On Ecuador's most beautiful summits
The little Andean state of Ecuador in South America offers a broad range of possibilities for ambitious alpinists, from high volcanic peaks to gentle hikes and challenging rock climbs. My climbing buddies and I were drawn to this part of the Andes in particular because of its volcanoes. We had set our sights on Ecuador's top three: Cayambe (5,796 m), Cotopaxi (5,897 m) and Chimborazo (6,310 m).
We spent the first few days in the capital city of Quito, acclimatising. Leisurely walks in the surrounding mountains helped us get used to the thin air at altitude and prepared us for the higher peaks. Our first was Cayambe, which lies roughly 60 kilometres northeast of Quito. As we reached the hut at the foot of the mountain, Cayambe was still hiding behind thick cloud. After a short rest in our sleeping bags, it was finally time for our first proper summit.
Midnight climb
We set off for the summit at midnight. The going was tough but the clear, starlit sky kept our spirits up. Seven hours of ascent later, we had made it and were standing on the summit of Cayambe, exhausted but happy. Shortly afterwards, an unpleasant kind of moisture settled on our kit, instantly freezing. It was a clear sign that we should get going again quickly and head back down.
Scary moment on Cotopaxi
When we arrived at the start point for Cotopaxi (roughly 50 kilometres south of Quito this time), it was pouring with rain. But as soon as we set off, the rain stopped and the sky cleared. We pushed on up the steep slopes until we reached the crater. And there we stood, on top of one of the highest active volcanoes in the world, and there wasn't a cloud in the sky. The panoramic views were outstanding. After taking countless summit photos, we finally set off down. Suddenly, I heard a noise behind me and turned around to see a team of three climbers sliding past us down the slope, only stopping once the ground levelled out a bit. I carefully ran down to them. Although the climbers had sustained a few grazes and broken ribs, they were luckily all responsive. I administered first aid and we helped them back down to the car park, where an ambulance was already waiting for them.
Stormy ending
Chimborazo was our planned high point of the trip. Although inactive, this volcano is the highest mountain in Ecuador. It is an incredibly beautiful mountain, but difficult to climb. We set off in ideal weather conditions. We made good progress over the moraine ridges and stopped for a rest once we reached the end of the rock tower. The wind picked up a bit and you could see the summit was now covered in cloud – a sign that we should expect heavy storms. I decided that my two exhausted buddies and I should head back to base camp. After a short rest, we heard over the radio that the others had also been forced to turn back due to stormy weather. When the three of them got back down, they were evidently happy but you could also see the strain in their faces.
Our three adventurous weeks in the Andes were now over. We left for home with many happy memories of a wonderful country, friendly people and fascinating landscapes.
Related Posts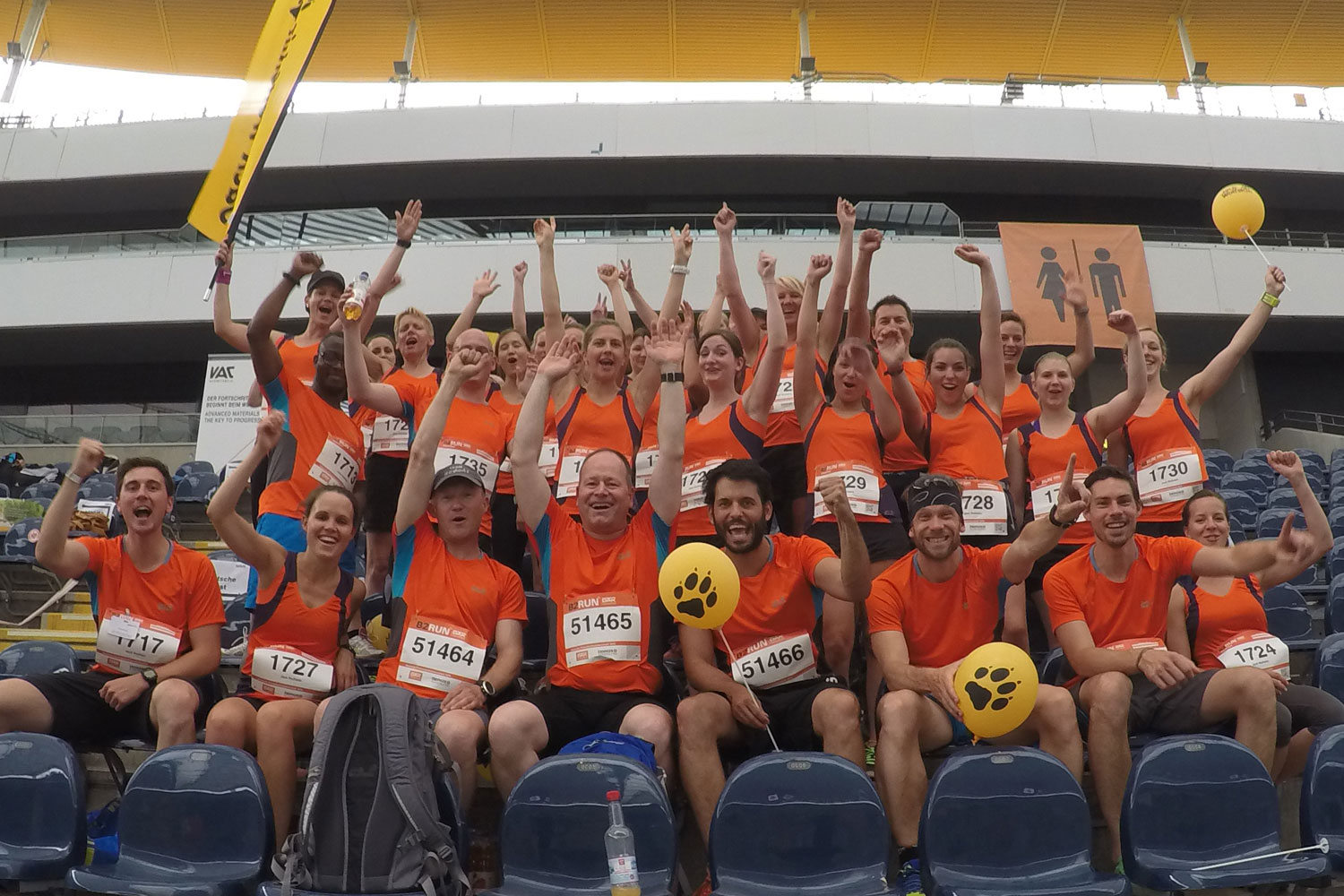 July 14, 2015
31 runners represented Jack Wolfskin at the B2RUN in the Commerzbank Arena in July 2015. The starting pistol for the … continue reading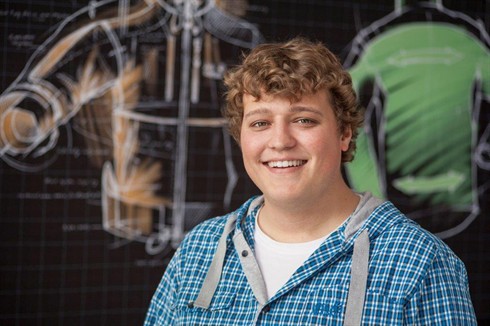 October 1, 2014
In our new series "We at Jack Wolfskin", we introduce employees from various areas of the company. Tobias works in … continue reading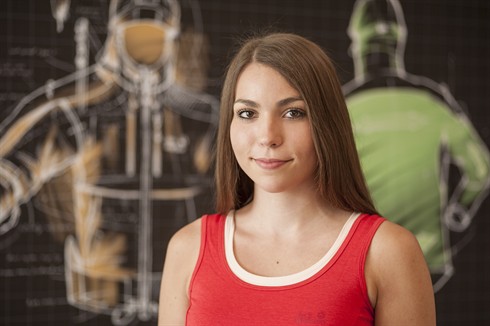 October 27, 2014
What opportunities does Jack Wolfskin offer its trainees? Fabienne is training to be a marketing and communication … continue reading