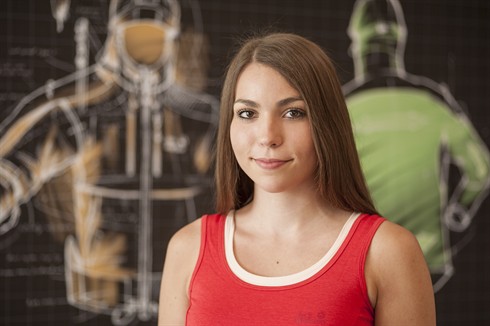 We at Jack Wolfskin: Fabienne
What opportunities does Jack Wolfskin offer its trainees? Fabienne is training to be a marketing and communication agent and will give you a brief overview of her work at Jack Wolfskin – enjoy reading!
As a trainee marketing and communication agent, I have been learning how to deal with a huge range of tasks since August 2013. This is not only interesting, it offers a great deal of variety. Together in a team, we plan, allocate and process all projects that arise in our department.
This is principally a matter of project organisation and supervision. I already have a hands-on role when it comes to choosing suitable marketing and communication measures – from development to further organisation and processing. In addition, we work with service providers such as advertising and media agencies, as well as other service providers, formulate tenders and assess offers.
For me, the best thing about marketing is that I often work across different departments and therefore have a great deal of contact with other employees in the company.
What I think is really good is that my future career has a lot to do with internationality and creativity. This has also included creating a welcome video for foreign customers as well as internal information texts for staff.
The fact that Jack Wolfskin puts great emphasis on sport, both during and after working hours, is also fantastic. Riding and photography are my passions.
Related Posts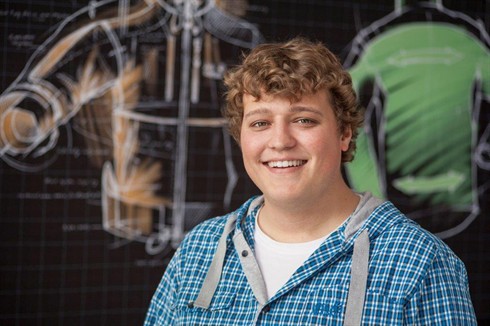 October 1, 2014
In our new series "We at Jack Wolfskin", we introduce employees from various areas of the company. Tobias works in … continue reading
August 14, 2014
What opportunities does Jack Wolfskin offer its trainees? In our series "We at Jack Wolfskin", we introduce employees … continue reading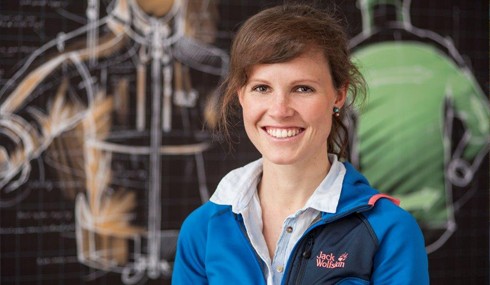 September 10, 2014
In our series "We at Jack Wolfskin", we introduce employees from various areas of the company. Today, Stefanie is going … continue reading