Autumn is here and time is short - let's go!
Our eighteen month old daughter is at nursery and our five year old son is with his Grandma for the morning, so my wife and I have a rare three hour window, with only the dog needing our attention. We need to make the most of it!
The sun is shining, the subtle colours of autumn are beginning to creep across the landscape and we're not about to miss this brief but exciting opportunity to nip out into the local hills.
Leaving everyday life behind
From Keswick we walk up through old-growth forest, which gradually thins and gives way to more open hillside. Within thirty minutes we're high above the town, the views open up and the autumnal colours encourage us to leave the concerns and schedules of everyday life behind.
The freedom to think
It's all too easy to forget how little time you really need to re-connect with the natural environment. There's always something that requires your attention, there's always a nagging pressure attached to how you spend your time; but to consciously walk away from the demands of daily life, literally and metaphorically, for just a short period is a great way to regain a healthy perspective. Spending just a few hours in a beautiful landscape helps you to appreciate what is really important.
I think that our ability to engage with life in a positive way (with patience, insight, understanding and awareness) is enhanced if we make time to embrace the liberating openness of the mountains, the hills, the rivers, woods and trails – and let them work their magic on us. And you don't even need a lot of time to do it. It seems to me that the space you enjoy outside is directly proportional to the space you enjoy inside – an interesting equation. The fresh air and the landscape stretching away ahead of you create more head space and fuel fresh ideas; the possibilities increase, the freedom grows…
Basking in the afterglow
We stroll along the ridge line for a mile or so, passing a fairy-tale patch of beautiful fly agaric mushrooms nudging up through the purple patchwork of heather. Gradually, the trail drops back down to the valley, where a short walk brings us back to the car.
We were out for three hours altogether, carrying only waterproofs (it is the Lake District after all!) and water. And now we bask in the afterglow of our mini-adventure, ready for life to continue…
Related Posts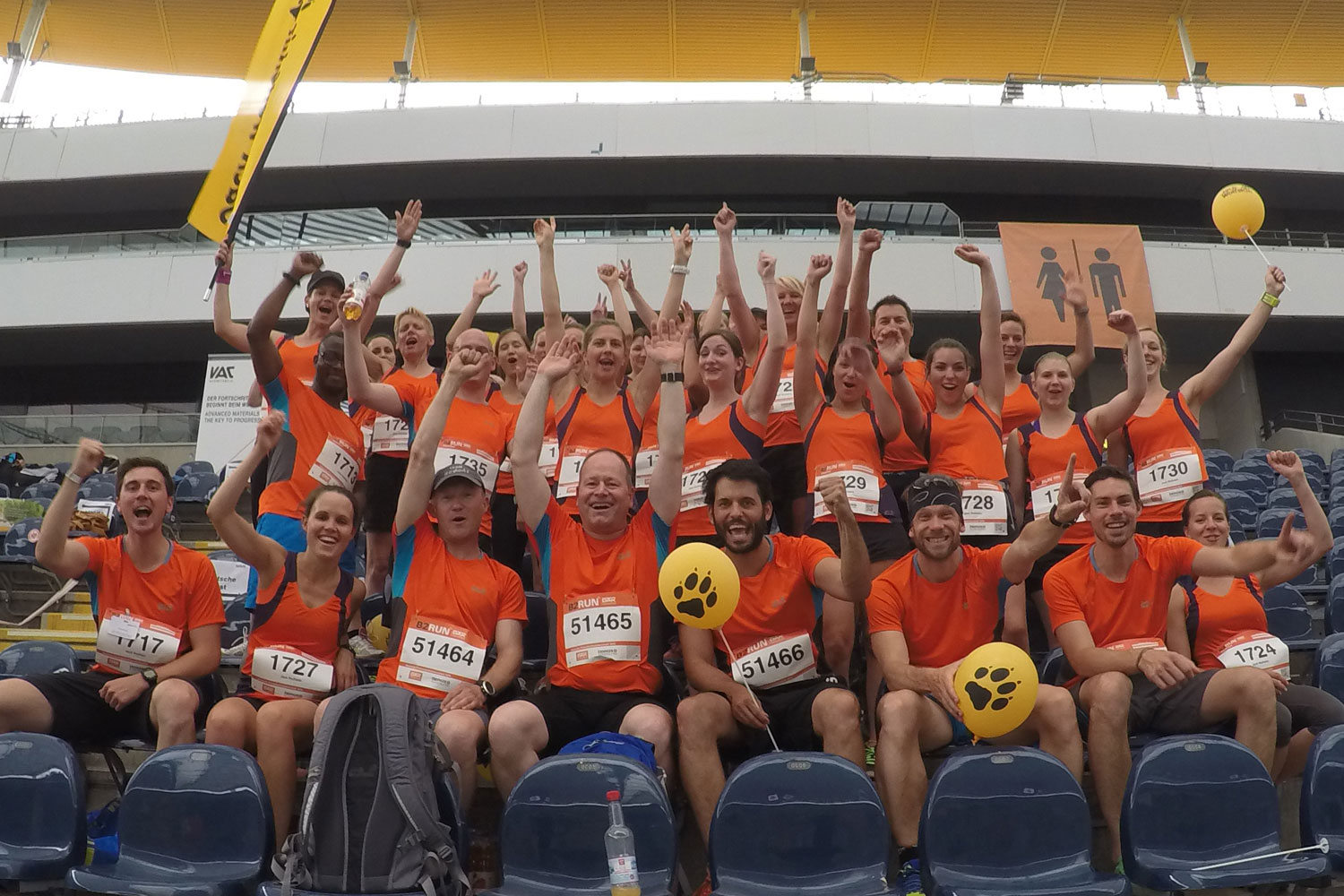 July 14, 2015
31 runners represented Jack Wolfskin at the B2RUN in the Commerzbank Arena in July 2015. The starting pistol for the … continue reading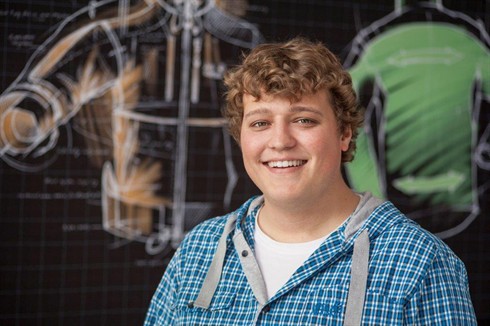 October 1, 2014
In our new series "We at Jack Wolfskin", we introduce employees from various areas of the company. Tobias works in … continue reading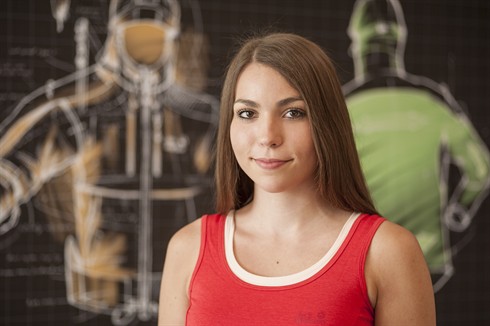 October 27, 2014
What opportunities does Jack Wolfskin offer its trainees? Fabienne is training to be a marketing and communication … continue reading