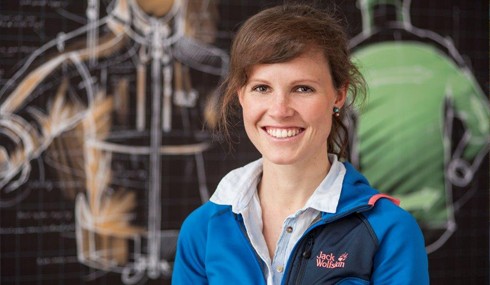 We at Jack Wolfskin: Stefanie
In our series "We at Jack Wolfskin", we introduce employees from various areas of the company. Today, Stefanie is going to tell you about her work in the Trade Marketing department at Jack Wolfskin – enjoy reading!
Sport and an enthusiasm for internationally recognised sports brands have been a feature of my entire life. And it's just one of the reasons why I ended up in Trade Marketing at Jack Wolfskin at the start of 2012 after completing my studies as an economist at the German Sport University, Cologne.
I have been a project manager in Trade Marketing since 2013 and am responsible for the markets in Italy and BeNeLux.
This entails the development and implementation of holistic marketing strategies, both for our key accounts and our stores. I am always coming into contact with our customers and getting to know the different markets.
Alongside specific customer support, I also deal with creative conception and development of all the in-store materials and the entire spectrum of giveaways at Jack Wolfskin.
My daily work is never routine, and there is a constant stream of new challenges which I find really interesting.
I was even more pleased to take on the challenge of "Brand Coach" and build this up from scratch together with our trade marketing agency at Jack Wolfskin. Now there are around 50 so-called brand coaches acting as brand representatives for Jack Wolfskin in trade, and supporting the staff in sales and holding training sessions.
The variety of duties makes my job especially interesting and exciting – no two days are the same here! What's more I can continue to enjoy my biggest passion, sport, thanks to the comprehensive sports programme.
Related Posts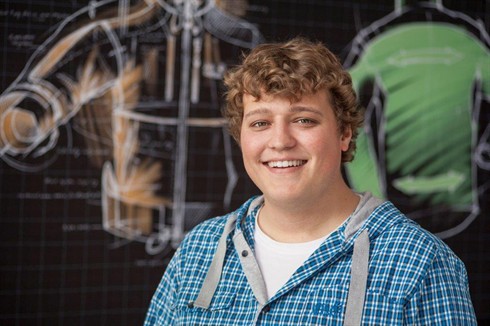 October 1, 2014
In our new series "We at Jack Wolfskin", we introduce employees from various areas of the company. Tobias works in … continue reading
August 14, 2014
What opportunities does Jack Wolfskin offer its trainees? In our series "We at Jack Wolfskin", we introduce employees … continue reading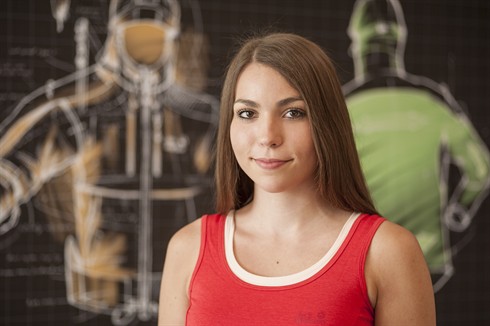 October 27, 2014
What opportunities does Jack Wolfskin offer its trainees? Fabienne is training to be a marketing and communication … continue reading