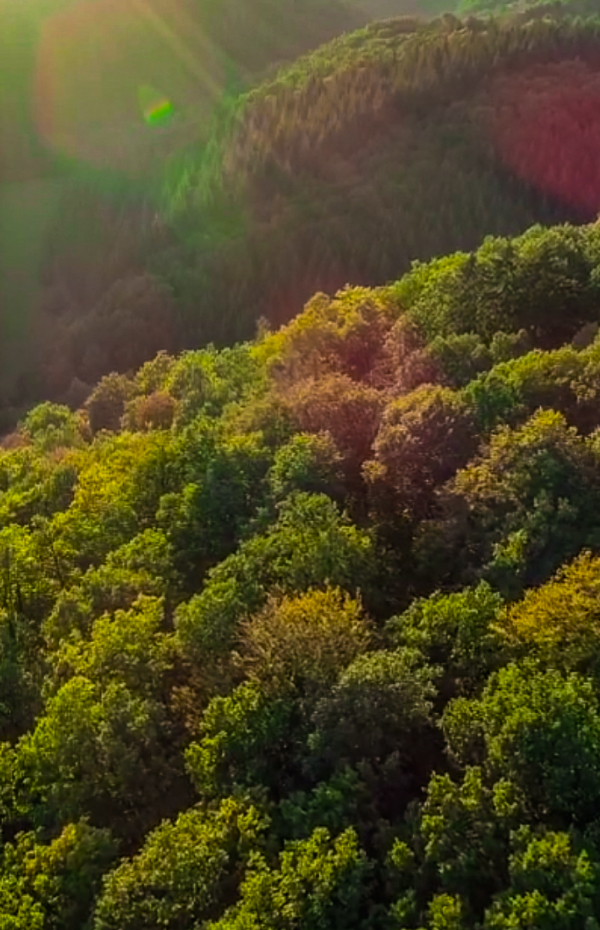 Nature counts
Help us conserve 25,000 m² of European forest over the next 50 years!

We are going to donate a sum of 100,000 euros to 'Wohllebens Waldakademie' (Forest Academy run by Peter Wohlleben) from profits earned during the promotion period from 26.11. to 29.11.2021 for the forest conservation project. It is our goal to help finance the conservation of an area of European woodland covering 25,000 m² over the next 50 years.
Are you going to support us? Together, we can assist in conserving trees, protecting the climate and making a contribution towards biodiversity! Find out more about the forest conservation project organised by 'Wohllebens Waldakademie' and our joint contribution here.
Why is the forest conservation project organised by 'Wohllebens Waldakademie' so important?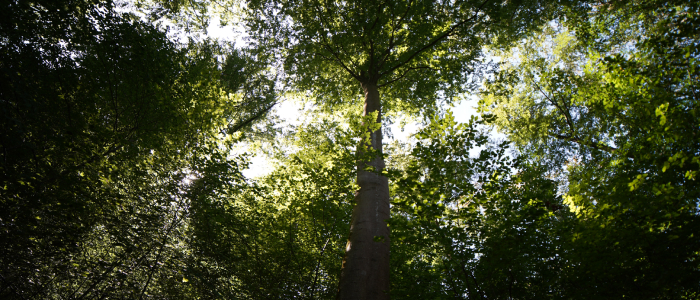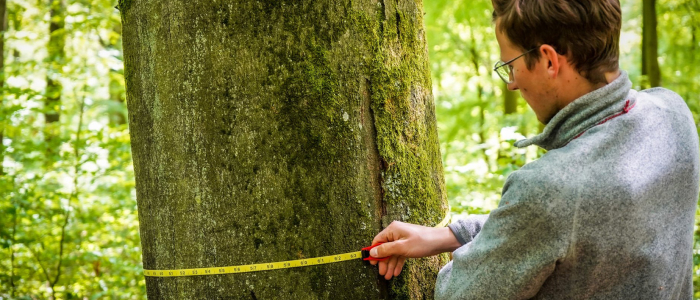 The rain forests of Europe
Old beech forests are the rain forests of Europe. Similar to the tropics, they are in a very poor way.
In Germany nowadays there are no longer any primeval forests, and even old trees are becoming increasingly difficult to find.
For more details on conserving the forest area as part of our promotion, please click here.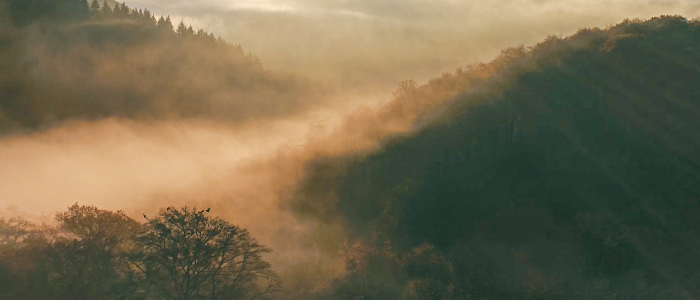 What can we do?
Support 'Wohllebens Waldakademie' with a donation to conserve the forest!
This will compensate the forest owners for lost income from forgoing the timber harvest as well as for losing their right of use over the next 50 years, so that the forest can be actively protected.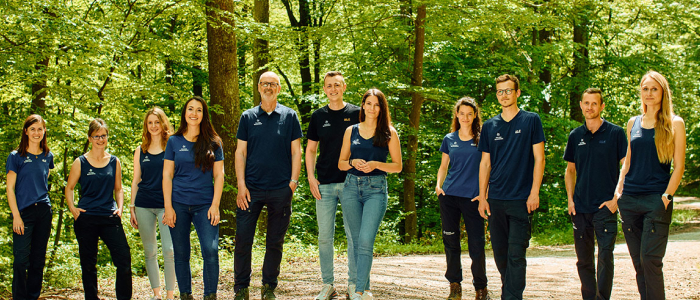 Wohllebens Waldakademie

The team that makes up 'Wohllebens Waldakademie' consists of experienced forest rangers, geographers, ecologists and natural habitat educators. Above all, they all have one thing in common: the forest is their passion!
Discover more
Products that make a difference
Corporate responsibility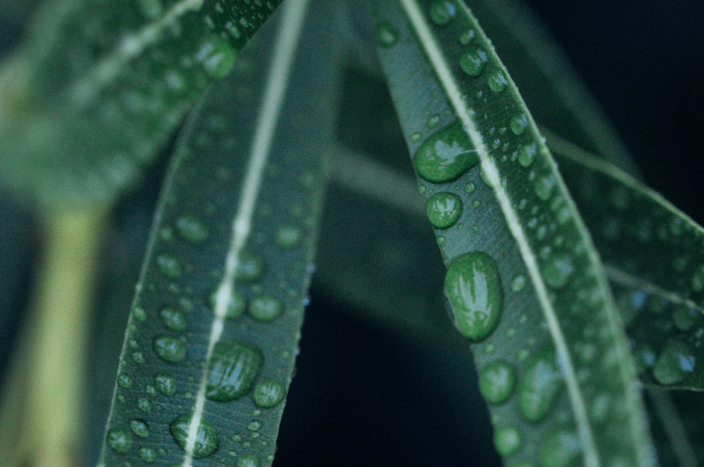 Environmental protection
We are "at home outdoors". The conservation of our forests, rivers, lakes, deserts and seas is one of our top priorities. We never stop working to further optimise our environmental commitment – at all levels. Big and small.
Find out more now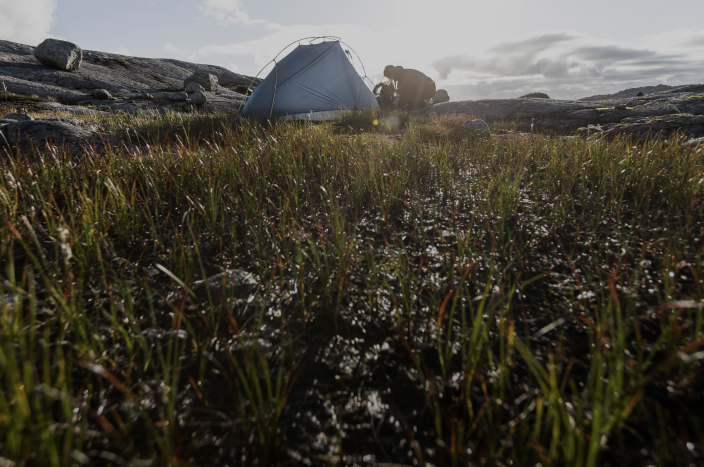 Sustainable products
Products made of recycled material, our ban on PFCs, rejecting the use of fur and Angora wool – our sustainability goals spur us on to develop green and innovative materials. For us, being "at home outdoors" not only means enjoying the natural world, but doing everything in our power to preserve and protect it.
Find out more now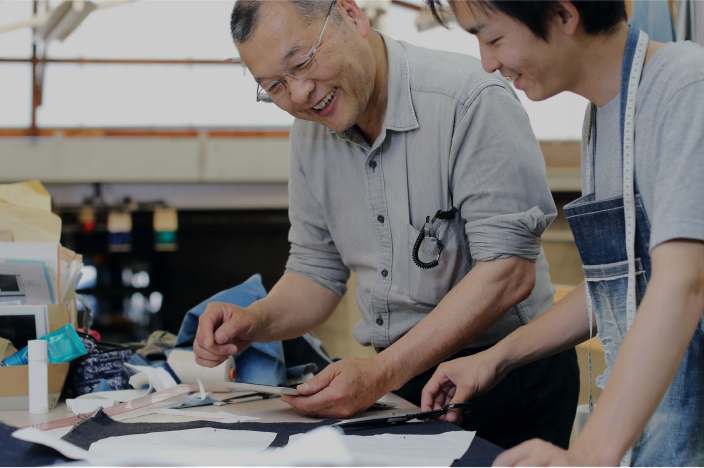 Social responsibility
Safe and fair working conditions at the production sites of our suppliers are a fundamental requirement for any business relationship. All manufacturers have committed to complying with our Code of Conduct. We help them meet this commitment – and we have already achieved a great deal together.
Find out more now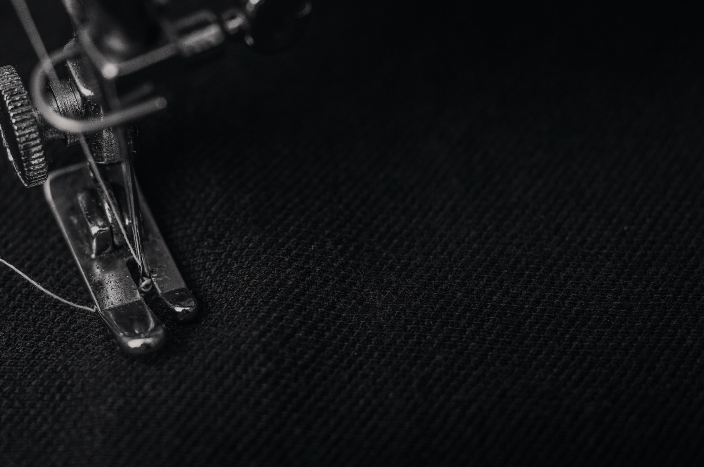 Transparent supply chain
Our product supply chains are highly complex, which is why it is so important for us to know those involved in our supply chain and to make the chain sustainable. We publish detailed information about each and every one of our suppliers for everyone to see – for reasons of transparency.
Find out more now
The Outdoors
Are you interested to know more about the topic of sustainability?
Here are some inspiring book recommendations.