Ski touring in the Abruzzo region - 'La Dolce Vita' in Bella Italia
Ski touring around 100km north of Rome? It's not the first place you'd think of going when you live right in the middle of the Alps. But my friends kept regaling me with tales of wonderful ski tours on corn snow, untracked slopes, of sunshine and the typical Italian flair of the Abruzzo Region. So I decided it was time to check what all the fuss was about.
It was after a big dump of snow that fell over southern Italy in February that we set off on our adventure. An 800km car journey with the eighties hit 'Felicità' by Al Bano on repeat and three motorway service espresso stops later, we were there – at a little mountain village called Rocca Calascio, just 50km southeast of Pescara, in the middle of the Grand Sasso region.
A castle fit for ski tourers
Even our accommodation was a truly unique experience. We lived like lords and ladies in the Rifugio della Rocca, an old castle ruin, which has been painstakingly renovated. The bedrooms are in the old castle buildings and some still have a fireplace in them. The Rifugio sits high above the valley basin and has wonderful views across the whole region.
A mountain lover's dream
The area has everything a mountain lover could wish for: Pristine ski terrain with beautiful slopes radiating off Monte Cristo or Monte Bolza in the Campo Imperatore area, as well as steep shutes and exposed ridges on the Corno Grande or Monte Camicia.
Because of the recent heavy snowfall, some of the mountain passes had not yet been cleared, which slightly limited our touring options. However there was still plenty to choose from – powder snow on the north faces or wonderful corn snow on the south and east facing slopes.
La Dolce Vita during and after the tour
As soon as we came off the mountain, we went straight to the next Italian bar for an espresso, a beer or an Aperol. Dinner was then a delicious four course menu, which set us up for the next day's demands. After three days in Rocca Calascio we drove further south to the Majella National Park. Here too, there were fantastic slopes facing in every direction, making it a real ski touring playground. We laid tracks on wide open slopes and through sunlit woods and enjoyed "La Dolce Vita" (the sweet life) to the full.
So as strange as it might seem to head towards Rome in the winter, this will certainly not be the last time we go ski touring in southern Italy. Ciao Bella Italia!
Related Posts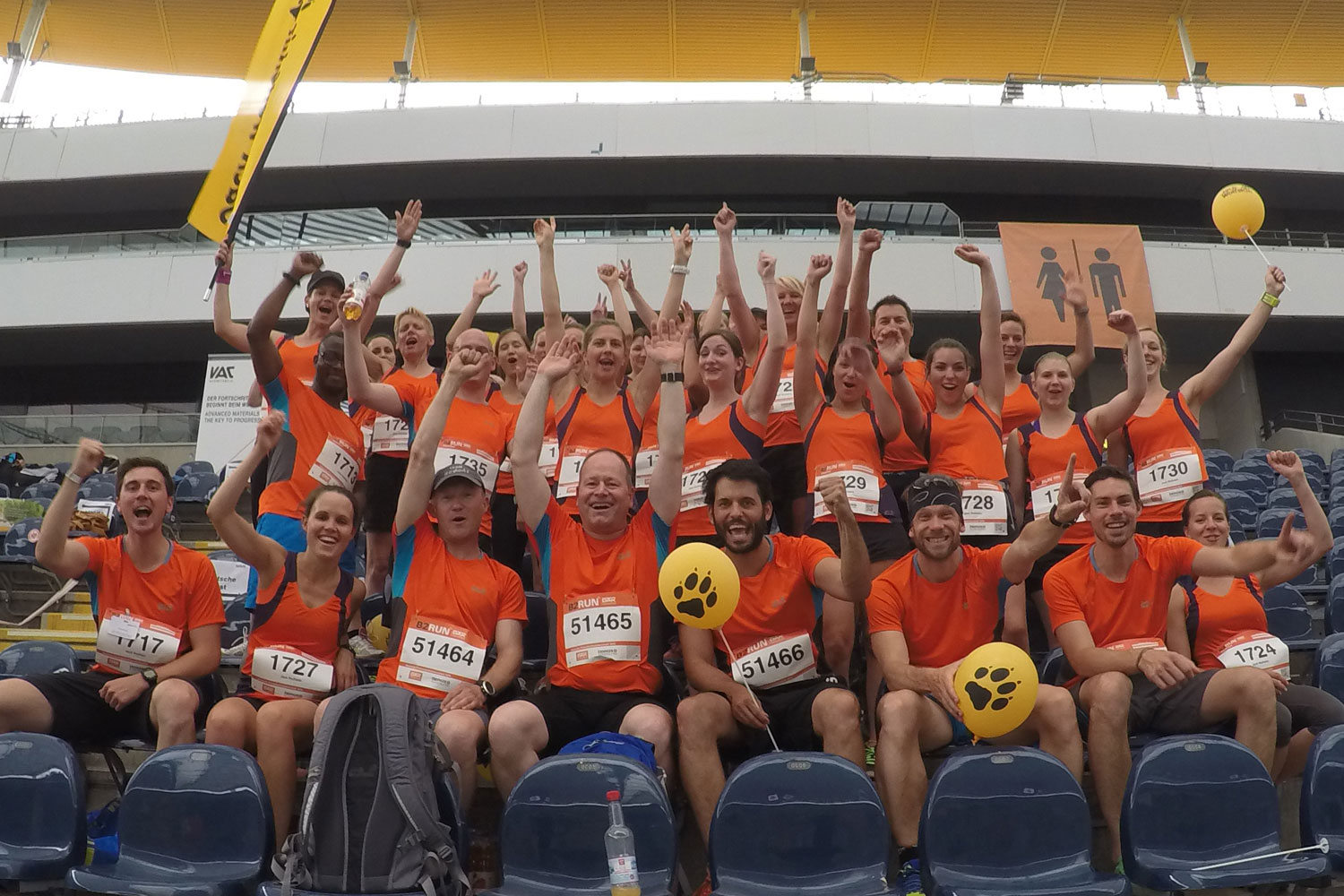 July 14, 2015
31 runners represented Jack Wolfskin at the B2RUN in the Commerzbank Arena in July 2015. The starting pistol for the … continue reading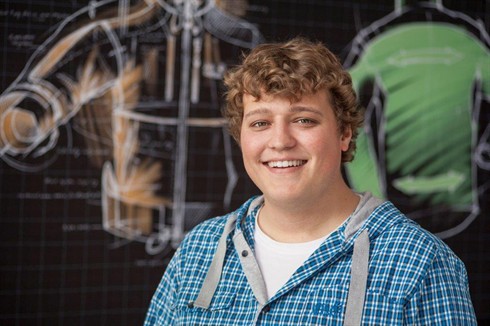 October 1, 2014
In our new series "We at Jack Wolfskin", we introduce employees from various areas of the company. Tobias works in … continue reading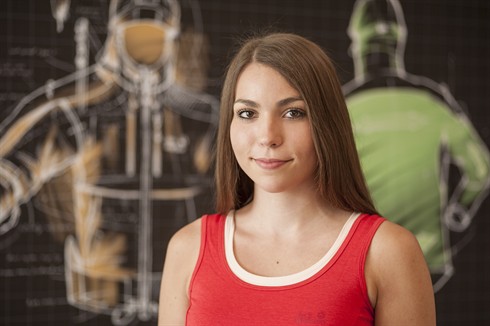 October 27, 2014
What opportunities does Jack Wolfskin offer its trainees? Fabienne is training to be a marketing and communication … continue reading