The Arctic V Ski 4 Cancer - The training continues
The Arctic V team's training continues ahead of the Ski4Cancer Arctic Circle race. The team is using various training aids and has been equipped with some awesome Jack Wolfskin kit. Next on the agenda are roller skis and our first attempts on real cross-country skis.
The roller skis allowed us to train from home without the need for snow. Although we were no good to start with, we at least looked the part.
Apparently, real skis on snow are a bit easier to handle, or so we were told. We certainly hope so. Despite a few grazed knees and bruised egos, we managed to notch up quite a few miles. Max has proved himself a master at long-distance and Chemmy is a real daredevil on the downhills. With no brakes and on skinny skis, it is not for the faint-hearted.
New skis and real snow
Thanks to the sophisticated fitness tests provided by Kingston University in England, we were able to gather useful data for our training regime. So with a plan in place and weighing a few extra pounds thanks to too much delicious Christmas fare, we headed to Austria for a training week on 'real' snow. It was our first time on the narrow cross-country skis.
Having watched several YouTube videos on waxing techniques, we decided to have a go ourselves. The sun was already dropping behind the mountains by the time we finished – but that did not stop us. We donned our head torches and spent the evening on a short 2km track. Cross-country skiing is no walk in the park, but it beats roller skiing. However, thanks to the various methods we chose to wax our skis, some of us slipped around like Bambi on ice and others were rooted to the spot. It was funny to watch. We all had a great time and were now looking forward to the big challenge.
Personal bests
Over the coming days we carried on honing both our skiing and waxing skills and pushed ourselves to the limit. In the end, each of us managed a 50km trail. Boy, were we proud! As a treat, we gave ourselves a day off with a swim and a sauna and a few freeski runs, rounded off with a night-time toboggan race.
It was hard for us to go back to our day jobs after such an amazing week of training.
But at least we are now more aware of what our cross-country strengths and weaknesses are and where we need to focus our training. We are really looking forward to the next few weeks of training and, of course, to the big race itself in March.
Related Posts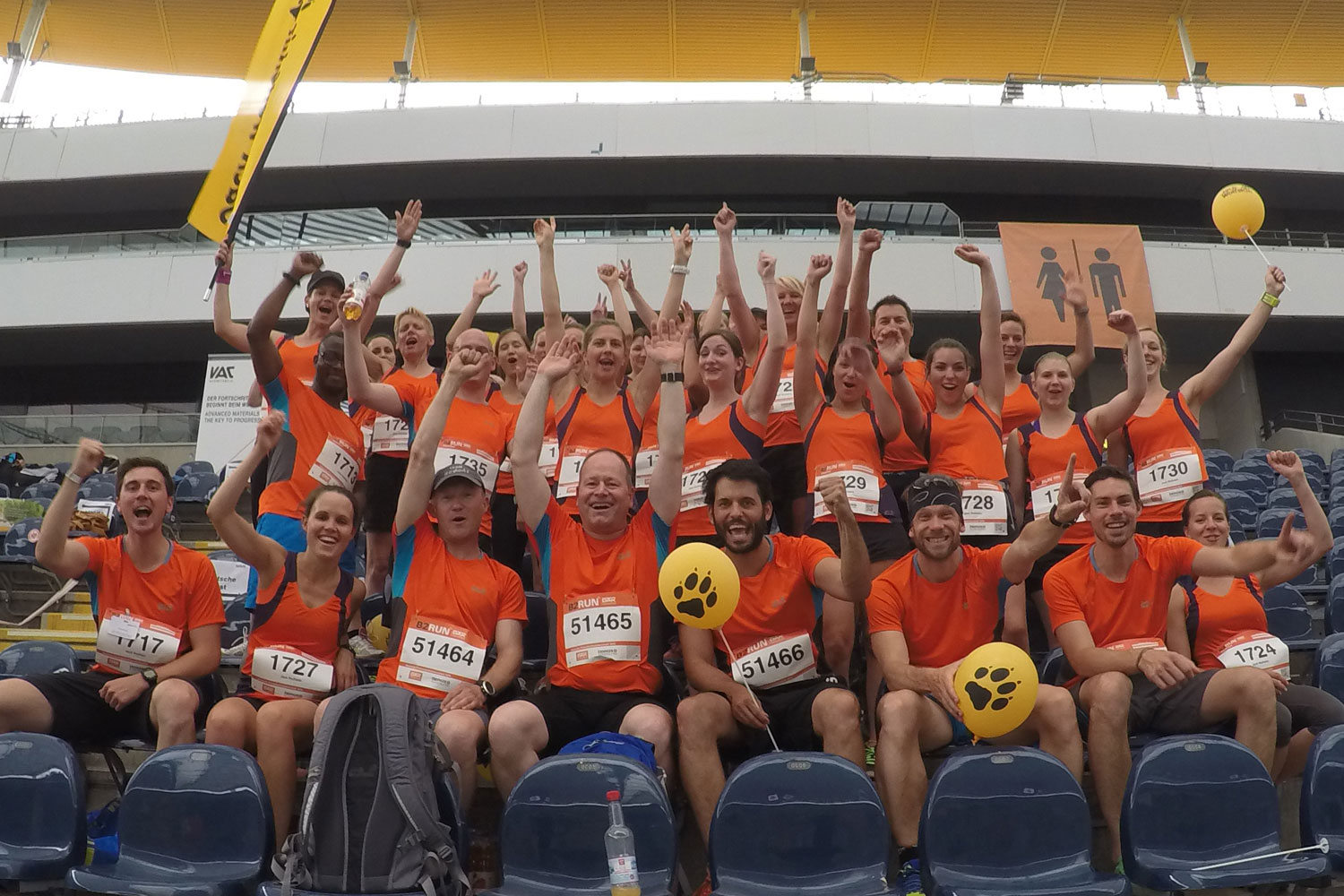 July 14, 2015
31 runners represented Jack Wolfskin at the B2RUN in the Commerzbank Arena on 07/07/2015. The starting pistol for the … continue reading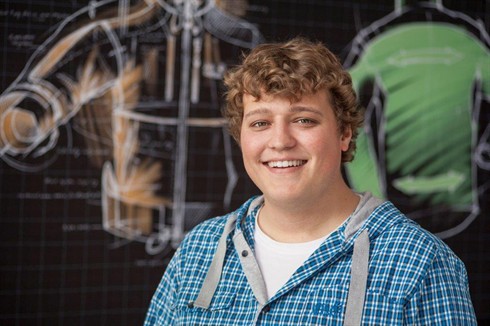 October 1, 2014
In our new series "We at Jack Wolfskin", we introduce employees from various areas of the company. Tobias works in … continue reading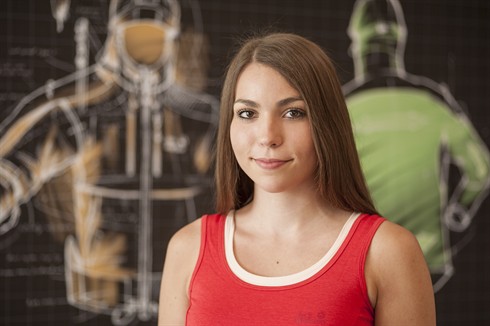 October 27, 2014
What opportunities does Jack Wolfskin offer its trainees? Fabienne is training to be a marketing and communication … continue reading