Experience the great outdoors in your own backyard
Why travel to the edge of the earth to go on an outdoor adventure? There are plenty of adventures waiting for you in your own area. You just have to look in the right place. In fact, there are numerous advantages of walking, climbing or biking outside your own front door. A case for the great outdoors closer to home.
Whenever we manage to bag a little free time, we set off travelling, to experience new countries and cultures. Sometimes, our wanderlust is so strong that we forget to explore the world right outside our own front door. If you pay just a little bit more attention, you can find amazing things in your own neighbourhood, town or region – whereever you may live.
Advantages galore
It might not seem particularly exotic to travel 50 kilometres away from home for an outdoor trip, but you'll have just as much fun. If you look at it from a different perspective, you'll see that it can be even better: the time you spend travelling is reduced to a minimum, so you have more time for your actual outdoor tour.
As a local, you don't have to worry about language barriers and nasty surprises like parking tickets for parking where you shouldn't. And if the weather really isn't playing along, then no problem. You can get home quickly and do something else with your time.
I actually think it's exciting to visit a place twice and to do the same trip again. If I manage to climb to the top of a mountain that had defeated me the first time, then I get a great feeling of satisfaction. It's the same when you record a new personal best on a cycle route that you've done before.
Does everybody really have a bit of the "great outdoors" around the corner?
Another point that you should keep in mind: if you go on a trip just down the road, then you can do several trips within a week, rather than, say, one trip in a month.
If I tell you that I live in Würzburg, with climbing in Franconian Switzerland around an hour's drive away, you might tell me that I'm spoilt. I live near to one of the best climbing areas in Europe! But I bet that everyone can find a bit of the "great outdoors" within an hour's drive. You don't have a car? Even better! Car sharing can be even more fun, and at the same time you're doing the environment a favour.
The bottom line: You don't have to look far to find adventure!
Related Posts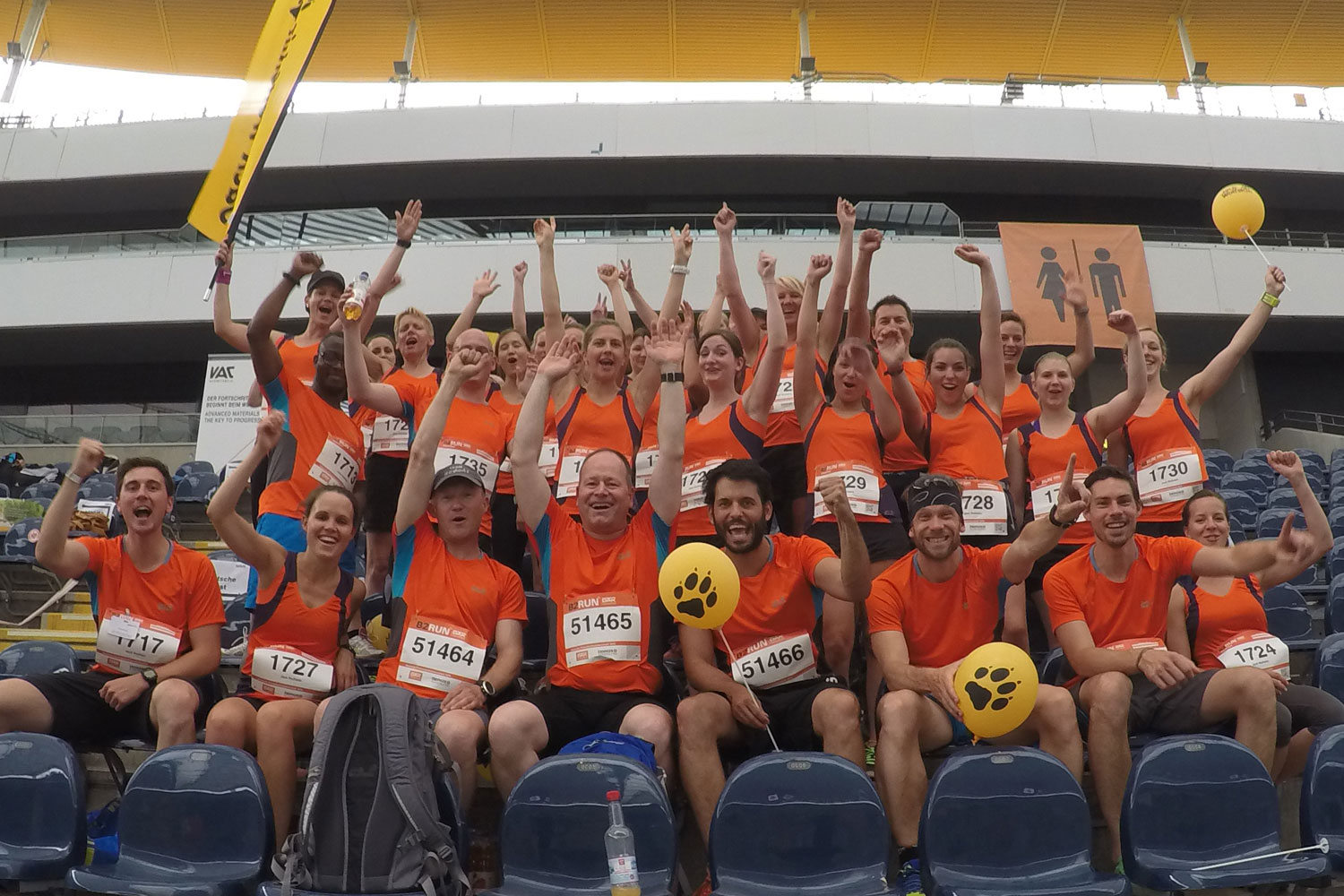 July 14, 2015
31 runners represented Jack Wolfskin at the B2RUN in the Commerzbank Arena in July 2015. The starting pistol for the … continue reading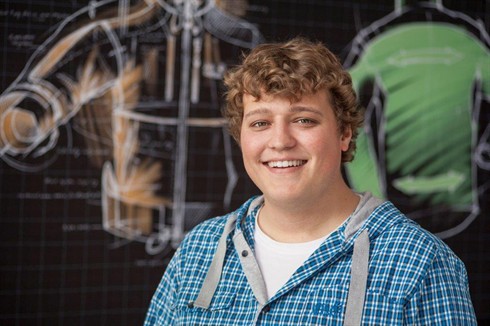 October 1, 2014
In our new series "We at Jack Wolfskin", we introduce employees from various areas of the company. Tobias works in … continue reading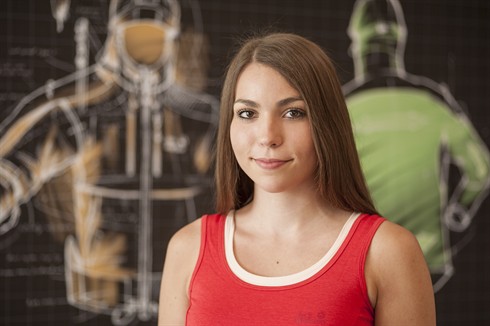 October 27, 2014
What opportunities does Jack Wolfskin offer its trainees? Fabienne is training to be a marketing and communication … continue reading