Career
Speculative applications
We are at home outdoors – what about you? We are looking for brave summiteers who don't want to stay put. Leave your footprint at Jack Wolfskin.
We are always on the lookout for new motivated colleagues who have an affinity with the textile industry, are passionate about the great outdoors and who, above all, have experience in the outdoor or sports equipment industry.
The application process for a speculative application can take a number of weeks, as your documents must first be reviewed by our HR team and then forwarded to several different departments if we are interested in you. Please note that it is only worth submitting a speculative application in certain circumstances, for example if you have an interesting qualification in the following areas:
Design
Clothing engineering
Textile engineering
Product management
Or you have already gathered experience in similar professions within product development or the sports/outdoor/fashion industry. If you are an applicant who is new to the industry, we recommend that you apply for one of the positions advertised, as this is more targeted.
You can submit speculative applications for the following areas:
IT
Forwarding/logistics
Finance
Assistant buyer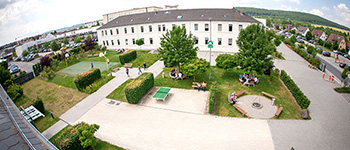 Speculative applications for positions at HQ Idstein
Please note that the option given below for speculative applications is only for positions at our headquarters in Idstein.
Online career portal
Speculative applications at a store
Become a part of our team where personal contact is crucial. As an employee in one of our Jack Wolfskin stores, you bring the "At home outdoors" feeling to life for our customers – apply now!
Online career portal