PRINT FOR THE KIDS
August 15, 2019
Share

What is essential for adults this season, our kids have long recognised as must-haves: Print, patterns, themes – all-over or as single embellishment, playful or clean – most importantly: colourful and eye-catching. Prints for kids is a statement and expression of creativity, fantasy and joy. Is that not a reason for a new piece in the wardrobe?
NORDIC HOODED JACKET KIDS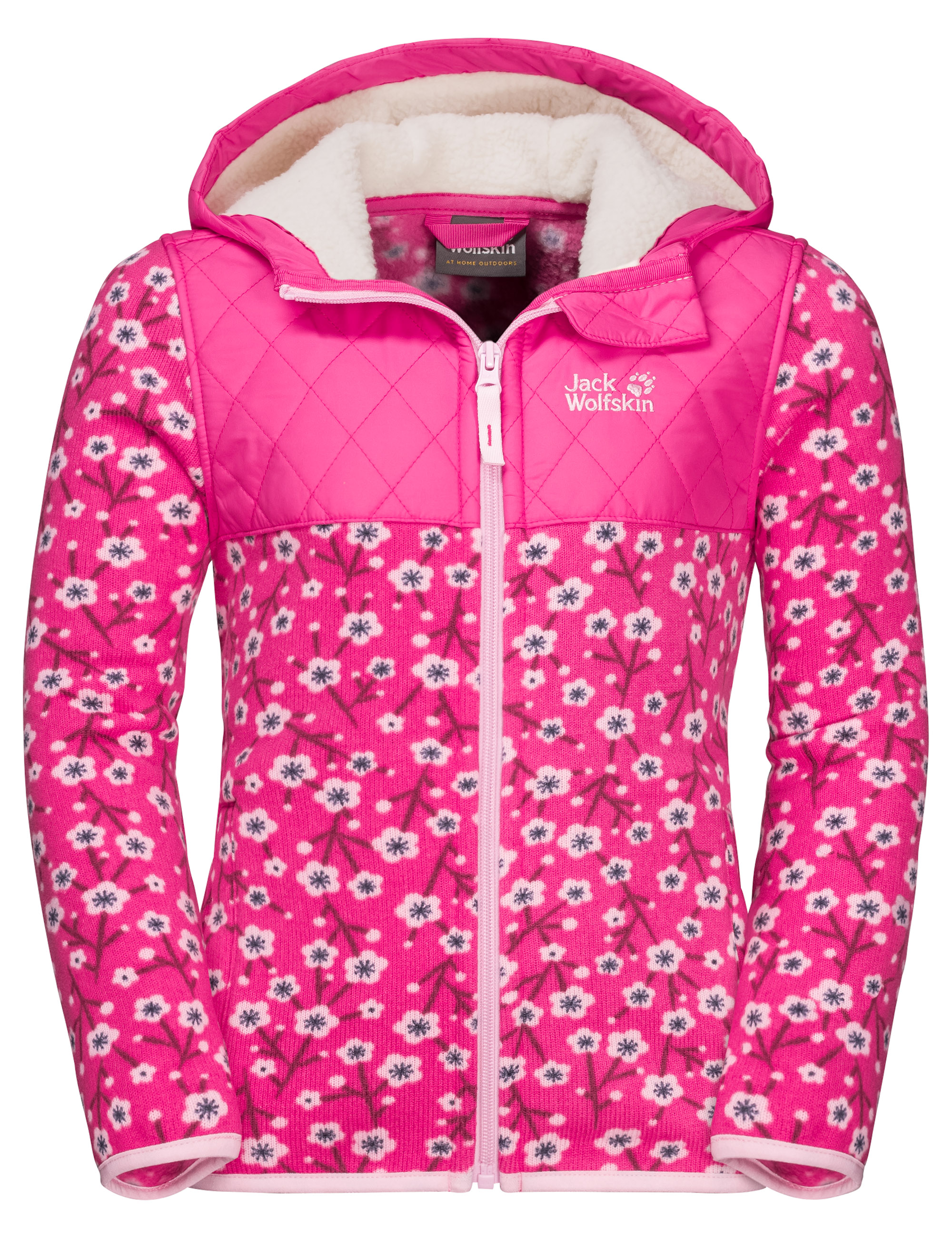 Perfect for cold winter days: The thick, cuddly fleece of the NORDIC HOODED JACKET with Japanese print pattern keeps you comfy and warm. The windproof, water-repellent quilting protects reliably around the shoulder and head.
RRP: £ 50.00
ZENON PRINT JACKET KIDS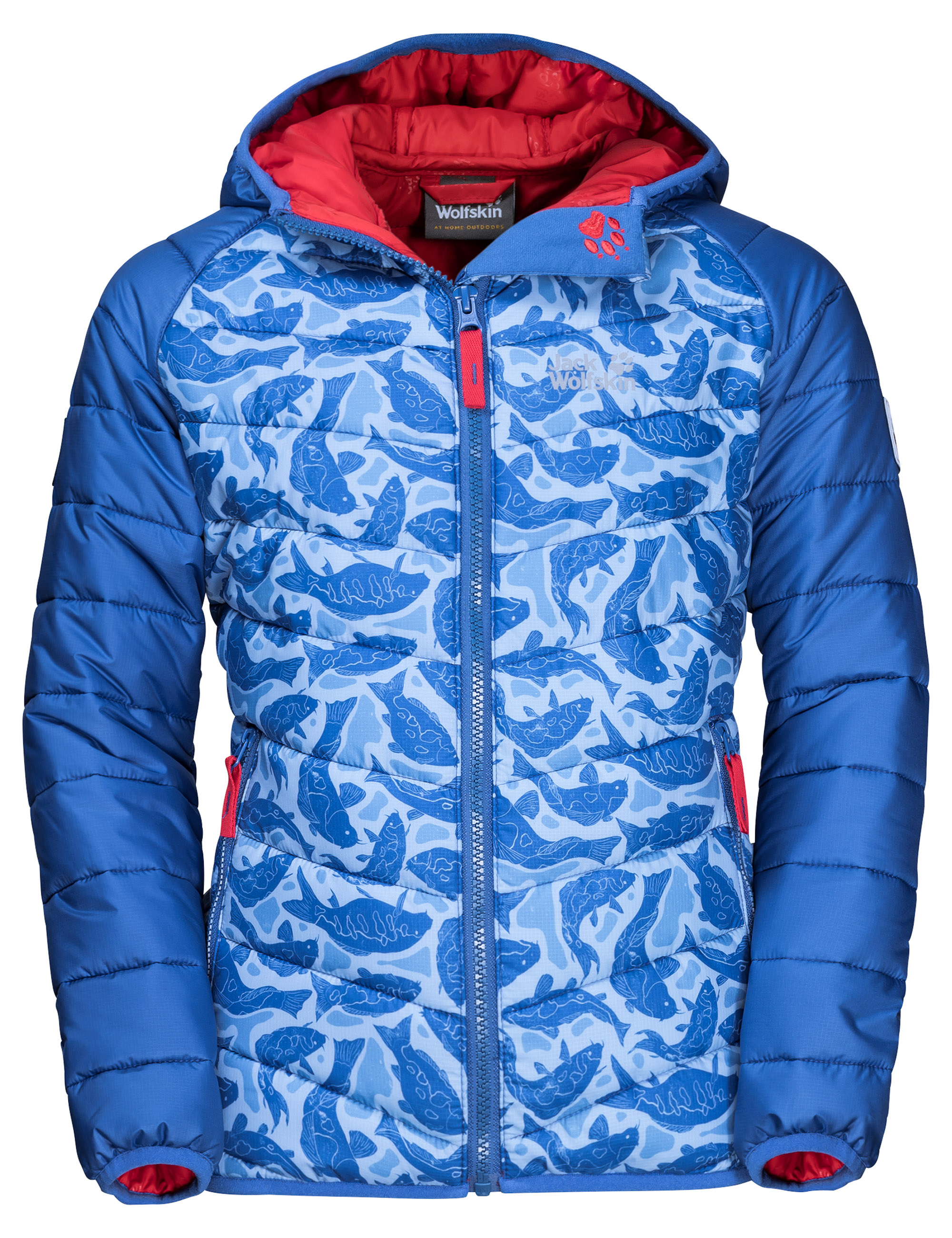 Moisture is no issue for the windproof and water-repellent jacket thanks to the recycled padding MICROGUARD ECOSPHERE. Perfect for playing around in snow and wet and cold weather. It dries in no time and is super light.
RRP: £ 75.00
PRINT CAP KIDS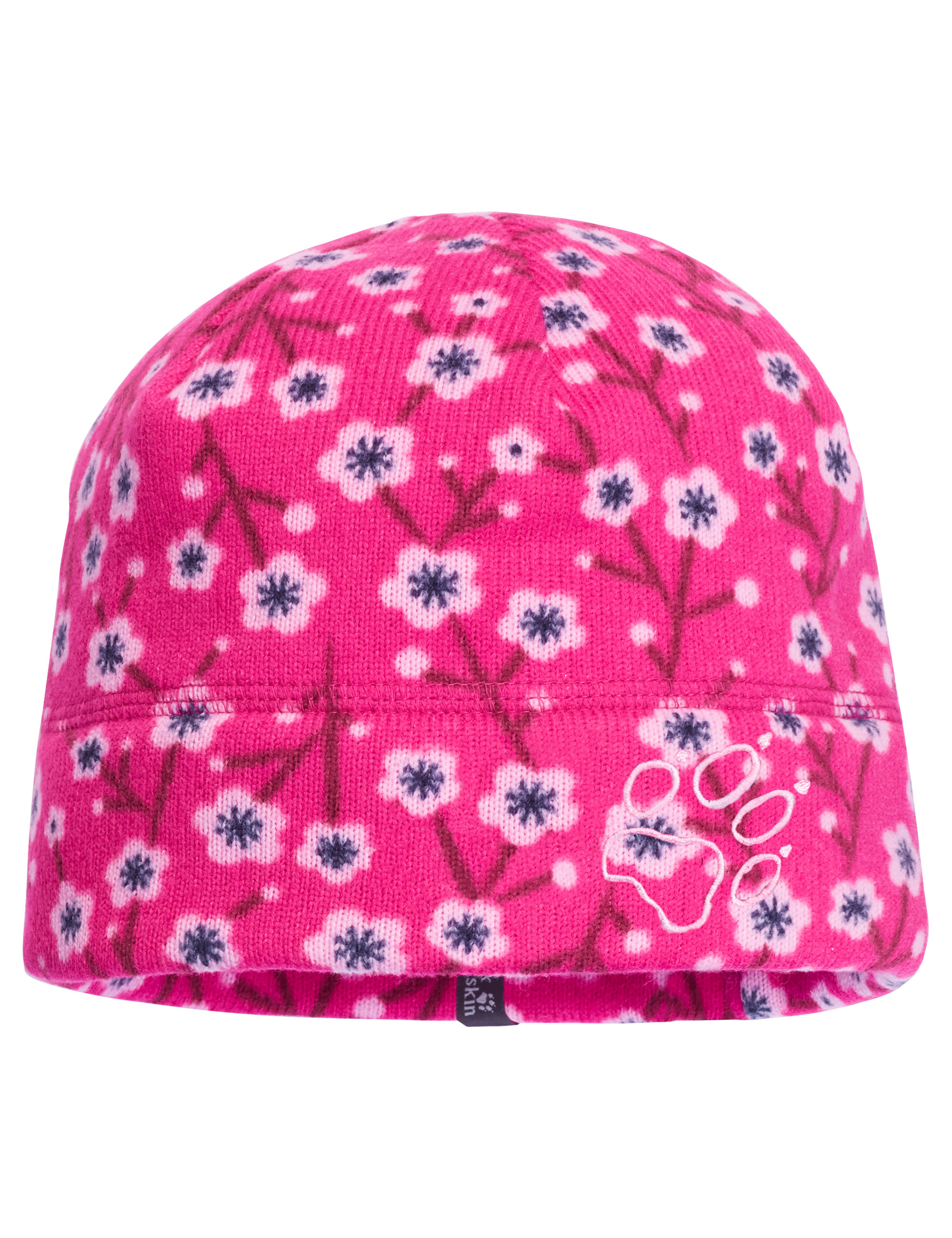 The cap made of thick fleece keeps the ears wonderfully warm.
RRP: £ 15.00
SNOWY DAYS PRINT JACKET KIDS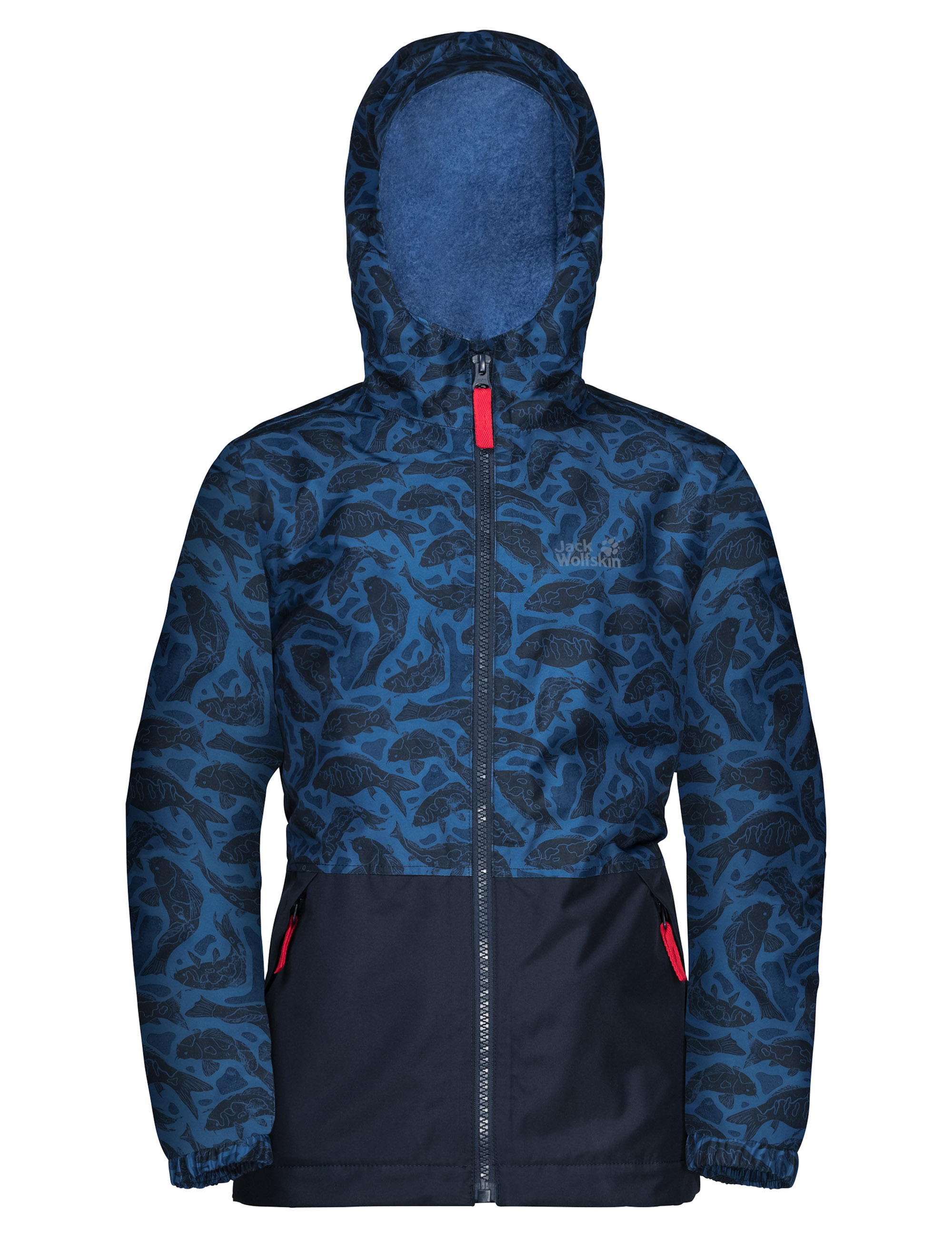 Perfect in snow and cold: the waterproof jacket is warmly lined with recycled padding.
RRP: £ 60.00
LITTLE JOE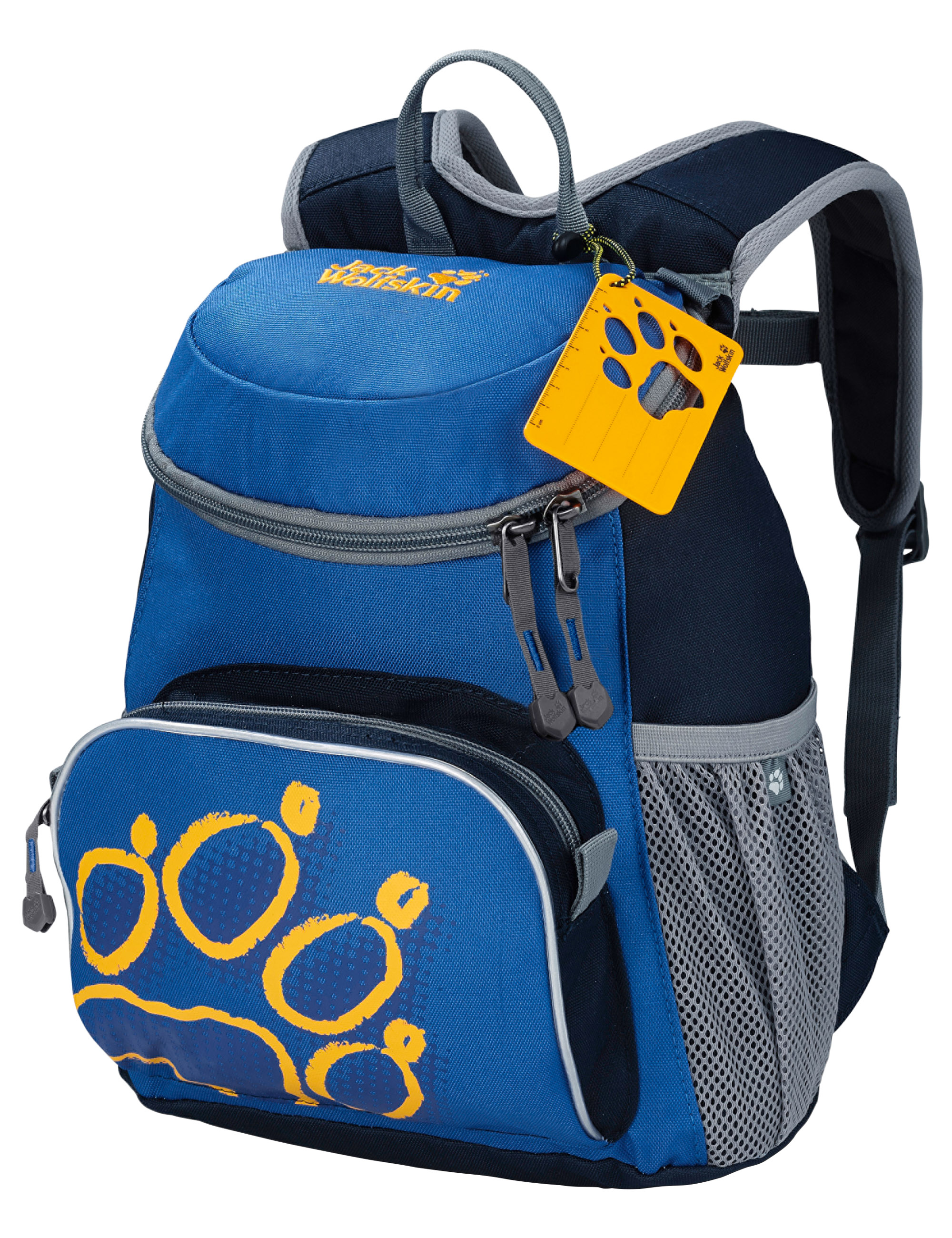 We have developed our LITTLE JOE for young outdoor enthusiasts. The daypack is perfect for the kindergarten days or first hikes.
RRP: £ 25.00
Guidelines on the use of press materials:The contents provided can be used free of charge as part of editorial coverage on JACK WOLFSKIN. Misleading commercial use is regarded as unlawful. Each photo publication must be followed by the note "Photo: JACK WOLFSKIN" and, unless detailed in the picture caption, must be accredited to the photographer.Please send specimen copies to the address mentioned below.