The journey is the goal
Damp sand crunches underneath my running shoes, water snakes its way elegantly through a sea of rocks and the first rays of sun glimmer through the leafy trees. Summer has finally arrived and I am making the best of this sunny morning by going on a refreshing little river run. The route takes me seven kilometres along the river Sernf from Schwanden to Engi in Glarnerland (Canton of Glarus), Switzerland.
My gaze is fixed on the ground. Rocks, tree trunks and alternating patches of sun and shade demand my full attention. I have to decide in the blink of an eye where to place my feet next. I am far away from any tarmac roads, in the middle of a stream. The trail runs right up the river bed, higher and higher, towards the source.
Running away from monotony
I run for the sake of running, not to get faster or achieve any goals. It is about living in the moment, overcoming obstacles and enjoying nature. Sometimes speed and endurance are required, other times it is skill, strength and concentration. Over hill and dale, as far as my feet will carry me. River running is fun; it's a million miles away from the monotony of tracks and tarmac roads.
The right footwear
A good shoe is absolutely vital for river running. It is the connection between me and the constantly changing terrain. I find the RIVERSIDE model is ideal for demanding river trails. Even when completely wet, this shoe provides optimum support and the protective cushioning you need for big jumps. The CANYON RAVE, with its more airy construction, is the go-to shoe for easier, more leisurely river trails. The rest of my kit is made up of breathable and fast-drying trail running apparel.
Stimulation and variety
River running is a challenging activity, where endurance, strength and coordination are tested in a variety of ways. You can vary the difficulty of a run simply by varying the terrain or changing your speed. River running novices are advised to begin at a leisurely pace, or start with a river hike, to get used to the new environment. Like in the mountains, the potential risks and hazards must also be taken into consideration when river running. But if you are properly equipped and well prepared, there's nothing to stop you enjoying a refreshing run.
After a good hour, I arrive at my destination in Engi, happy with my achievement – a winning combination of stimulation, sport and natural experience.
Related Posts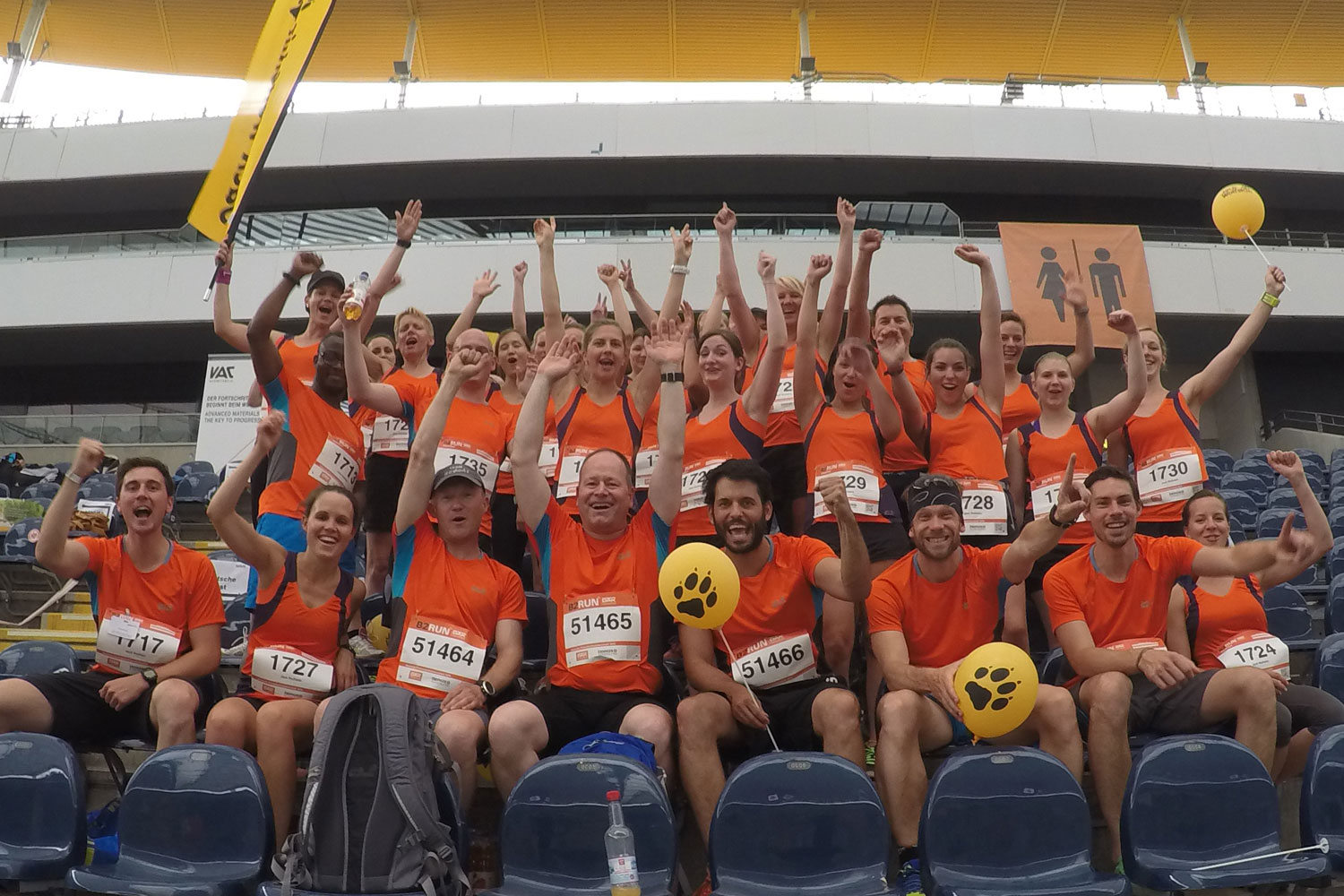 July 14, 2015
31 runners represented Jack Wolfskin at the B2RUN in the Commerzbank Arena in July 2015. The starting pistol for the … continue reading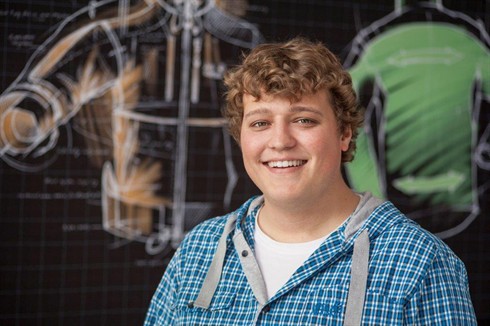 October 1, 2014
In our new series "We at Jack Wolfskin", we introduce employees from various areas of the company. Tobias works in … continue reading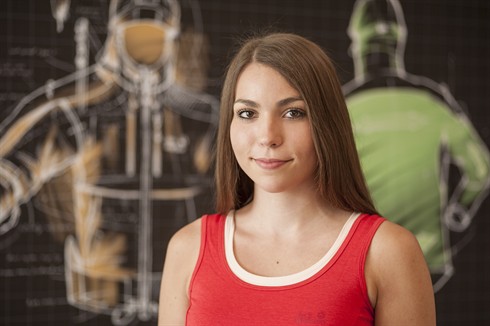 October 27, 2014
What opportunities does Jack Wolfskin offer its trainees? Fabienne is training to be a marketing and communication … continue reading