Climbing the Stuibenfall via Ferrata
Need to cool off? Well, maybe it's not really been necessary so far this summer but as soon as the sun peeks out from behind the clouds for a few hours this trip in Austria is the perfect way to kick off the via ferrata season. It's only an hour or so by car from Innsbruck and right next to the highest waterfall in the Tyrol, the Stuibenfall in the Ötztal Valley.
After a leisurely half-hour approach walk we hear the roaring and thundering of the waterfall as it plunges over 150 metres down the cliff. The spring was cold and there was plenty of snow, so the Stuibenfall is still carrying a lot of water. The main sources that feed it are the snow fields and springs high up in the Stubai Alps. We cross the first suspension bridge and gear up for the via ferrata and 450 metres of exhilarating climbing.
A welcome cool shower
We make good progress. The via ferrata is of moderate difficulty, which makes it a good one to start the season with, suitable for both occasional climbers and those of a more ambitious nature. There's a wonderful view down into the valley as well, which we keep stopping to admire. Then we come to a section that demands our full attention. Step by step, we make our way along the trail until we arrive at the crux and the high point of the route, where it crosses the waterfall. Moving carefully and with the utmost concentration, we take it step by step, while the torrent of water rushes down below our feet. The spray provides a welcome cool shower after all our hard work.
The via ferrata season has begun
Just a few metres to the top now, followed by a gentle hiking trail that takes us back down to the valley, where we celebrate with a well-deserved Kaiserschmarrn, a local pancake speciality. The via ferrata season has now begun and we look forward to many more great trips this summer.
Related Posts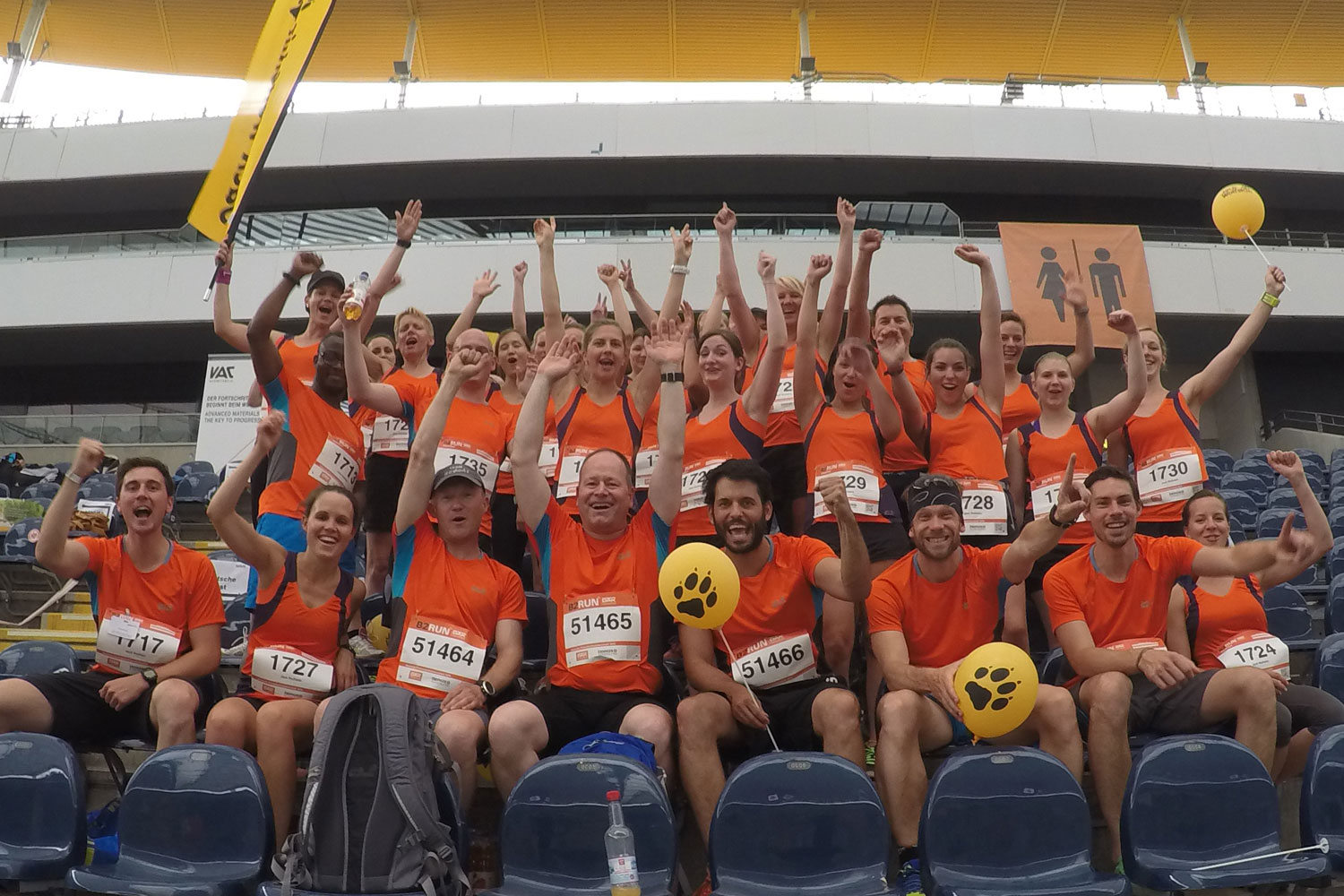 July 14, 2015
31 runners represented Jack Wolfskin at the B2RUN in the Commerzbank Arena in July 2015. The starting pistol for the … continue reading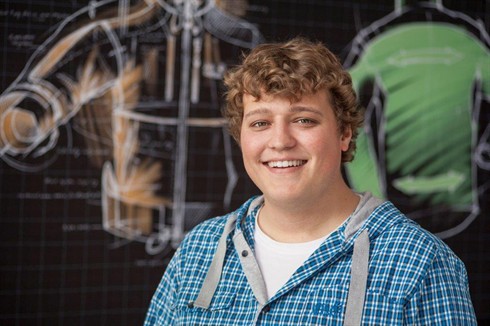 October 1, 2014
In our new series "We at Jack Wolfskin", we introduce employees from various areas of the company. Tobias works in … continue reading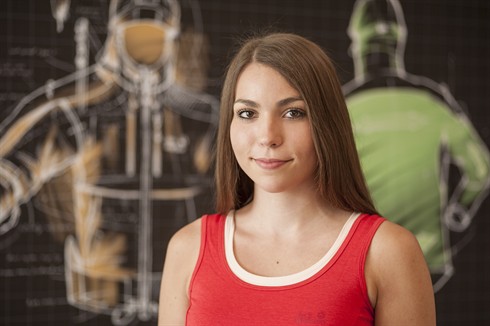 October 27, 2014
What opportunities does Jack Wolfskin offer its trainees? Fabienne is training to be a marketing and communication … continue reading