It is better to explore the land on the soles of your shoes than the tyres of your car
"An area of low pressure will bring damp, cold air to Switzerland. During the course of the day the snowline will fall to below 1000 metres," the forecast on the radio said. The first flakes of snow were already dancing outside the window. We would have to get a move on. A snow-covered San Bernardino Pass would have meant a premature end to our trip down south.
So we hit the road and headed for Italy, along with a thousand other car drivers. We obviously weren't the only ones planning to drive the first stretch to Ticino in the late evening. "Why do I put myself through this?" the thought ran through my head. Travelling on foot definitely has its advantages – no getting stuck in traffic jams and when the trails get too crowded you can just wander off spontaneously and go exploring.
Camping on the high seas
In Civitavecchia we boarded the ferry for Sardinia, the final leg of the outward journey. Fortunately the sea was calm during the crossing and we spent a quiet night on board in our camper van. Neither shaken nor stirred, we disembarked in Cagliari in the early morning and set off on our journey of discovery along the west coast of Sardinia.
Empty beaches and lush green countryside
Our first stop was Punta Trettu, where we spent the first three days kitesurfing and paddleboarding. Luckily, our fear that countless numbers of holidaymakers would flock to the coast over the Easter weekend turned out to be unfounded and we spent an eventful few days without any huge swarms of tourists. Then, still following the wind, we headed for the north of Sardinia.
Sardinia has plenty to offer at this time of year, whether you are on the water or on foot – the lush green countryside, the little villages slowly awakening from their winter sleep and the lovely beaches, many of which are practically devoid of people. This is the calm before the annual holiday storm that hits the island during the summer months.
Return to Genoa
From Porto Torres we set off on the homeward leg of the trip. After a calm crossing we arrived relaxed in Genoa. The port of Genoa will always have a special significance for me. It was here that I started out on my "Mountain Summer" project, a journey on foot that would take me from sea level to the top of my local mountain, a distance of some 500 kilometres, followed by several trips with my paraglider and my stand-up paddleboard exploring my local area. On that trip it took me a week to walk from Genoa to my home. This time, by car, the journey only took a few hours. The French author Georges Duhamel knew what he was talking about when he wrote, "It is better to explore the land on the soles of your shoes than the tyres of your car."
Related Posts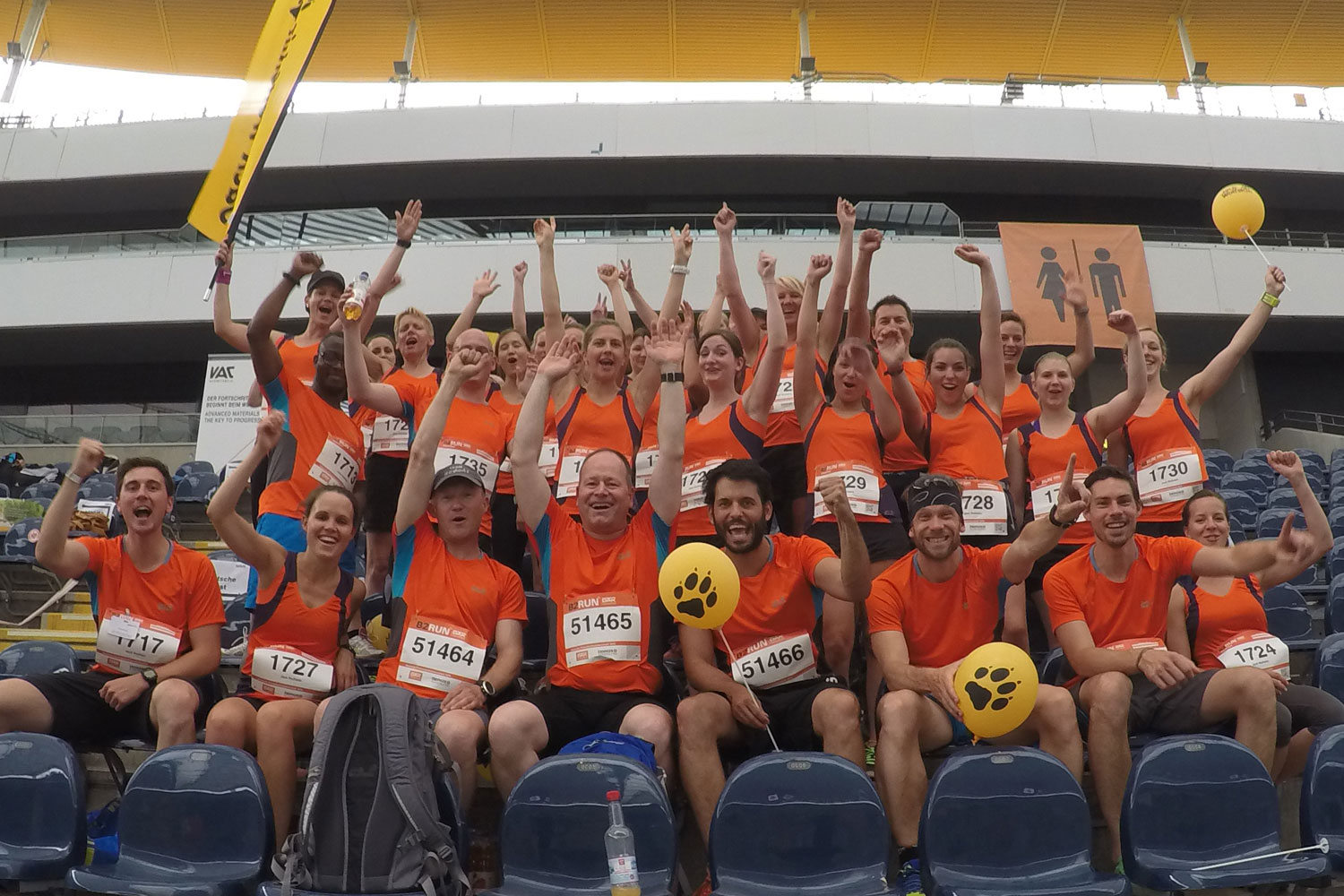 July 14, 2015
31 runners represented Jack Wolfskin at the B2RUN in the Commerzbank Arena in July 2015. The starting pistol for the … continue reading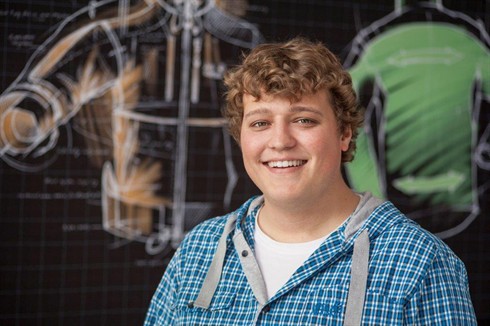 October 1, 2014
In our new series "We at Jack Wolfskin", we introduce employees from various areas of the company. Tobias works in … continue reading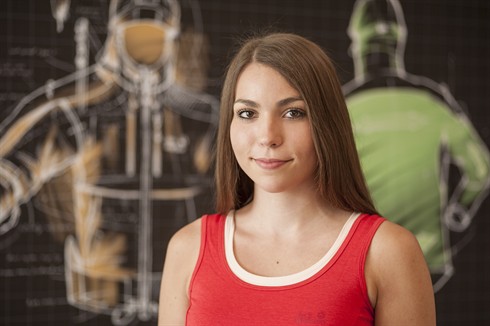 October 27, 2014
What opportunities does Jack Wolfskin offer its trainees? Fabienne is training to be a marketing and communication … continue reading