Exploring the most beautiful world's end
Although Patagonia has increasingly become easier to travel to and more and more mainstream it still lives up to its reputation and continues to be notoriously hard to reach. We had to spend a night in El Calafate (Argentina), waiting for the next bus to the Torres del Paine Park in Chile, the starting point of our tour. After more than 48 hours of travelling we formed a completely new kind of respect for the first climbers who came here 50 to 60 years ago.
Crossing the border to Chile and finally entering the Torres del Paine Park after so much trouble felt unreal. So my friend and I set off at a crazy speed passing one group after another. The beginning went effortlessly; past ice blue lakes and rugged glaciers. Although having to stop and snap a picture at every other rock we reached the first camp after an easy three and a half hours. The 15 to 20 kg on our backs couldn't stop us. We decided to move on and try to reach the next days destination all in one. Maybe a foolish decision but not one I regret. Our feet were raw and blistered from not being properly groomed for the experience. But the rocky landscape with all the snow-covered mountain peaks was so beautiful that our minds asked for more every day. So we just turned a blind eye to our tired limbs.
Tour in a record time
We completed the entire circuit including side trips on the sixth morning: a hike that normally takes at least eight to twelve days. If this would continue in the Fitz Roy Massif we were going to have to look for more things to do during the rest of our trip. Approaching El Chaltén in the south of Argentina (near the Chilean border) was then completely calm. We were met with the greatness of the Fitz Roy mountains instantly, still kilometres away as our bus was slowly approaching. There was no park and no camping fee and the possibilities to explore the massif were endless. From the small village centre of El Chaltén you could reach full solitude in the mountains within less than an hours walk.
Extreme weather
We spent five days within the Fitz Roy park exploring the surprisingly high quality bouldering. Patagonia is full of bouldering places, so don't forget to bring your rock climbing shoes when visiting! And one should be aware of the extreme weather conditions in Patagonia: when the sun is out, it is burning so strong, that your skin gets crab red in no time. At the same time the wind can range from a gentle breeze to full wind tunnel experience. Sometimes we had to lean forward in order to walk downhill after the pass! Still, it is perfectly possible for anybody who can carry a backpack to experience this wonderful place. There are plenty of easy hikes, multi day or just day trips. And an endless supply of helpful people willing to show you their favourite places in El Chaltén, the Del Paine and Fitz Roy mountains.
Related Posts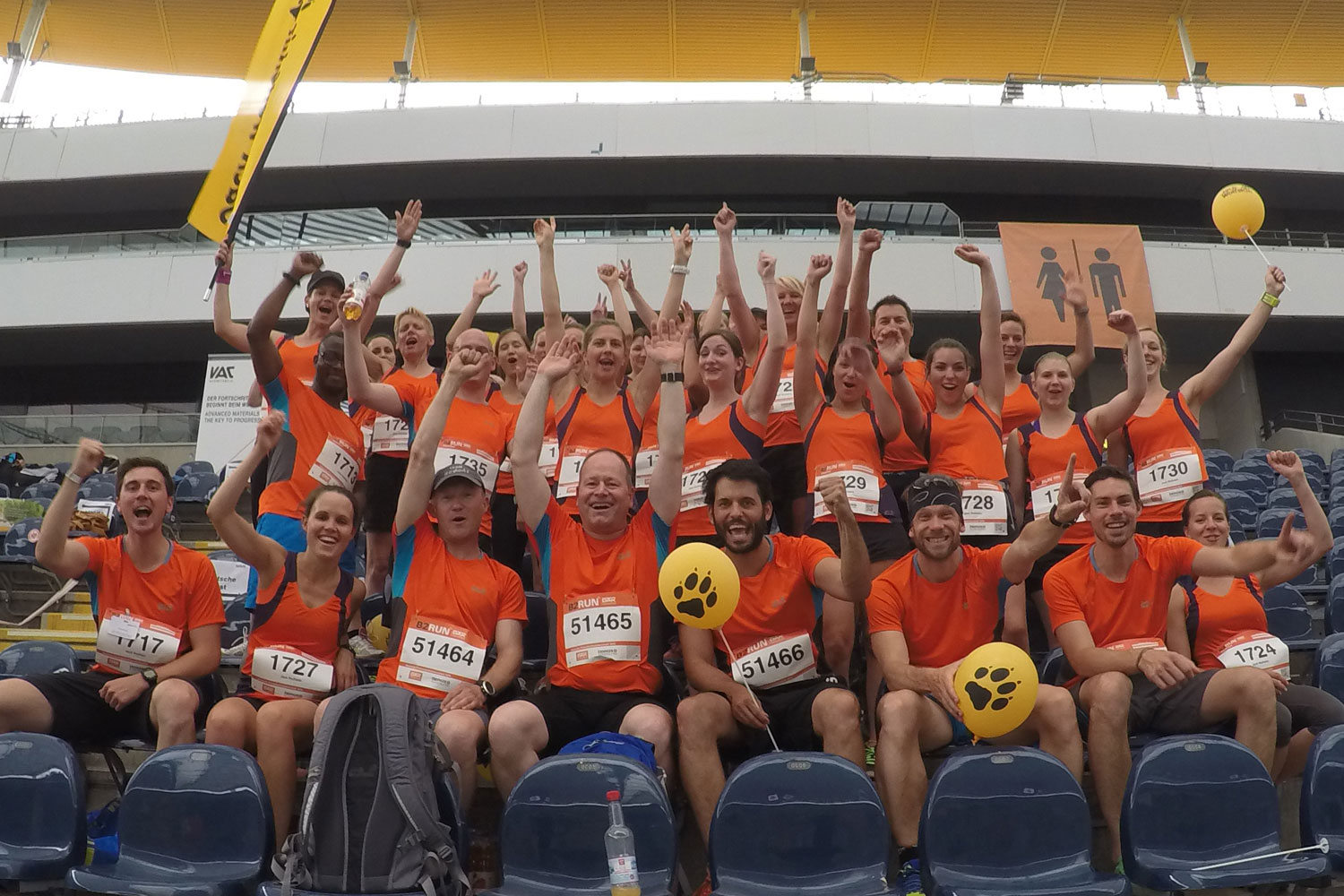 July 14, 2015
31 runners represented Jack Wolfskin at the B2RUN in the Commerzbank Arena in July 2015. The starting pistol for the … continue reading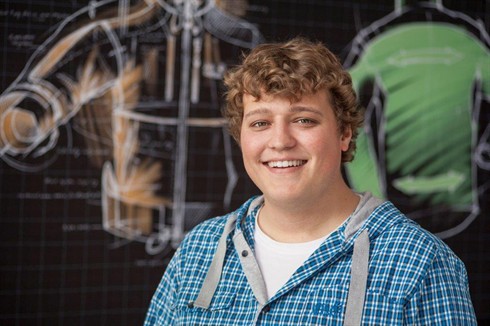 October 1, 2014
In our new series "We at Jack Wolfskin", we introduce employees from various areas of the company. Tobias works in … continue reading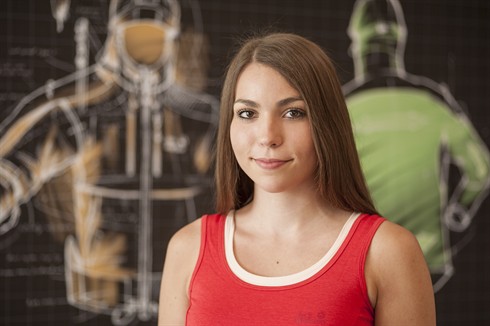 October 27, 2014
What opportunities does Jack Wolfskin offer its trainees? Fabienne is training to be a marketing and communication … continue reading