Spring skiing in the arctic Norway
As a mountain guide I have had the pleasure to guide people in the mountains all year round. But May is the month when I'm most busy. The halibut is coming in the fjords, the sea trout is feeding along the coast, ice fishing is still possible, and last but not least, the skiing season is on its best around Tromsø. The avalanche risk is at its lowest and the weather is always stable. So what were we waiting for?
On Kvaløya island, I met with a group from Finland who were wondering where to go skiing at this time of year. We started at my favorite mountain of all: Storstolpan, at 974 m above sea level. It towers at the end of the majestic Ersfjord range, with a breathtaking view in all directions. The skiing conditions throughout May are excellent. We began the steep ascent towards the summit from Rekvikeidet. The terrain was easy to begin with, but got more and more challenging. There were a few places where we actually needed to "boot" our way through some icy hills, but with our crampons and ice axes, we all reached the summit three hours after we had started.
A historical ascent
Our next goal, the Åborsdalstinden on a neighbouring island, has never been summited by foreigners, mostly for its well hidden position. The weather gods were on our side so we were able to get to the foot of the summit without any technical or physical complications. Should we give it a try and ascend the 40 degree south face? After a quick scouting I decided to walkt he last bit. 885 m doesn't sound that much, but remember that we started from sea level! Finally, we were on the summit. The first official guided climb to Åborsdalstinden in history!
Heady heights
Buren is probably one of the most popular ski touring mountains around Tromsø. With its 802 m above sea level, it is the first peak in the Ersfjord range. It is colloquially known as "Gangster Peak", because most locals don't start their tours before 1 p.m.! We were lucky to be the first group on that day, for our final ascent towards this well-known diamond. When we reached the summit with a 700-meter vertical drop on one side, one of my clients said: "I can't believe this is just 800 m, it feels like we are at least 3000 m above sea level!"
The secrets of Kvaløya
The peaks of Kvaløya give you a very special feeling of tranquility, amazement, and challenge at the same time. The surprise is always overwhelming when you reach the summit. Even if you choose an "easy level" for your next adventure, you have to remember that there are hazards lurking underneath the white surface. Therefore, a mountain guide is recommended for intermediate to expert level peaks. The islands outside of Tromsø have something for everyone, even for the expert. Did I mention that Kvaløya offers world famous granite rock climbing? No? It's a well-kept secret. Don't tell it to anyone!
Related Posts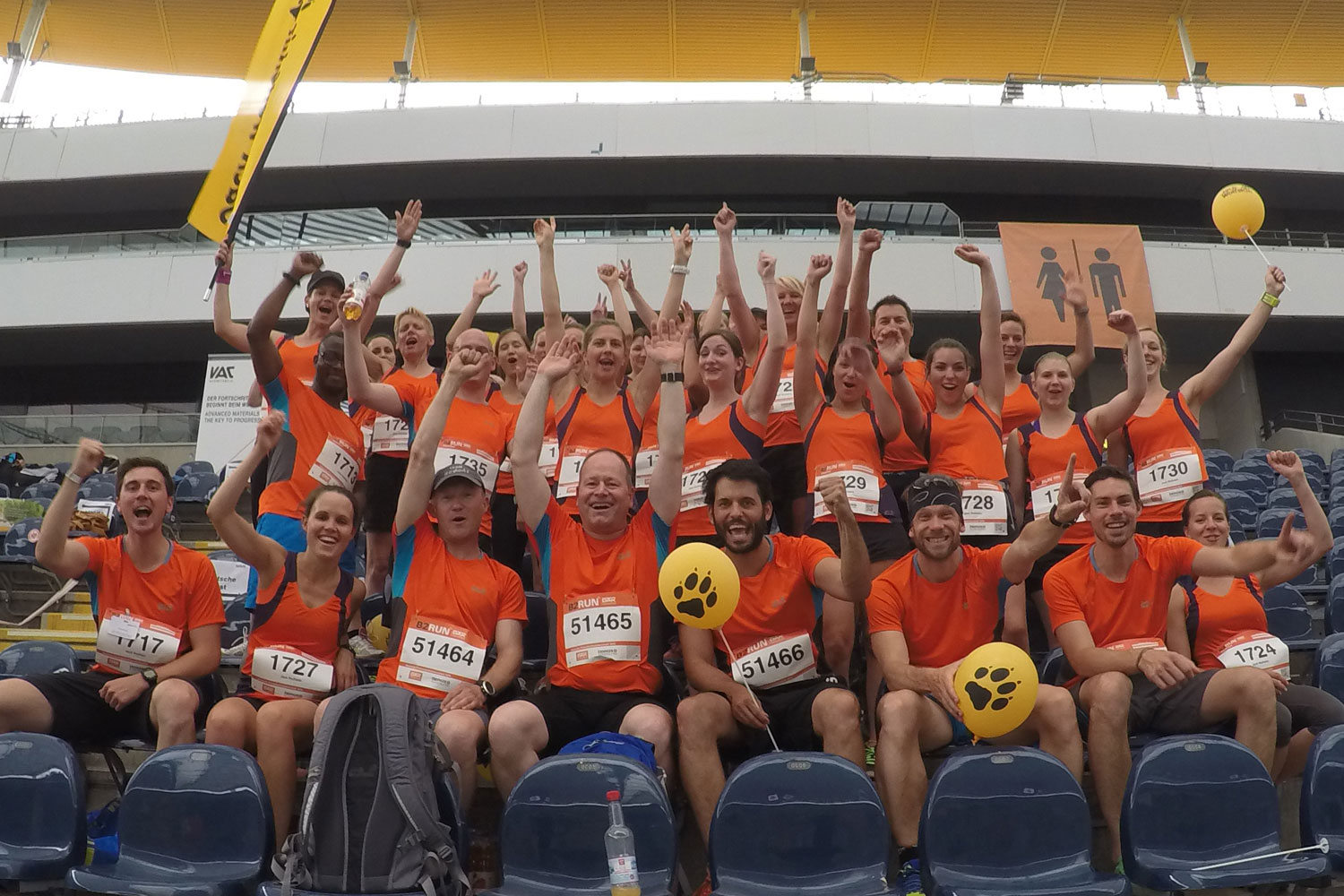 July 14, 2015
31 runners represented Jack Wolfskin at the B2RUN in the Commerzbank Arena in July 2015. The starting pistol for the … continue reading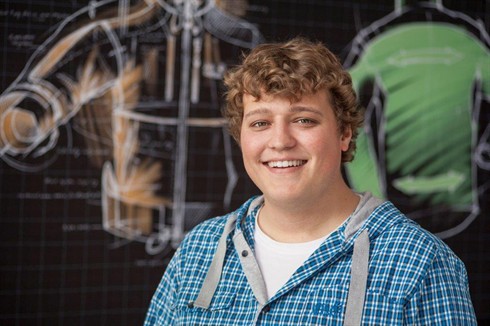 October 1, 2014
In our new series "We at Jack Wolfskin", we introduce employees from various areas of the company. Tobias works in … continue reading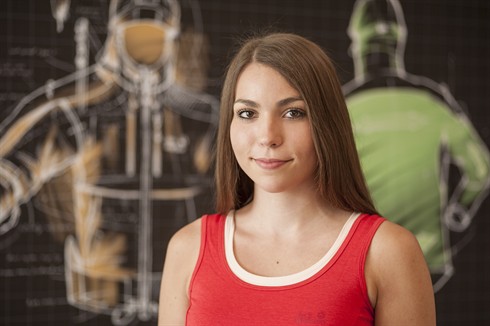 October 27, 2014
What opportunities does Jack Wolfskin offer its trainees? Fabienne is training to be a marketing and communication … continue reading