The Arctic V at the Arctic Circle Race, Greenland 2015
The day had finally come. It was time to go. We flew to Sisimiut, via Copenhagen and Kangerlussuaq. In just a few days, the toughest ski race in the world, the Arctic Circle Race, was to begin, right here. And my team and I were going to be part of it. I was the only female Brit and one of just 22 women in the race.
We had spent the last three months preparing for this race. Unlike the other competitors however, who had spent most of their lives on cross-country skis, we all came from other sport disciplines.
A 99 mile race lay ahead of us. Had I trained enough? Would the 38cm long metal pin in my right leg (the legacy of my horrific double fracture in 2010) freeze up and stop me from going on?
Day 1: The highs are always followed by a low
The first stage is 33 miles long. I plan to start slow and steady, and then gradually pick up the pace. But the crowds cheer so much (especially after I entertain them with a spectacular but harmless face-plant), that I set off at full speed from the get-go. The first nine miles fly past, but then I hit a wall. It's no good.
Suddenly I hear my teammate Chris coming up behind me. Together we battle through the rest of the day. Suddenly, it feels doable again. As I finally cross the finish line, I should feel proud that I've made it. But in truth, I feel scared and worried about the next stage.
Day 2: Bitter cold and thick fog
After a restless night in a tent I wake up feeling better than anticipated.
The second day starts with a brutal steep climb and then a zigzag descent through thick fog. Chris falls and breaks a ski. Luckily we can fix it with some duck tape. My eyelashes freeze up so much that I can barely keep my eyes open.
This time Adam and I buddy up to help each other through the day's low points. As we fall into each other's arms at the finish line, we both know that without the other, we would never have made it.
Day 3: An unexpected ending
At 3 in the morning I am woken by the wind battering our tent. It doesn't bode well. Even the Greenlanders, who are used to extreme weather, seem a bit concerned. The risk of polar bears, avalanches and competitors getting lost is too great, so the organisers decide to stop the race.
I feel like we have failed. I quickly shake off the feeling however. After all, we struggled our way through the freezing cold and fog for 63 hard miles. And not just for ourselves but for a good cause: Ski4Cancer.
The next day, the sun comes out and we decide to round off our Greenland adventure in a special way. Riding on the back of a dog sled with the wind in our hair, our trip felt complete.
Related Posts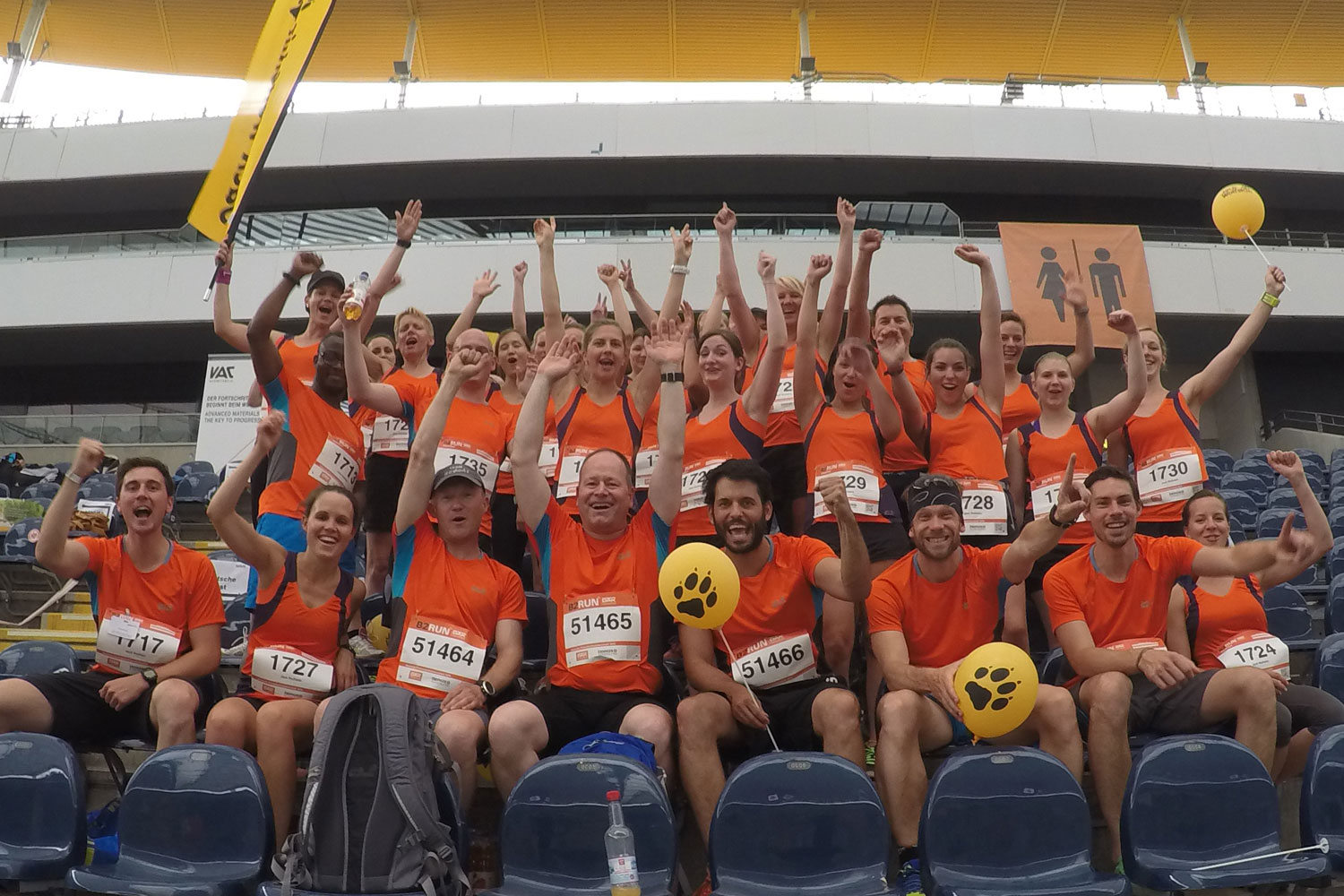 July 14, 2015
31 runners represented Jack Wolfskin at the B2RUN in the Commerzbank Arena in July 2015. The starting pistol for the … continue reading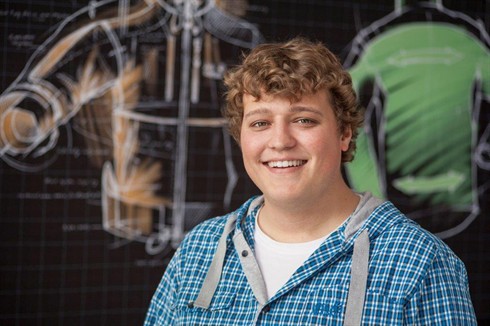 October 1, 2014
In our new series "We at Jack Wolfskin", we introduce employees from various areas of the company. Tobias works in … continue reading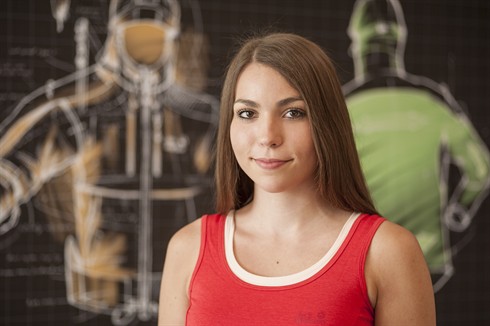 October 27, 2014
What opportunities does Jack Wolfskin offer its trainees? Fabienne is training to be a marketing and communication … continue reading