The Arctic V Team take on the Arctic Circle Race 2015 in Greenland
The Arctic Circle Race (ACR) is a three day Nordic ski race which covers a total distance of 160 kilometres, or just under four marathons. The race takes place on March 20th 2015 and we are planning to compete as "The Arctic V-Team". Anticipating that the race will push us to our limits, we based our training on a world record attempt.
The Arctic V-Team - more than just friends
The team for this competition is made up of me (Chemmy), Max, Richard, Adam and Chistopher. We all come from different backgrounds but share a passion for skiing (although usually the downhill variety). Why have we chosen this race? – We seem to naturally seek out epic tests of endurance, but we also welcome the opportunity to raise money for the cancer charity Ski4Cancer. Having all had friends and family members affected by cancer, the work of smaller cancer charities is extremely important to us and gives us extra motivation to complete this challenge.
Preperation is everything - world record attempt in a shopping centre
We started our race training with an attempt to break the world record for the longest distance covered on a cross-country ski machine in a 24 hour period. The stage for this attempt was Canary Wharf shopping centre in the heart of London.
After a few practice sessions on the machines we decided it was time to go public and set the machines up right outside Canary Wharf tube station on a Monday lunchtime. We took turns doing 45 minute shifts, while the others provided encouragement, stretched, rested and collected donations from the public. Our technique improved with every session and we clocked up the miles at a steady rate.
Lunchtime sprint finish
After midnight we had to fight back the tiredness but breaking the 100 mile mark spurred us on and caffeine and high calorie snacks helped us to keep going.
As morning finally came and the first commuters appeared we got a new lease of life. The final sprint was on. By noon on Tuesday we had covered 235 miles. "Yeah, we must have broken the record!" we thought, and congratulated each other. It was enough to spur us on to cover the next few miles and to raise awareness for our cause.
The Arctic Circle Race - the world's toughest ski race
It was the aim of the race organisers to establish the world's toughest race on skis. The first race took place in 1998. Since then it has become an important cultural and athletic institution in the community of Sisimiut, a town with 5,500 inhabitants on the west coast of Greenland, where the race is based. As a race participant or helper you are in close contact with the locals the entire time, which is what makes this unique event so amazing. You are made to feel at home from the start.
Related Posts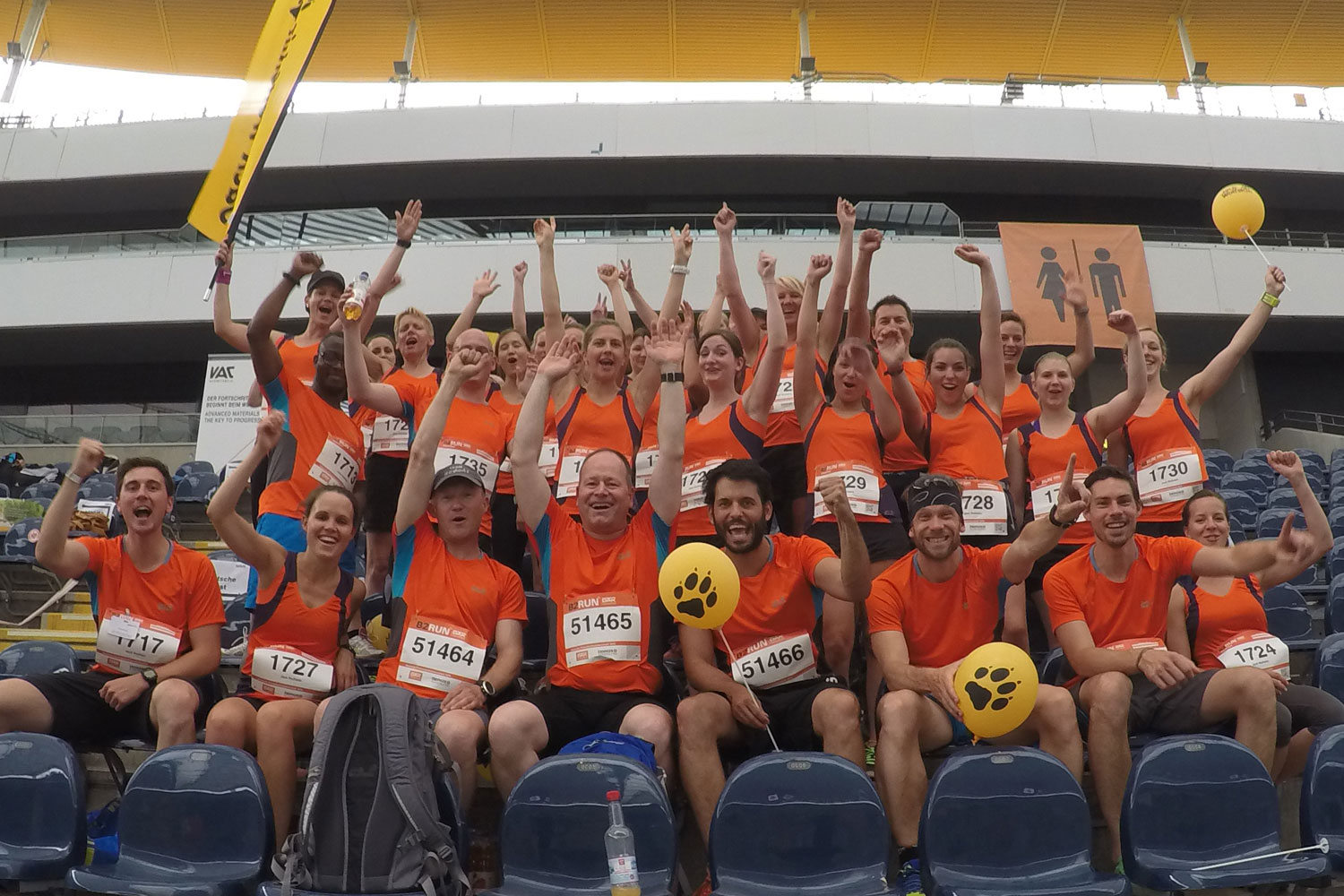 July 14, 2015
31 runners represented Jack Wolfskin at the B2RUN in the Commerzbank Arena in July 2015. The starting pistol for the … continue reading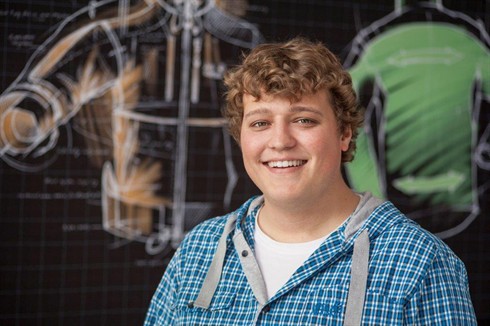 October 1, 2014
In our new series "We at Jack Wolfskin", we introduce employees from various areas of the company. Tobias works in … continue reading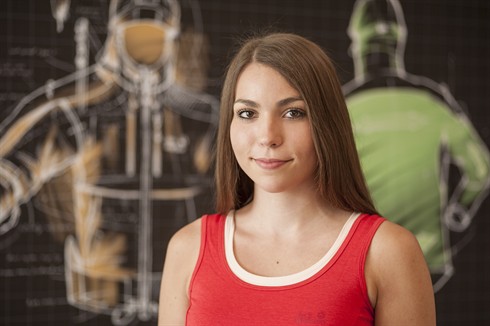 October 27, 2014
What opportunities does Jack Wolfskin offer its trainees? Fabienne is training to be a marketing and communication … continue reading