New year at Baldy Knoll
Ryan eased his splitboard over the edge and disappeared in a cloud of white smoke with his first huge, arcing turn. We could still hear his hoots of delight long after he was out of sight.
His breathless voice crackled on the radio a minute later. "It's amazing. Stay left of my line – it's perfect!" And so I did a final check: boots were tight, avalanche float bag trigger out, goggles secure, zips closed…and then I dropped into the deepest, powiest backcountry run of my life, the snow nearly choking me as it flew over my head.
A yurt and pink snow
Ryan, three close friends and I had decided to bring in the New Year by convening for fours days of skiing and riding in the Tetons, a chain of peaks on the edge of the Rocky Mountains. On New Year's morning our pounding heads made us regret the previous night's drinks, as we heaved heavy packs onto our shoulders and clicked into our touring setups.
Our objective was Baldy Knoll Yurt, a mountain hut in the shape of a yurt that overlooks the spectacular playground of the Tetons. After three and a half hours of slow slogging uphill, we sighed with relief as we let our heavy packs fall on the bunk beds in the yurt. After a quick snack, we did a few short runs in "Backyard Bowl", returning to the yurt as the snow turned pink in the light of the setting sun.
Plenty of pow in the "pleasure-a-bowl"
Day Two took us on a huge tour. We carved a long, thigh-burning line off the southern face of a peak dubbed "1024" for its elevation of 10,024 feet (3000 meters), before making our way over to a face of perfectly spaced trees. We skied a gentle slope back to the yurt, the mountains glowing purple as the sun set.
Day Three we awoke to a foot of fresh powder, flakes so light they appeared to be made of cotton. A storm hung around us and visibility was limited, so we decided to stay closer to the yurt than originally planned. Our decision led us to discover an area we named "Pleasure-a-bowl," with each line boasting deeper and fluffier snow than the last.
Deep now and big grins
On our fourth and final day we found ourselves more socked in than ever. With denser snow, stronger wind, and thus higher avalanche danger, we decided that sticking to the trees of "Strawberry Shortcake" was the safest thing to do, and they did not disappoint. We had our most epic powder turns of the trip, with soft pillows to drop and cliffs to huck the whole way down, always with the softest landings imaginable. A few of the runs were quite literally chest-deep. Our grins could not have been bigger!
Finally it was time to pack up our things for the final ski out. Baldy Knoll had delivered the best start to the New Year we could have asked for.
Related Posts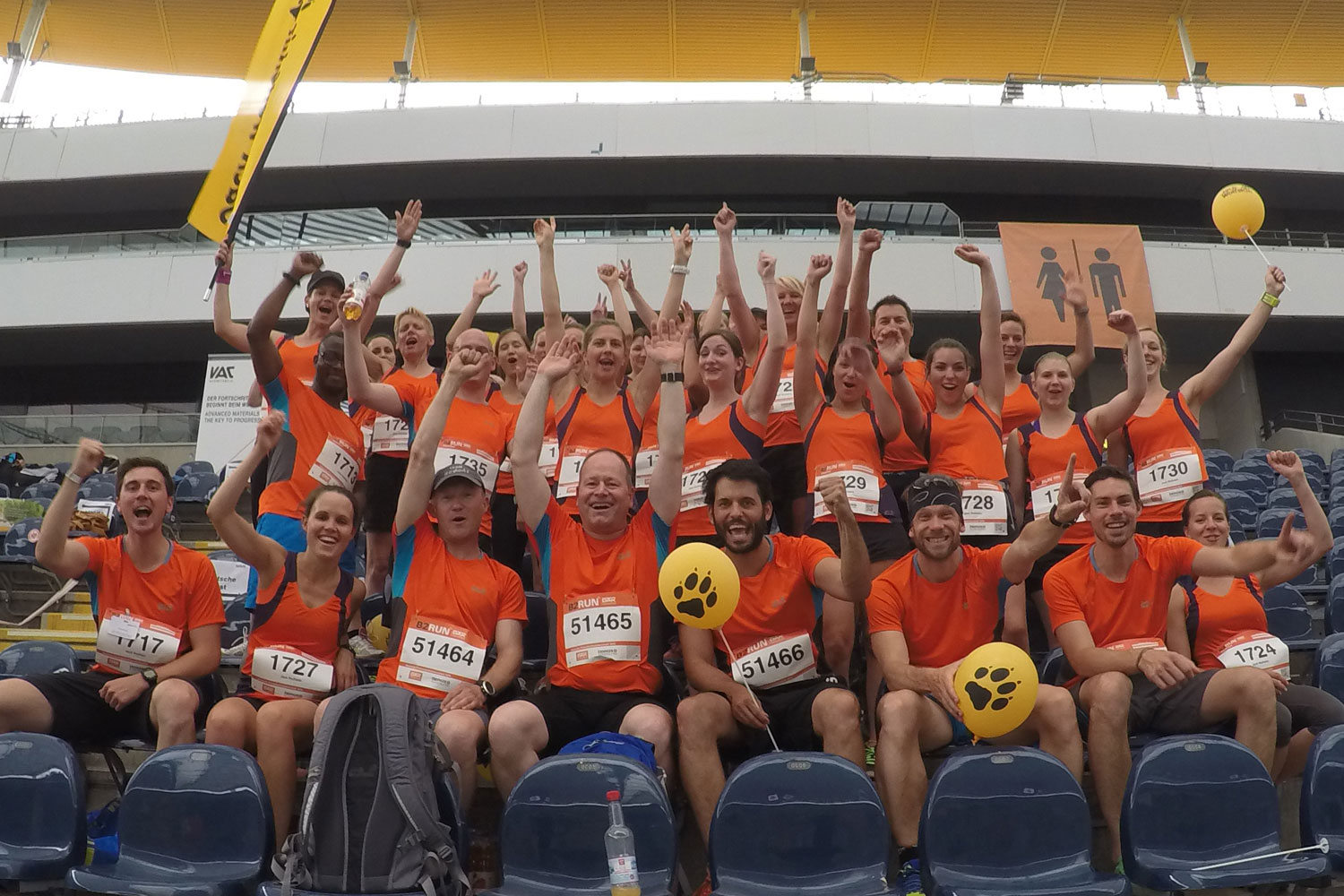 July 14, 2015
31 runners represented Jack Wolfskin at the B2RUN in the Commerzbank Arena in July 2015. The starting pistol for the … continue reading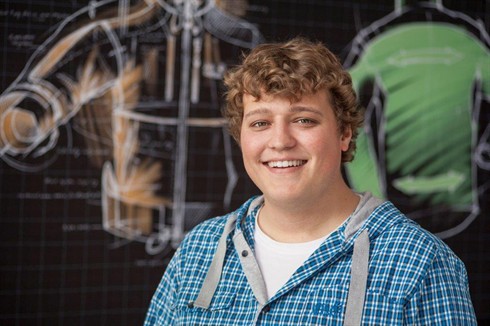 October 1, 2014
In our new series "We at Jack Wolfskin", we introduce employees from various areas of the company. Tobias works in … continue reading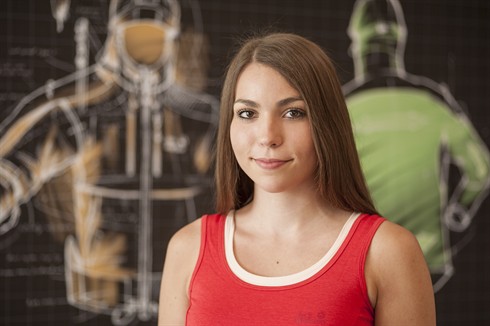 October 27, 2014
What opportunities does Jack Wolfskin offer its trainees? Fabienne is training to be a marketing and communication … continue reading