The Weitsicht festival
Himalaya journalist, Dieter Glogowski, is to host the Weitsicht Festival in Darmstadt from November 13th – 15th, 2015. The festival is a platform for an exciting range of multi-media lectures by prominent photographers and explorers.
These include the desert explorer Michael Martin and climbing legend Alexander Huber (one half of the Huber brothers). Journalist Michael Wigge will be sharing his experience of spending 150 days travelling from Berlin to the Antarctic, with no money. And of course Dieter Glogowski himself will be taking audiences on a journey with his lecture: "Nepal – Acht – Der Weg hat ein Ziel" (Nepal – Eight – the journey has a goal) which goes on an adventurous and spiritual journey to the 8 highest mountains in Nepal.
One of the fundamental principles of the Weitsicht Festival is to make culture accessible to all.
Parallel zum Festival findet die kostenlose FARO-Messe statt, bei der mehr als 100 Aussteller ihr Angebot zu den Themen Fotografie, Abenteuer, Reisen und Outdoor präsentieren. Darüber hinaus gibt es ein Rahmenprogramm aus Fotoworkshops, Ausstellungen und einem Bühnenprogramm.
The FARO fair, which is free to attend, will run alongside the festival, with over 100 exhibitors showcasing their photography, adventure, travel and outdoor products. There will also be a supporting programme of photo workshops, exhibitions and speakers.
Tickets for the Weitsicht Festival sell out fast, so it is advisable to buy tickets now.
For full details of the Weitsicht Festival visit: Weitsicht Darmstadt.
Related Posts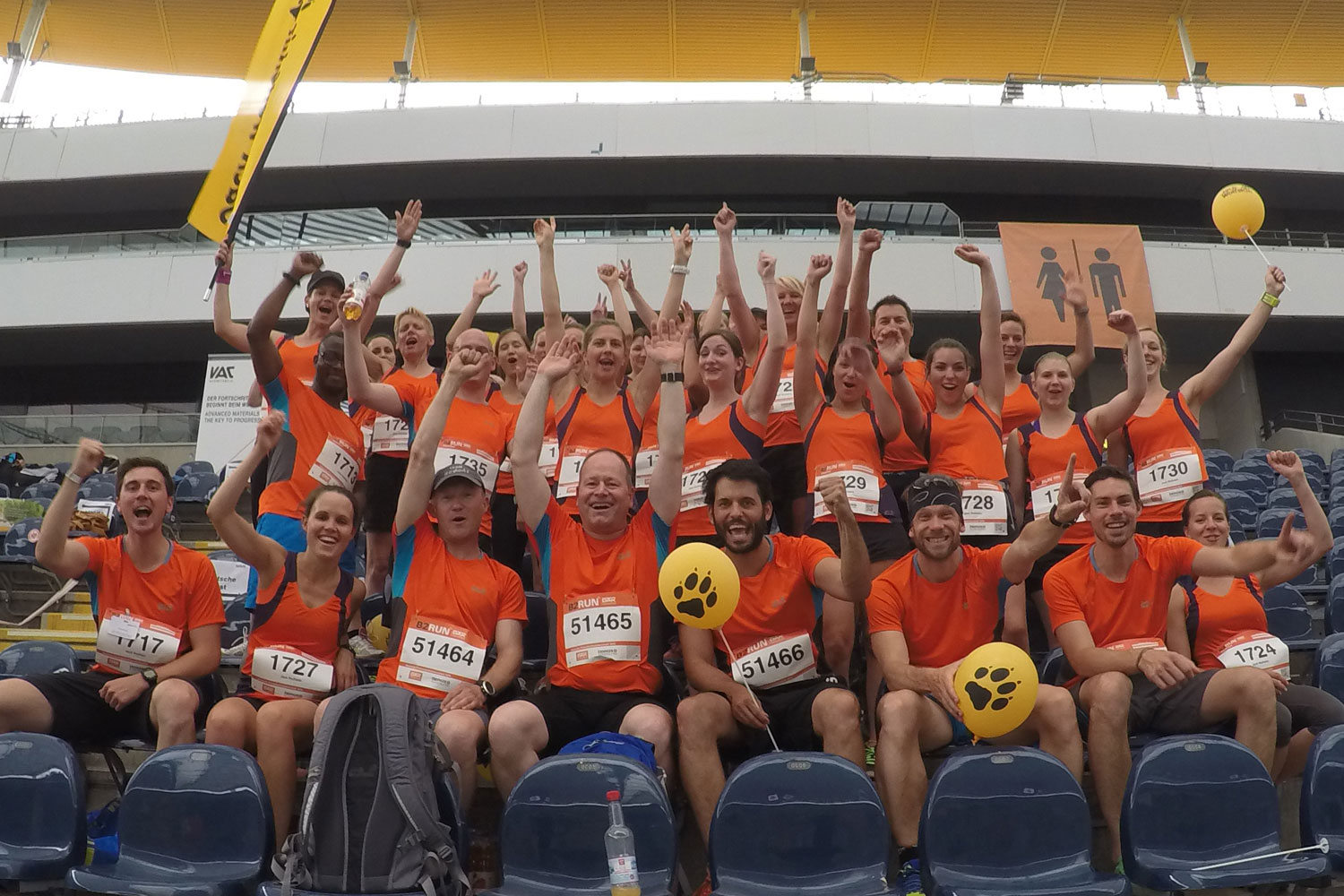 July 14, 2015
31 runners represented Jack Wolfskin at the B2RUN in the Commerzbank Arena in July 2015. The starting pistol for the … continue reading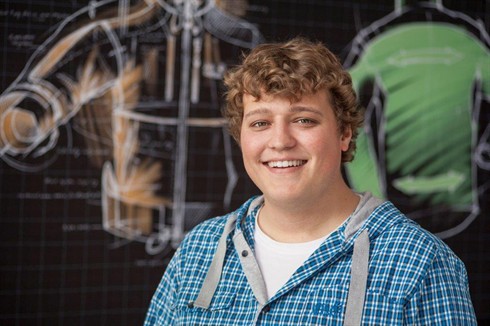 October 1, 2014
In our new series "We at Jack Wolfskin", we introduce employees from various areas of the company. Tobias works in … continue reading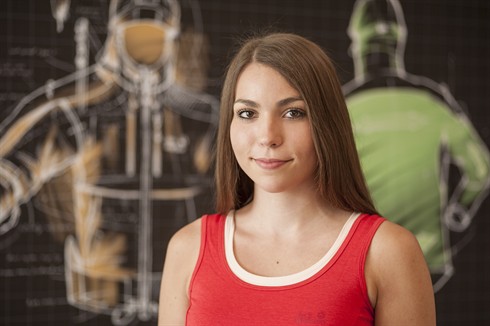 October 27, 2014
What opportunities does Jack Wolfskin offer its trainees? Fabienne is training to be a marketing and communication … continue reading