Winter at last
Shortly before Christmas there was still no sign of snow. It was a real shame but at least it meant that we could visit the family and enjoy the festive period without thinking about skiing all the time. Then, just after Christmas, with the weather maps all showing flakes of snow, it was time to head back to Switzerland. We could hardly wait to get home.
Dreaming of a winter wonderland
Back home, and it wasn't long before we were packing the car with our skiing gear and heading out "on the road again" to visit some friends in the mountains of Graubünden. On the way there it snowed continuously and in our mind's eye we imagined a winter wonderland with a metre of fresh powder and brilliant sunshine…
Hitting the piste
Next morning the winter wonderland gave us the snow we'd been longing for. The sun was still hiding behind the clouds but it was still snowing, which was good – you can never have enough snow. Time to get out and hit the piste! It was the first time we'd been on skis this winter and we really enjoyed getting back into it. Even the fact that not all the runs were open couldn't spoil our good mood.
Worth a few scratches
We spent the last evening of 2014 together with our friends. We all agreed that there is something to be said for celebrating New Year's Eve with some close friends, by a cosy open fire, far away from the big city.
The weather experts had not promised too much, either, and the first day of the new year brought clear blue skies and warm sunshine. The snow was perfect, the avalanche risk low and after the poor visibility of the previous few days the slopes were still untracked – perfect conditions for freeriding.
Together with our friends we spent the whole glorious day tearing up the pistes. The snow cover was a bit thin in places and we picked up the odd scratch and ding but it was definitely worth it.
Related Posts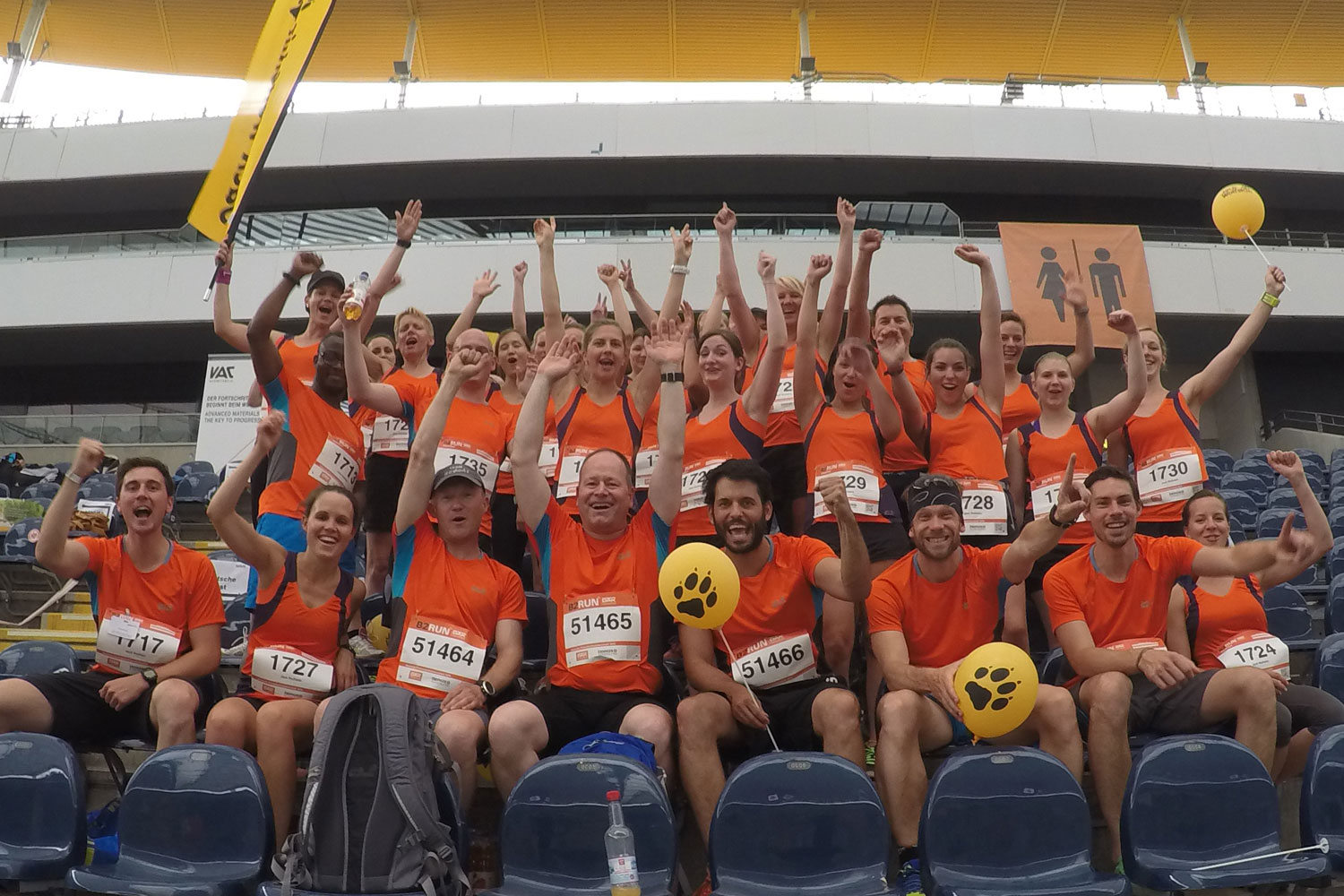 July 14, 2015
31 runners represented Jack Wolfskin at the B2RUN in the Commerzbank Arena in July 2015. The starting pistol for the … continue reading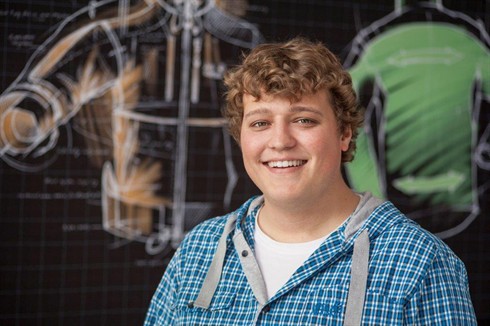 October 1, 2014
In our new series "We at Jack Wolfskin", we introduce employees from various areas of the company. Tobias works in … continue reading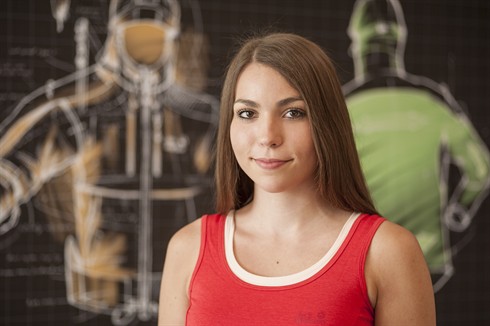 October 27, 2014
What opportunities does Jack Wolfskin offer its trainees? Fabienne is training to be a marketing and communication … continue reading