A different kind of new year celebration
This year, instead of the big party and loud fireworks, we decided to opt for a quiet New Year's Eve away from all the fuss in the southern Swiss Alps – and were rewarded with sunshine and tons of great powder.
On December 30th, we hiked up to the Albert Heim Hut on the Furka Pass. With its remote location, framed by a breathtakingly rugged mountain panorama, the hut promised to be the ideal place for a very different kind of New Year celebration. With 1000 metres of height gain, the walk up to the hut turned out to be pretty tough going but it was certainly worth the effort. On arrival we were greeted by the super-friendly hut custodians and the finest powder snow – the perfect ingredients for an unforgettable couple of days of ski touring, mountain ambience, quiet contemplation and seasonal celebration.
The last ski tour of the year
On the last day of the year we started the day with a ski tour to visit an old friend, the "Little Camel", a huge block of rock perched on the Bielenlücke. The views were great, stretching from the Tödi in the Glarus Alps to the Valais and the Matterhorn. This was also a special place for me, as it was here that my passion for mountaineering was first kindled many years ago. In the afternoon we had a little trip up the Schafberg, with an interesting decent carving fat turns in the powder, before abandoning ourselves to the evening's festivities. Our "one luxury item" on this New Year trip was "simplicity" – and after the day we'd just had we'd have been more than happy with the simplest fare – but our hut custodians spoiled us with fine food in abundance.
Shooting the stars at the turn of the year
We wanted to be outside to welcome the new year, of course, so we wandered a little way from the hut and made ourselves comfortable under the canopy of stars. Shortly before midnight, however, we completely lost all sense of the time as a peaceful and happy silence settled over us. Suddenly, the sight of a shooting star tore us from our reverie and heralded the new year. A single champagne cork flew through the air and the stars seemed to shine even brighter.
An unforgetable experience
While all around us the big cities (Milan, Zürich, Geneva and Munich) were celebrating with huge parties, we were happy to see in the new year in a quiet way – with a small group of friends and in a magnificent setting. It was an unforgettable start to the new year – a year that will certainly bring many more experiences and stories to tell.
Related Posts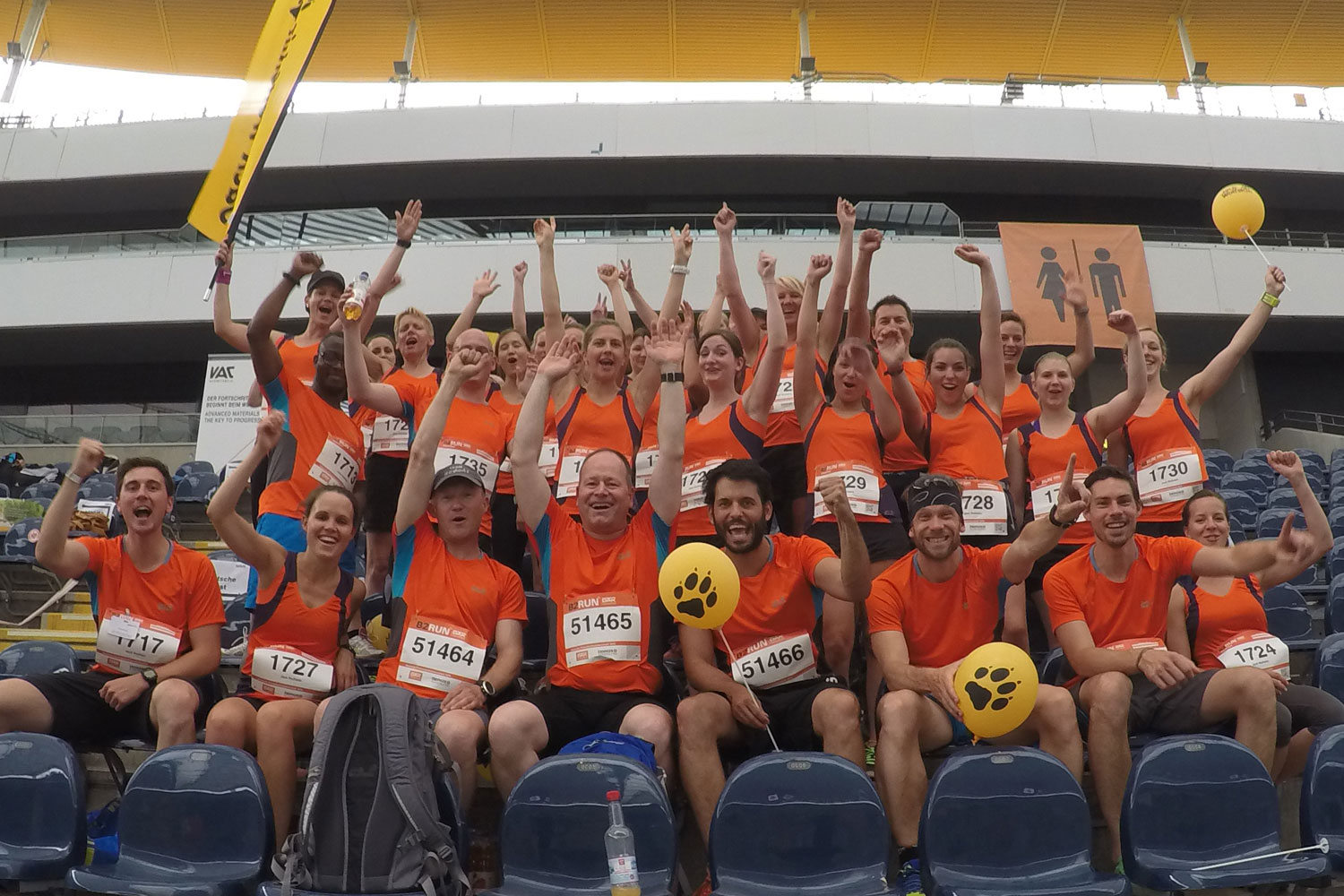 July 14, 2015
31 runners represented Jack Wolfskin at the B2RUN in the Commerzbank Arena in July 2015. The starting pistol for the … continue reading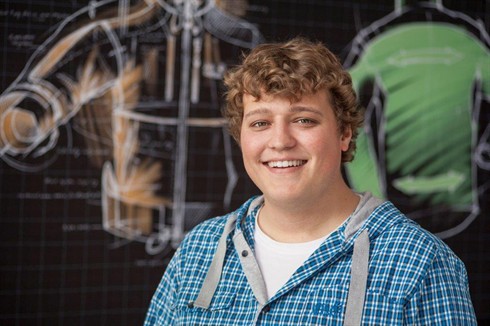 October 1, 2014
In our new series "We at Jack Wolfskin", we introduce employees from various areas of the company. Tobias works in … continue reading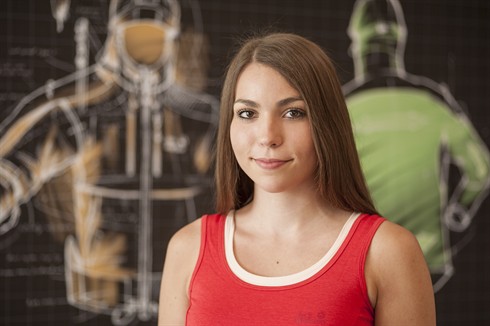 October 27, 2014
What opportunities does Jack Wolfskin offer its trainees? Fabienne is training to be a marketing and communication … continue reading