Outdoors is everywhere - well it sure is in Norway!
Some people say that Norwegians are born with skis on their feet, or a fishing rod in their hands. In my case, both are true.
When you have a job and a family, outdoor activities are mostly limited to your local area. When you live in the Arctic, short trips out are always an adventure. The countryside around my home town of Tromsø is very varied. The scenery is breath-taking, and there are plenty of outdoor adventures to tempt you out. You can ski all year round and fishing is possible practically everywhere. It can be hard to decide what to do sometimes.
Out with the family as autumn approches
This weekend we take a family trip to a little river. A dirt track leads to a nice campsite with tall pine trees providing shelter in all weathers. The fresh September air informs us in no uncertain terms that the cold season is not far away. The leaves are still green and the birds are still singing in the tree tops, but nobody knows when the cold air will blow in from the sea and turn the greens into the warm shades of autumn. We've got our warm sleeping bags with us just in case but at the moment, a fleece is enough in the pale September sunlight.
The zombie fly fisherman
"I wonder if the fish will still be biting?" Remembering the hours spent at home alone, my wife just nods, indicating that I'd better consider her and our son today as well. She knows that I turn into a zombie as soon as I see fish snapping at flies, a brainless creature with only one thing in mind – fishing! So today we all go down to the river together; it's a family outing, after all.
Perfection? Never.
I would never have become such a passionate fly fisherman if trout and grayling were not found in such beautiful places. It's the atmosphere that makes the experience complete; that and the fact that you will never achieve perfection, there is always something to learn. That's what I find so fascinating. The big challenge will be to pass on what I know to my two year old son. At the moment he's happy enough with a pine cone at the end of his line – for now at least.
Keeping it simple
And when you think about it, that's what it's all about, really – being happy. When you go places with little kids you have to reduce the experiences to suit their level. That might sound boring to some people, but for others it's a great way of engaging with nature – the way it should be, perhaps. It's all about keeping things simple, appreciating the local environment and rediscovering family values. For me, it has always been important to enjoy life in the outdoors. The actual location is irrelevant to the "success" of the adventure. After all, the outdoors is everywhere, isn't it?
Related Posts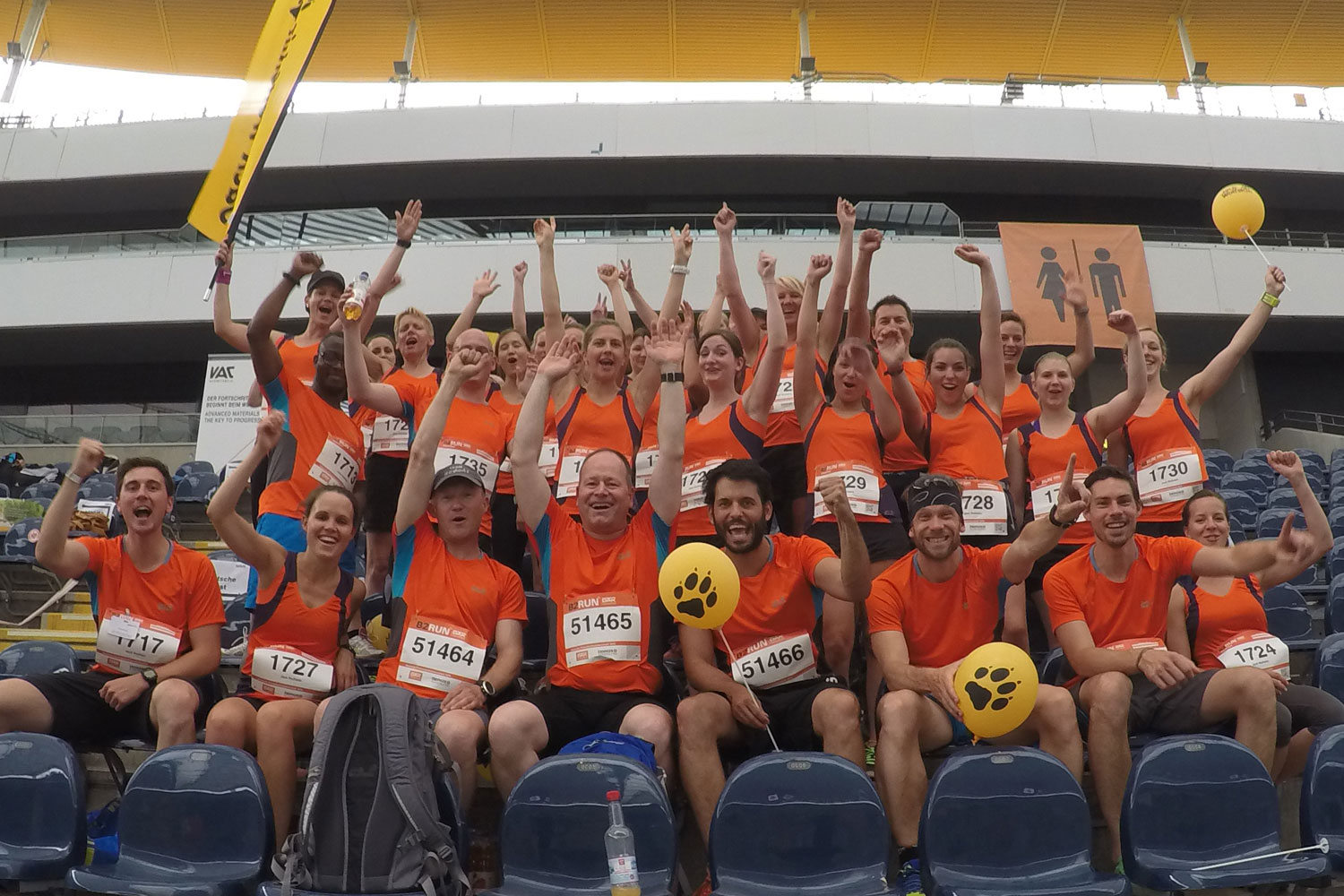 July 14, 2015
31 runners represented Jack Wolfskin at the B2RUN in the Commerzbank Arena in July 2015. The starting pistol for the … continue reading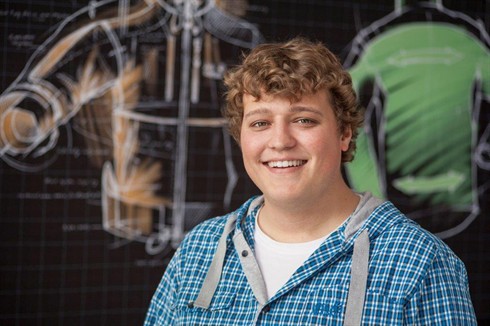 October 1, 2014
In our new series "We at Jack Wolfskin", we introduce employees from various areas of the company. Tobias works in … continue reading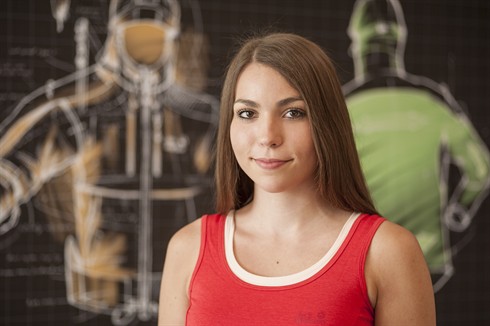 October 27, 2014
What opportunities does Jack Wolfskin offer its trainees? Fabienne is training to be a marketing and communication … continue reading