Project Mountain Summer - Element water
A 500 kilometre walk from sea level to the 2904 metre summit of my local mountain – done. Breath-taking paraglider flights over the Swiss canton of Glarus – done! The plan now is to hike from mountain lake to mountain lake with my inflatable paddleboard and conclude my "Project: Mountain Summer" adventure with "Element Water".
After just two days I realise that I'm not going to manage to do it the way I planned. I am hauling almost 50 kilos of kit in my hiking cart and my pack up alpine hiking trails. The weight itself would be bearable but the higher I get the rockier, steeper and more ill-defined the trails become.
From 50 to 20
The cart keeps getting stuck between the rocks and threatening to slide away on the muddy terrain. If it did I probably wouldn't be able to slip my pack off quickly enough and would be dragged over the edge with it.
I've never been so close to my physical limit. I'm only a few kilometres from my own front door yet I feel alone and helpless, at the mercy of nature. With the last of my strength I manage to drag myself back down to the valley.
I need to revise my route. I decide to take each lake individually and approach them from the valley instead of linking them all on a circular hike. This means I can reduce the load to a comfortable 20 kilos, a weight I can easily carry uphill for several hours if needs be.
The crystal-clear conclusion
Chüeboden, Häxen, Oberblegi... I hike up to each mountain lake in turn, accompanied by my partner. When we get up there we pump up our paddleboards and paddle across the crystal-clear water. With a fresh mountain breeze pushing us gently onwards we reach the other side in just a few minutes. It doesn't matter how big or small these lakes are – they are all part of the adventure.
Element Water was the final stage of my Mountain Summer project. I experienced a lot on my trip, which started six weeks ago in Genoa. Again and again, I was confronted by challenges that threatened to disrupt my project. But I managed to "change big problems into small ones and small ones into none at all." It seemed as if every time one avenue was closed another opened up for me.
Why look so far afield?
What I learned from my trip, which took me from far away to close to home, was that I can experience true adventure outside my own front door. I don't necessarily need faraway places. All I need is the imagination and the courage to get outdoors and explore uncharted paths. We all live in a wonderful world that has so much to offer. Let's open our eyes and start to explore it.
Outdoors is everywhere!
Related Posts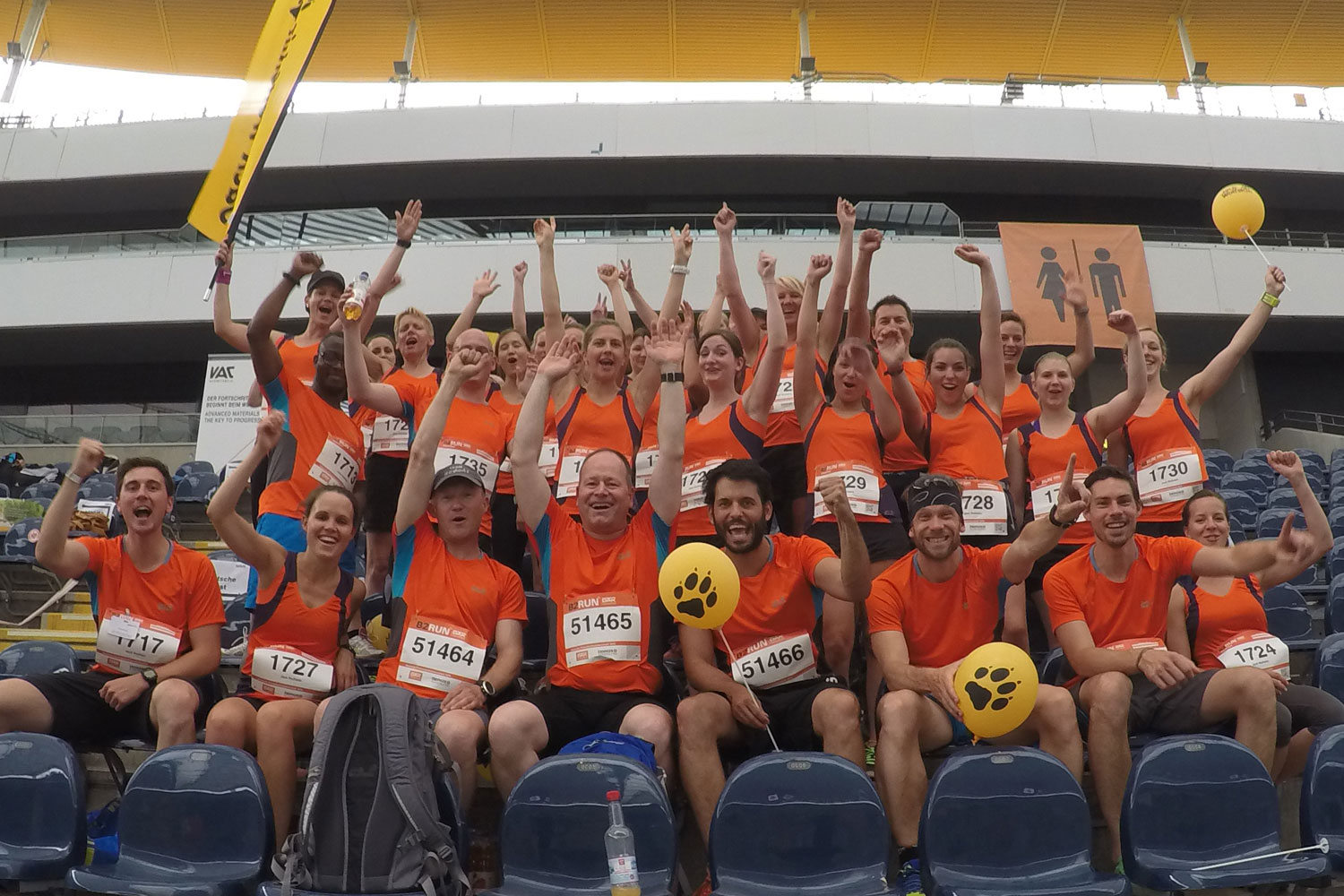 July 14, 2015
31 runners represented Jack Wolfskin at the B2RUN in the Commerzbank Arena in July 2015. The starting pistol for the … continue reading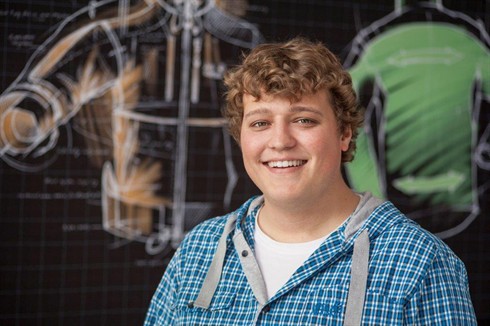 October 1, 2014
In our new series "We at Jack Wolfskin", we introduce employees from various areas of the company. Tobias works in … continue reading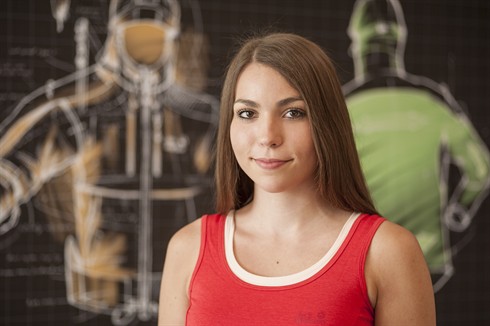 October 27, 2014
What opportunities does Jack Wolfskin offer its trainees? Fabienne is training to be a marketing and communication … continue reading