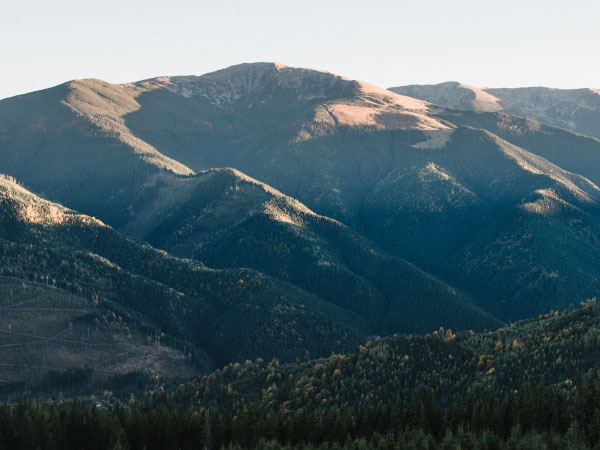 As a result of Brexit some of our services have been impacted. You will encounter delays to the delivery or refunding of your returns.
Customer service and customer satisfaction are top priorities at JACK WOLFSKIN. We place particularly high value on reliable and fast delivery of our products to our customers worldwide. To ensure this, we have a whole team of experts dedicated to ensuring smooth logistics. In the wake of the sudden Brexit decision, however, there were delivery issues in the UK that affected the entire industry and in some cases were beyond our control.
Due to the short-term Brexit trade agreement between the UK and the European Union, new customs procedures had to be implemented, our software systems could not be changed in time given the short notice, and British customs and logistics service providers were faced with high demands and challenges. This led and still leads to difficulties in in the logistic chains and massive delays in delivery in the UK. As soon as delays were foreseeable, we immediately tried to find solutions for our customers in the UK and communicated the topic transparently on our website and via personal emails.
We are sorry for any inconvenience this caused and causes for many customers and fully understand the concerns and anger of everyone affected. It is a challenging situation, for which we have prepared as well as we could. And we still do everything we can to speed up delivery, always act in the interest of our customers and offer solutions where possible, even though our scope of action is sometimes limited.
For more information, please email us at info@jack-wolfskin.com. If you write "Delivery delay UK" and your order number (starting with JWA) in the subject line of your email, we will give your email priority despite the high volume at the moment due to the current situation in the trade and end of season sales.
FAQs
The delivery period for available goods is usually 4-5 working days after confirmation of your order. We reserve the right to withhold delivery if previous deliveries have not been fully paid. Due to Brexit you will experience a delay in receiving your goods. An order placed today may take approx. 2 weeks for delivery.

No, your order will be sent exempt from duty, and all the prices quoted in our online shop already include tax.

After the goods have been received and checked by our returns department, you will receive an email from JACK WOLFSKIN confirming that we have received your returned goods. Please note that you may encounter delays due to Brexit, due to fundamentally changed return processes. We ask for your understanding during the transition period. The method of reimbursement will be the same as the method of payment you selected for your order.

We reserve the right to reject returned products that do not meet our requirements for return.

We fully understand if you would want to cancel your order in view of the long delivery times.

However, as the goods - depending on the date of your order - have already been shipped and cleared through customs, are already in the UK and will in any case be delivered to your address, we are unfortunately unable to cancel the order at this stage.

The quickest way to get a refund is to refuse to accept the goods upon delivery and give us a short notice. Of course you can also accept the goods and send them back later free of charge. A return label is enclosed with your package.

Unfortunately, we are not yet able to answer this question exactly, but we hope that the situation will improve steadily, that all processes along the supply chain will settle down, and that we will soon be back to the normal delivery times as we have always had. We will provide information on our website about the current delivery times.