A collection made for the most picturesque gym in the world! We believe that the best way to train is simply by doing it outdoors. Featuring intelligent function and dynamic design, our ATHLETIC OUTDOOR style will keep you motivated every day to help you realise your goals when it comes to outdoor training.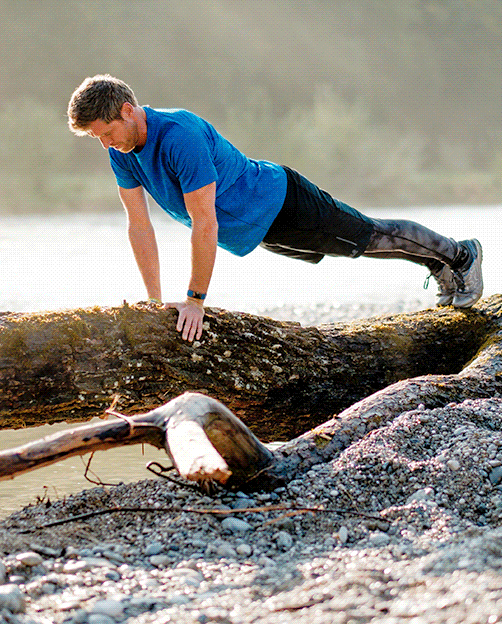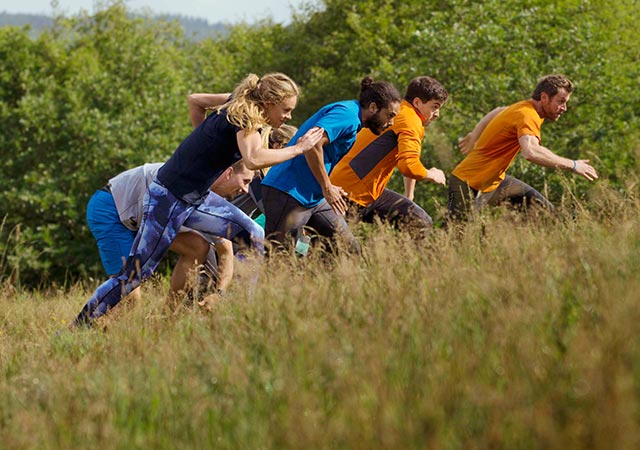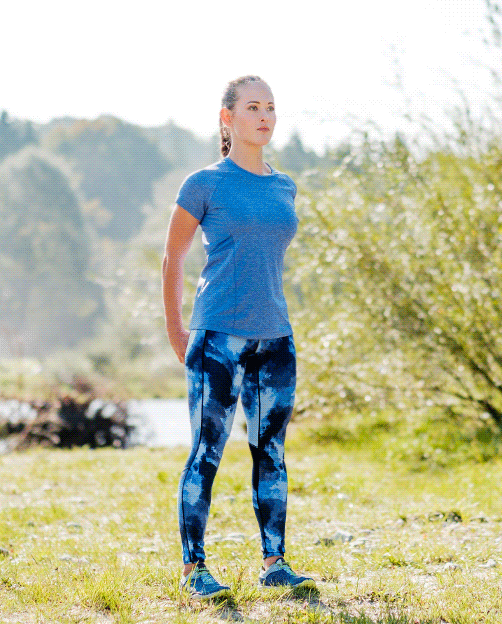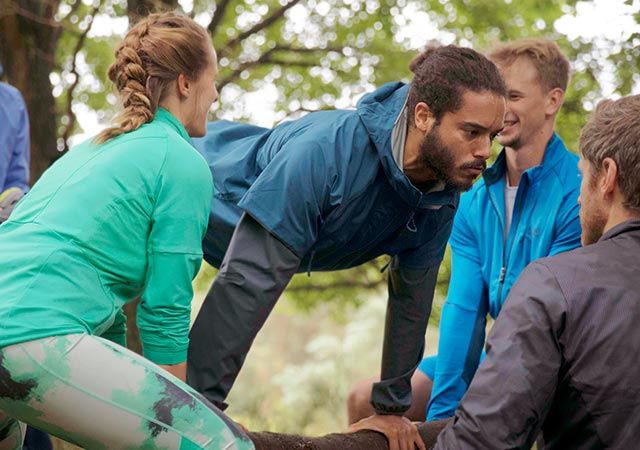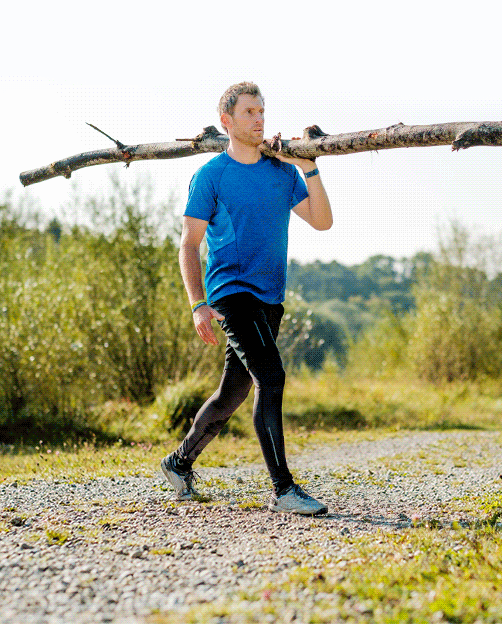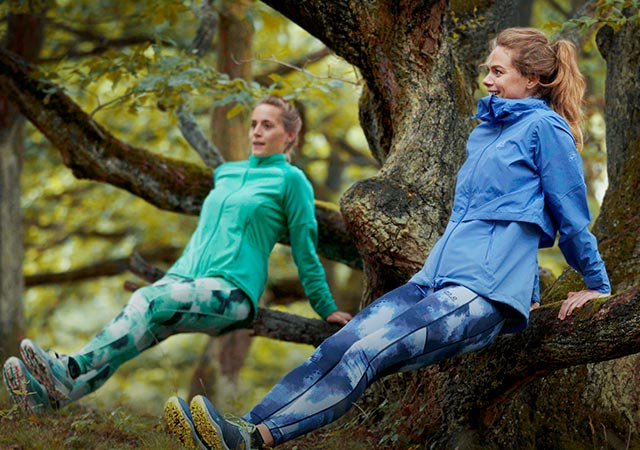 Discover the new
Pioneer Trail Jacket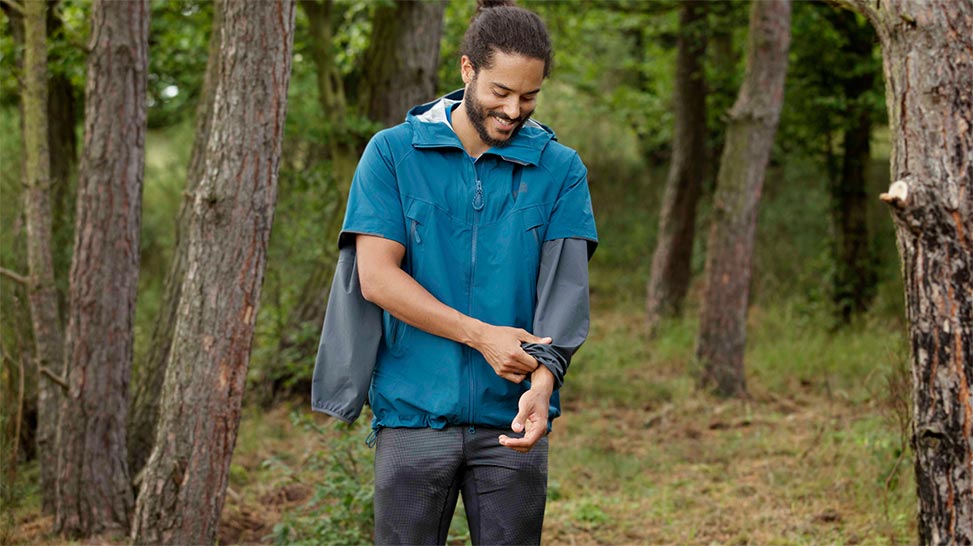 No more excuses! With this jacket, you'll be able to get up and go whatever the weather: optimal weather protection and excellent ventilation make the PIONEER TRAIL the ultimate training buddy for action-packed outdoor sport.
two-part construction with removable sleeves
waterproof & windproof
highly breathable