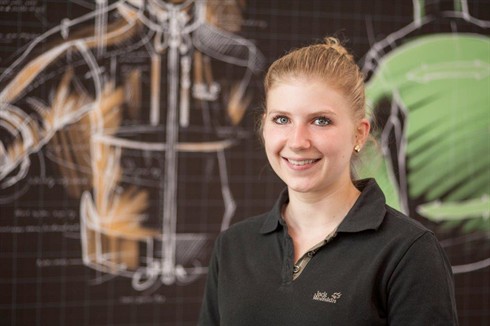 We at Jack Wolfskin: Anna
In our new series "We at Jack Wolfskin", we introduce employees/trainees from various areas of the company. Anna is a trainee in the transport department. She will give you a brief overview of her work there – enjoy reading!
The internationality at Jack Wolfskin excites me. This probably has something to do with the fact that I love travelling myself – my year abroad in Canada or my backpacking tour in Australia and Thailand are just two examples of that.
Since August 2013, I have been training as a forwarding and logistics agent. This is all about importing our goods from our suppliers and exporting the goods to stores across Europe. International customs law is part of my everyday work, and it's something I find really interesting due to the differing regulations in other countries.
A good command of English is also important – I think it's really great that I can use my knowledge of this language every day. The training, opportunities at Jack Wolfskin and, of course, the sports programme are really great. I'm a particular fan of boxing and handball.
Related Posts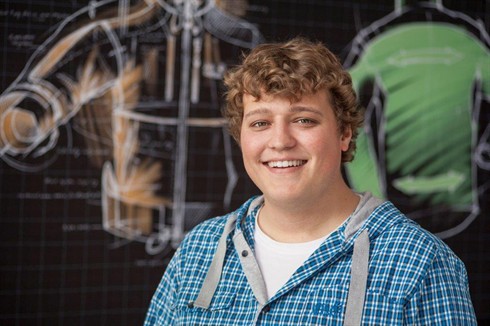 October 1, 2014
In our new series "We at Jack Wolfskin", we introduce employees from various areas of the company. Tobias works in … continue reading
August 14, 2014
What opportunities does Jack Wolfskin offer its trainees? In our series "We at Jack Wolfskin", we introduce employees … continue reading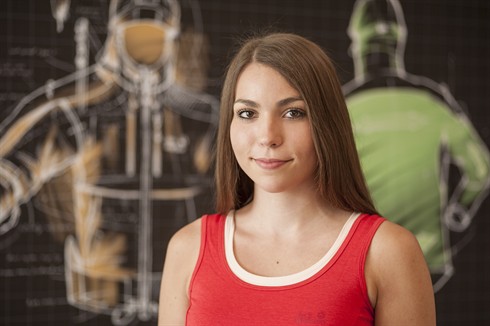 October 27, 2014
What opportunities does Jack Wolfskin offer its trainees? Fabienne is training to be a marketing and communication … continue reading