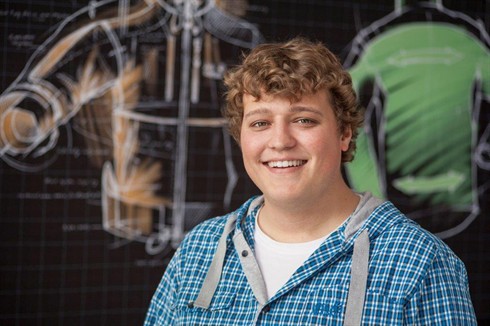 We at Jack Wolfskin: Tobias
In our new series "We at Jack Wolfskin", we introduce employees from various areas of the company. Tobias works in Back-Office Sales at Jack Wolfskin and would like to tell you about his work there – enjoy reading!
Contact with our customers – and in my case that's our own stores and franchise stores – is really enjoyable. I work in Back-Office Sales, as I have done since 2009, following a training programme as a wholesale and export agent, which I completed in 2011. In August 2011, I also started my business administration studies.
It is especially the open and friendly interaction with the store operators, as well as our reliability and constant accessibility that underpin the great way we work together.
I especially like the positive atmosphere at Jack Wolfskin – and the fact there's no dress code. The team spirit is tremendous, we work together as friends.
Sport obviously plays a huge role for me – football, supporting Schalke 04 FC and tennis. That's why I can make the most of the sports on offer at Jack Wolfskin which makes you and keeps you fit. Playing the guitar is another of my passions.
Related Posts
August 14, 2014
What opportunities does Jack Wolfskin offer its trainees? In our series "We at Jack Wolfskin", we introduce employees … continue reading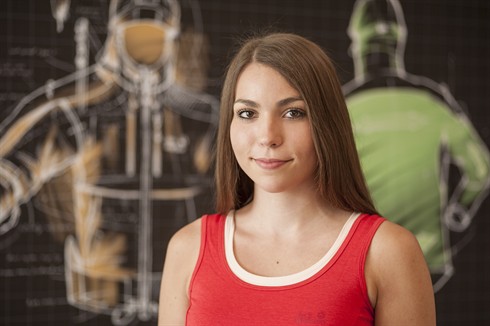 October 27, 2014
What opportunities does Jack Wolfskin offer its trainees? Fabienne is training to be a marketing and communication … continue reading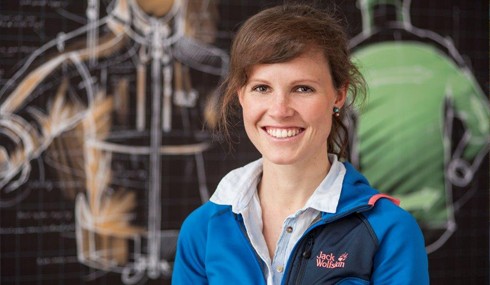 September 10, 2014
In our series "We at Jack Wolfskin", we introduce employees from various areas of the company. Today, Stefanie is going … continue reading