We at Jack Wolfskin: Alena
What opportunities does Jack Wolfskin offer its trainees? In our series "We at Jack Wolfskin", we introduce employees from various areas of the company. Today, it's Alena's turn: she's training in clerical and office work with us – enjoy reading!
I have been training in clerical and office work at Jack Wolfskin since August 2012 – right after completing my vocational baccalaureate in economics and administration.
Jack Wolfskin is like one big family. I've been happy here since day one. All my colleagues are friendly and it's fun to go to work because the working environment is just great.
My main department is Administration, where I am in my element, but I also get a good insight into all the other departments.
Apart from a good working environment and the fact that you're actually taken seriously as a trainee, I think the sports programme is fantastic, as is the regular trainee trip.
In my free time I coach a children's dance troupe and do show dancing. Apart from that, I see myself as a family person, who likes going jogging outdoors.
Related Posts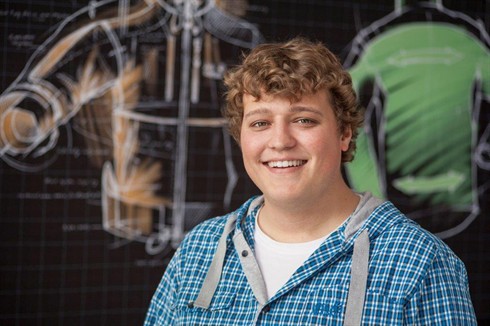 October 1, 2014
In our new series "We at Jack Wolfskin", we introduce employees from various areas of the company. Tobias works in … continue reading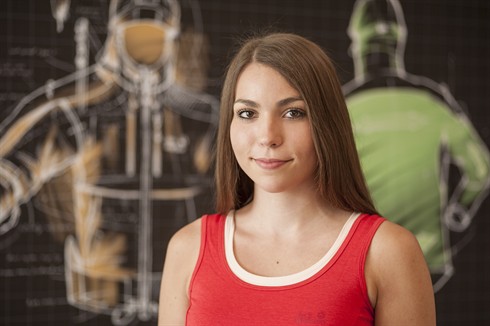 October 27, 2014
What opportunities does Jack Wolfskin offer its trainees? Fabienne is training to be a marketing and communication … continue reading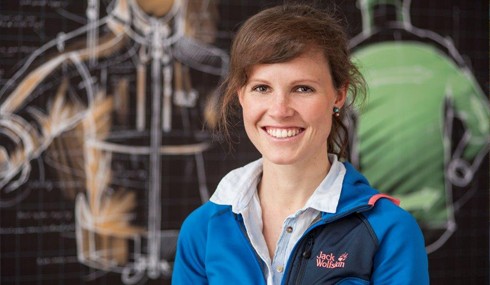 September 10, 2014
In our series "We at Jack Wolfskin", we introduce employees from various areas of the company. Today, Stefanie is going … continue reading