Trainee trip 2015 in Oetztal
The most recent trip took the trainees from Jack Wolfskin to Oetztal in Austria to experience the great outdoors together.
Full of expectations, three supervisors and seven trainees set off for Austria where they were to spend a week together in the middle of the mountains, experiencing adventures, having fun and pushing themselves to the limit. It was all go from day one. After they had all commandeered and moved into their huts in the camp, each individual was able to demonstrate their skills on the slackline. The week's activities for the trainees included mountain biking, rafting, canyoning and a via ferrata tour. There was a focus on team-building, reinforcing self-confidence and identifying with the company in high winds under the open sky.
All supervisors and trainees were agreed that all activities were a true experience, especially climbing at a height of 1,400 m! Teamwork and good communication were needed on the steep ascent up the via ferrata. They motivated each other – especially when crossing a 10 metre tightrope crossing a waterfall which was 80 m below. The excitement and feeling of accomplishment over managing to achieve it was clear to see on the faces of all participants.All in all, breathtaking moments turned this trainee trip into an unforgettable experience that fitted our motto: "At home outdoors!"
Related Posts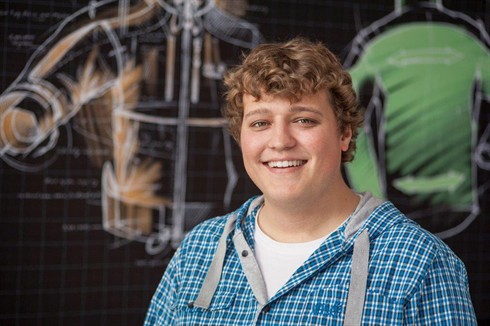 October 1, 2014
In our new series "We at Jack Wolfskin", we introduce employees from various areas of the company. Tobias works in … continue reading
August 14, 2014
What opportunities does Jack Wolfskin offer its trainees? In our series "We at Jack Wolfskin", we introduce employees … continue reading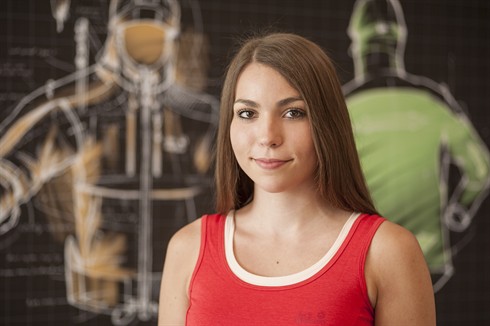 October 27, 2014
What opportunities does Jack Wolfskin offer its trainees? Fabienne is training to be a marketing and communication … continue reading