On the shores of Ullswater – memories of a generation close to nature
A young couple, a fully laden horse-drawn cart and, in the distance, a little cottage on the shore of a lake. Slowly and patiently, the little procession makes its way through the wind-blown rain, over a mountain pass and into the secluded valley of Martindale. Here, on the shores of Ullswater in the English Lake District, they make their home.
My grandparents made this journey just after they married, hoping to realise their dream of living a life close to nature. They loved the raw, unspoilt beauty of the countryside in the Lake District. In common with many people who still live in this part of Cumbria, they shared a deep connection to the countryside, a respect for the environment and a willingness to embrace the hard work required to make a living from the land.
Portraits in oil
My grandfather was a woodsman and one of the last men still using big horses to move trees and timber around the countryside. He was part of the interwar generation of people who grew up here and made their living by working the land – people who were at home here in the outdoors. Two Lake District artists have captured this generation's attitude to life in a recent project, a series of eighty portraits in oil depicting a diverse range of local people whose lives have been shaped by the weather and the countryside.
Times are changing
Listening to the people behind the portraits, there was an evident sadness that times are changing. Few young people are now drawn to life and work on the land and are moving away from the area. The old skills, the traditions and the sense of community of the people of the Lake District are gradually disappearing. There may be some consolation in the fact that this beautiful natural environment has become something of a Mecca for lovers of the outdoors, people who care about the unspoilt countryside just as much as my grandparents did.
Related Posts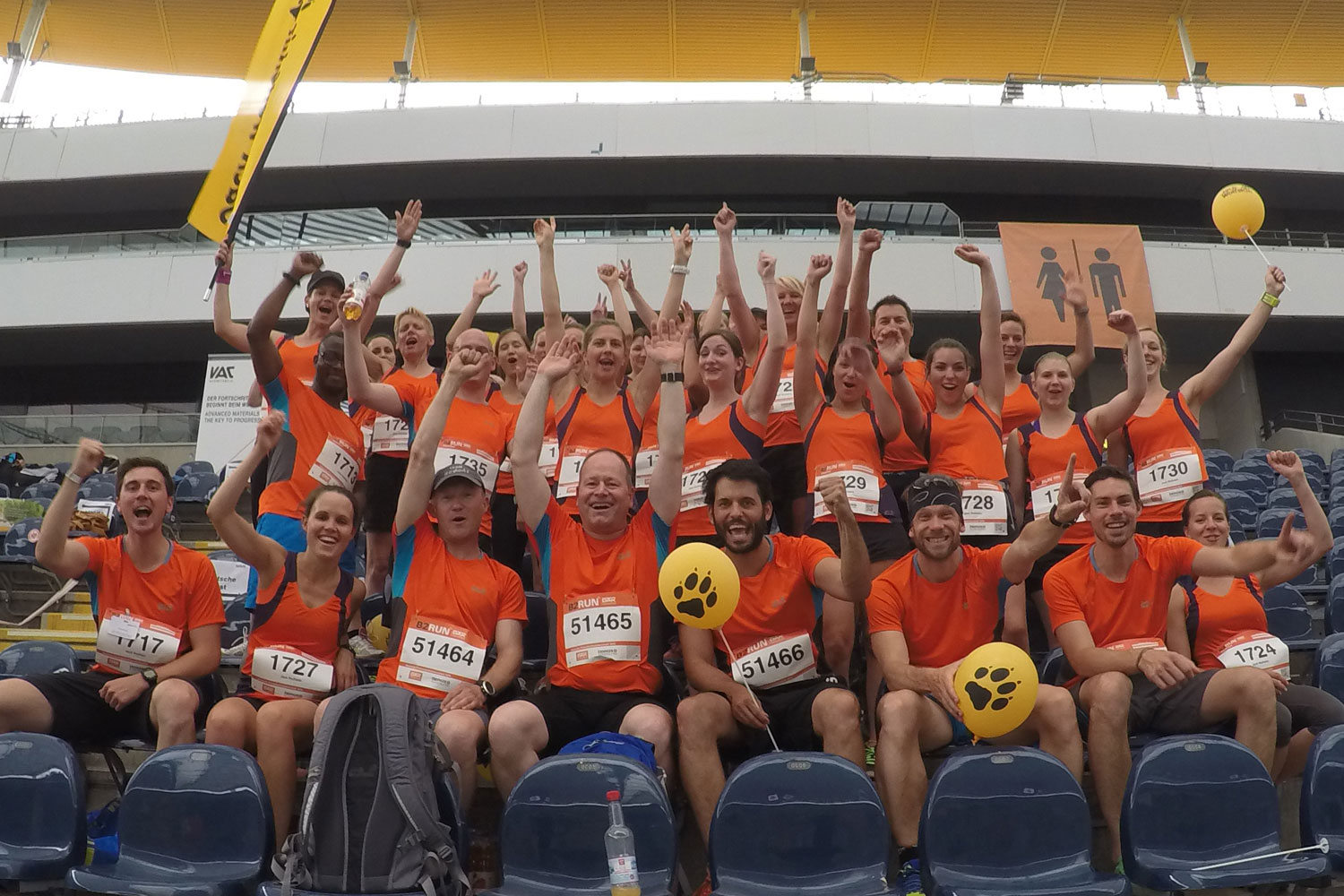 July 14, 2015
31 runners represented Jack Wolfskin at the B2RUN in the Commerzbank Arena in July 2015. The starting pistol for the … continue reading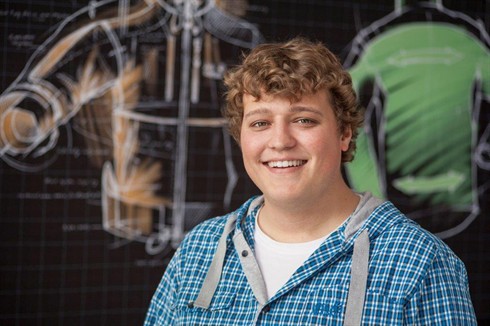 October 1, 2014
In our new series "We at Jack Wolfskin", we introduce employees from various areas of the company. Tobias works in … continue reading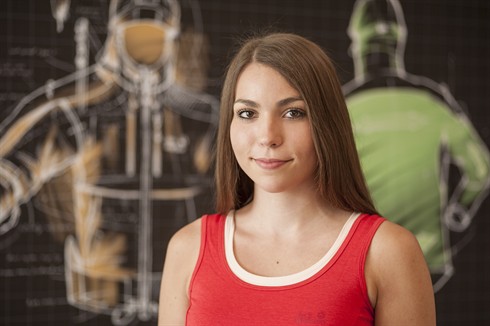 October 27, 2014
What opportunities does Jack Wolfskin offer its trainees? Fabienne is training to be a marketing and communication … continue reading