A glimpse of sunshine in the grey spring skies - time to get out running
This morning was the first time in two weeks that the sun peeked out of the misty, rainy mess we've had to put up with so far this spring – a very unusual statement for someone who lives in Colorado, which normally treats us to over 300 days of sunshine per year. All the more reason to get out for my first spring run in the forest.
Knowing the break in weather wouldn't last long, I pull my running gear out of the cupboard, stuff a water bladder and a rain jacket in a small pack, and head outside with my dog Khana.
The lake near our house is in an idyllic setting. Because of the weather we've been having these last few days the water level is very high. The trees near the shore are completely surrounded by water and I have to take a new trail higher than the original, as that is swamped too. I let Khana off the lead and we're off, splashing our way through the national forest behind our house as a thin mist settles back in between the trees.
Four seasons in one day
Within just a short distance we get all the seasons at once: many of the high trails have turned into small streams and shady areas are still holding onto a layer of snow, while some open areas seem rather dry and here the first wildflowers are already growing. This is the Colorado spring in all of its many and varied facets.
I don't have much time to admire the scenery as Khana flies past me, tongue flapping, and sets the pace. The trail brings us to the crest of a hill, down through the woods to an old logging road and out into a meadow where a cabin from the early 1900s sits in ruins. Here we take a water break and peek through the window for a look back in time. I wonder what the gold miners who lived here used to do on rainy days?
On the way back we have to get a move on as rain clouds are gathering behind the snowy, jagged peaks, signalling a new weather front coming in. As we near home, the first few drops of rain start to fall. This spring weather is not through with us yet.
Related Posts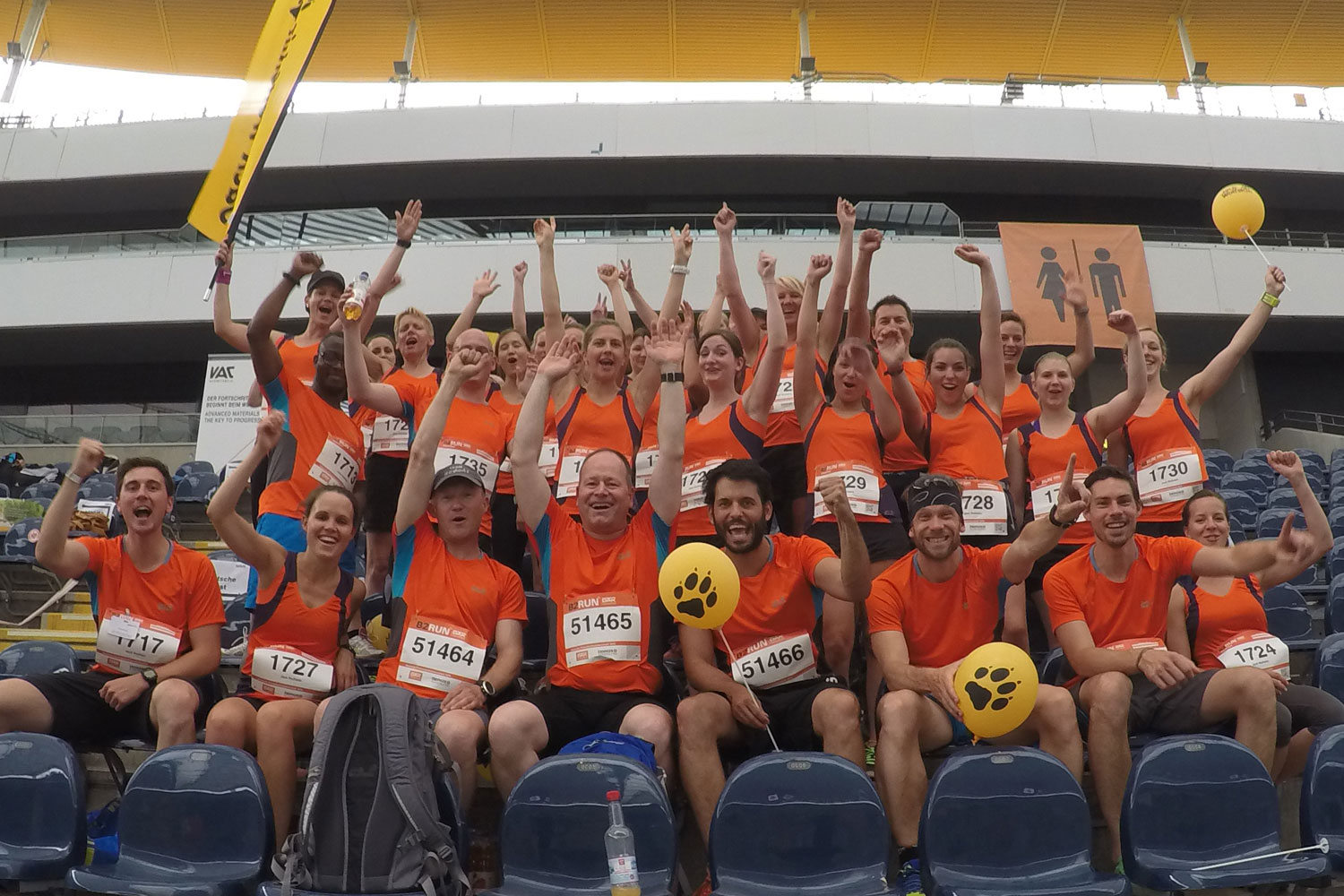 July 14, 2015
31 runners represented Jack Wolfskin at the B2RUN in the Commerzbank Arena in July 2015. The starting pistol for the … continue reading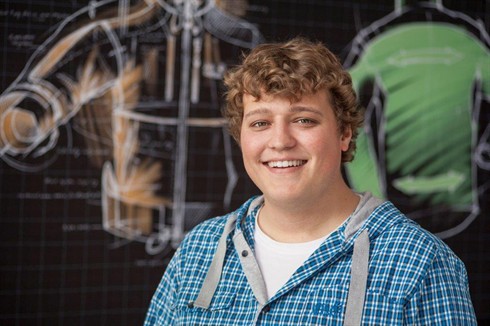 October 1, 2014
In our new series "We at Jack Wolfskin", we introduce employees from various areas of the company. Tobias works in … continue reading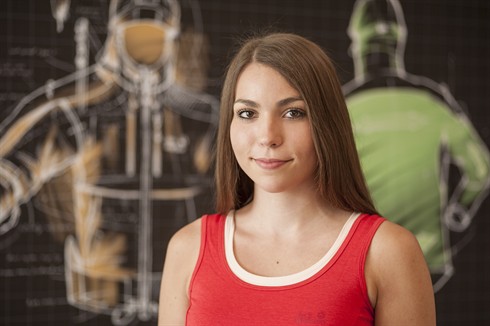 October 27, 2014
What opportunities does Jack Wolfskin offer its trainees? Fabienne is training to be a marketing and communication … continue reading