Experiential education in the mountains - a different way of learning
"To learn from and with nature" – this is how one of the founders of the experiential education movement, Henry David Thoreau, described it. It was also the topic of a field trip that I recently lead for some sports and psychology students. The field trip would give participants a better understanding of nature in a fun way. One thing was certain however, that in their own way, they would all be taken out of their comfort zone. Not through fear, but through having very basic comforts and through the experience of nature.
So we set off to spend a few days in the snowy peaks of the Allgäu region. It was my aim to give the students some practical experience of the psychological and socio-psychological models that we had, until then, only looked at in theory. To this end, I had planned a few personal development exercises, which were aimed at pushing the students' emotional boundaries.
A special night camp
Our base camp for this field trip was a simple hut without any hot water or showers. But we built a very special night camp for a few of the nights – most probably the largest ever igloo in the Allgäu, which slept up to 16.
3 bagging a peak without a prior knowledge
The main element of this trip was for the students to plan and undertake the ascent of a mountain without any special prior knowledge. A specialist from "Check Your Risk" (an initiative run by the JDAV – Youth arm of the German Alpine Association) gave them a talk beforehand on avalanche risk factors and the physics of snow, like snow profiles or snow crust tests. Then off they went with a map and compass and after a successful mission, all returned in one piece.
So this was more than a simple outing. The students had very intense experiences of their own characteristics and of the nature around them. In a very short space of time, many of them developed into committed and engaged people. It was a real pleasure to witness. Just the way Thoreau and I had envisaged it.
Related Posts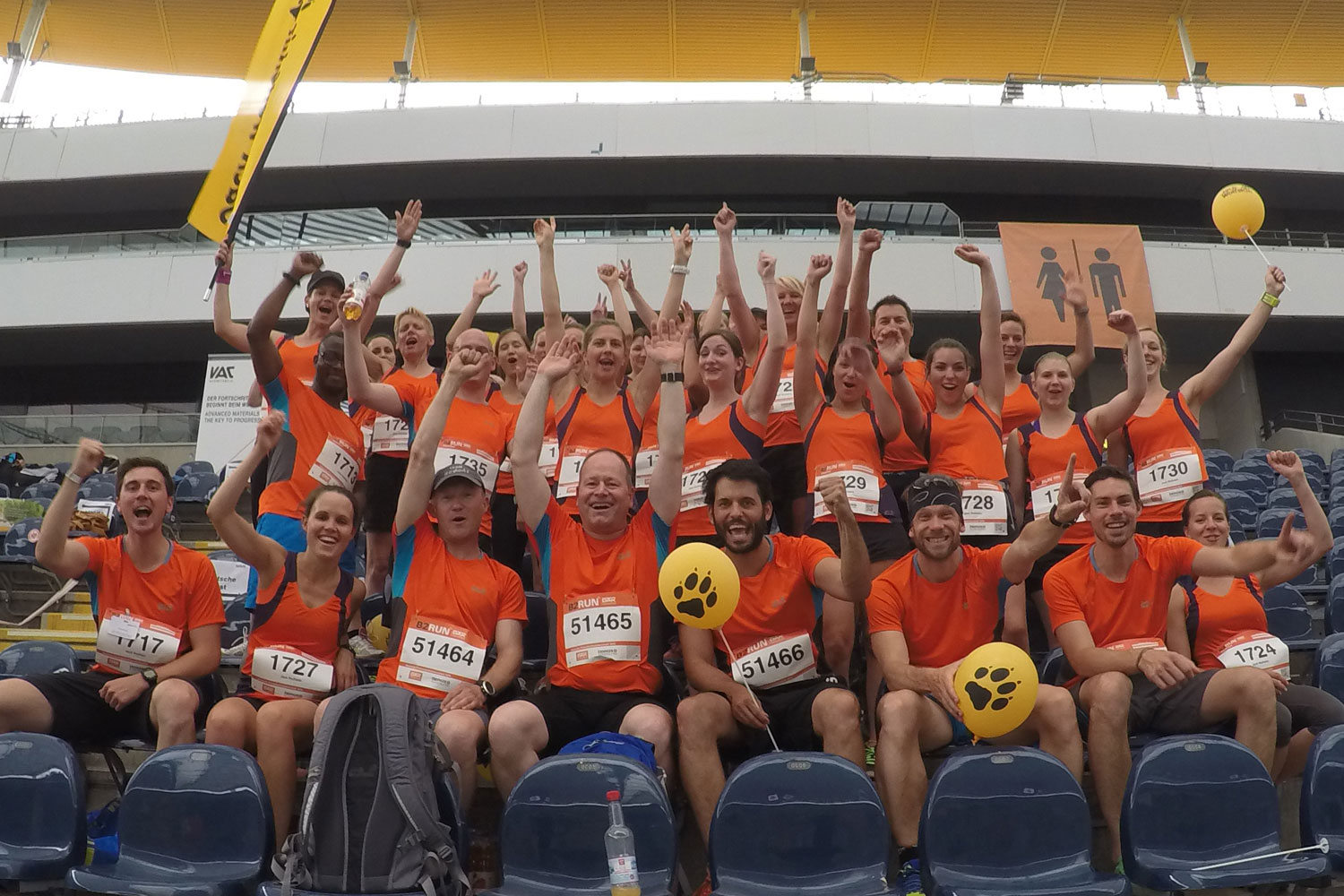 July 14, 2015
31 runners represented Jack Wolfskin at the B2RUN in the Commerzbank Arena in July 2015. The starting pistol for the … continue reading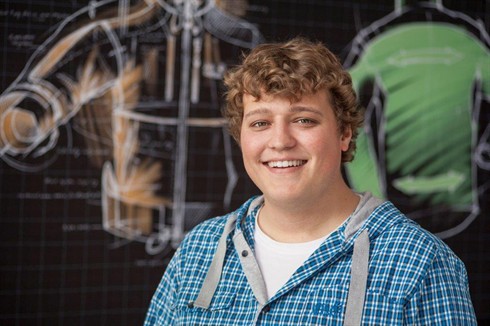 October 1, 2014
In our new series "We at Jack Wolfskin", we introduce employees from various areas of the company. Tobias works in … continue reading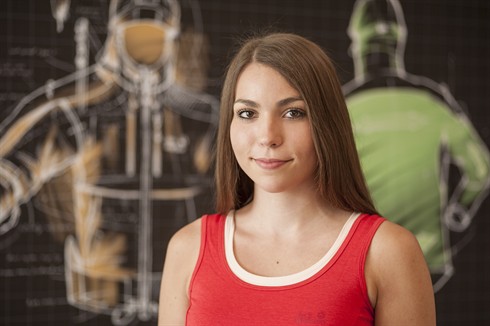 October 27, 2014
What opportunities does Jack Wolfskin offer its trainees? Fabienne is training to be a marketing and communication … continue reading