A kiss on the top of the world
It started off as a normal weekend adventure: four friends, two dogs, a load of gear, and a camper van. But it turned out to be a very special weekend for me...
We got a late start after the Thursday work day, stopped for dinner on the road, and pulled into a snowy, empty camp site in the Colorado back country just before midnight. We unloaded our ski gear and popped the camper van top, making a bed upstairs for myself, Ryan, and our pup Khana. A few beers and a game of Yahtzee helped us sleep soundly in spite of the cold.
Steep Ascent
Friday morning we re-loaded our skis and drove to the start of our tour. After three hours of climbing a steep skin track we made it to the top, white peaks coming into view in every direction under a deep blue sky. It was simply amazing, one of my best outdoor experiences ever.
Wow, what a surprise!
Ryan asked our friend Josh to take a photo of the two of us, as this is our favorite spot in Colorado's backcountry. Next thing I knew Ryan pulled me close, unwrapped the most beautiful ring I've ever laid eyes on and asked if I would marry him. My mind went blank, my heart exploded and I could not stop smiling, laughing, asking in disbelief if he was serious. So he had to ask again, "Will you?" "Yes, of course! OF COURSE!" I cried and he placed the ring on my finger and we kissed on top of the world.
Wonderful backcountry riding, natural hot springs, great friends, a few drinks and a delicious meal topped off a perfect – and very special – weekend.
Six and half years together already but now it's official…we're engaged!
Related Posts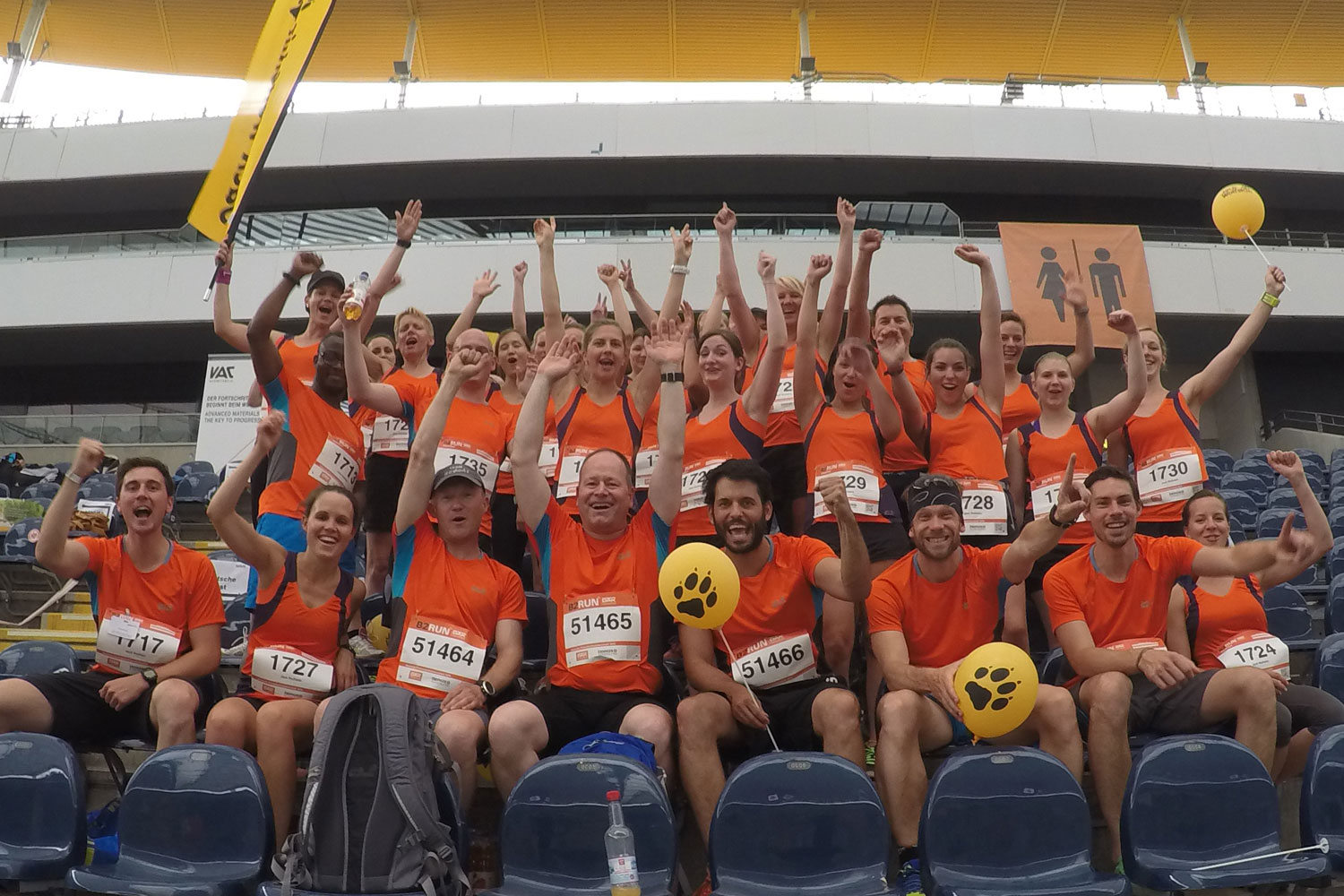 July 14, 2015
31 runners represented Jack Wolfskin at the B2RUN in the Commerzbank Arena in July 2015. The starting pistol for the … continue reading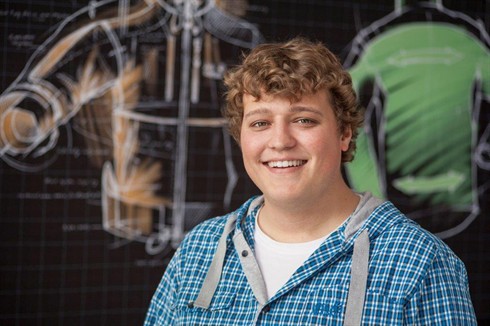 October 1, 2014
In our new series "We at Jack Wolfskin", we introduce employees from various areas of the company. Tobias works in … continue reading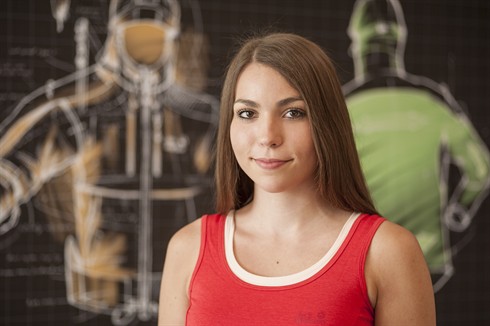 October 27, 2014
What opportunities does Jack Wolfskin offer its trainees? Fabienne is training to be a marketing and communication … continue reading