Outdoors again at last
Outside, an icy north wind drives the temperature down to well below freezing, while I pack my outdoor equipment in the warmth of my living room. A month-long break from sport due to injury has forced me to rest and I've just been hanging around, cooped up at home. I need to get out again, have a little adventure and experience the power and the beauty of nature.
I set off early in the morning, feeling uneasy, wondering if I've given my injury long enough to recover, but after just a few kilometres the worries and doubts are replaced by the joy of being outdoors and being able to walk unhindered once again.
I walk along the River Linth to the Walensee. About ten kilometres downstream the water is finally deep enough to swap walking for my paddleboard. I also decide to swap my comfortable outdoor clothing for a dry suit. Falling in the ice-cold water with normal clothes on would be too dangerous, even with a life jacket. The risk of cold shock is far too great.
Ten-hour adventure
I paddle round the Walensee to the little village of Murg, then cross the lake and paddle along the far shore to Weesen and back to the egress point. I do the last few kilometres of the home stretch on foot.
After ten hours on the go I arrive back home. My little adventure is over. I'm now sitting at my computer, writing this blog and looking at the photos of my trip, happy in the knowledge that I've now recovered well enough from my injury to start planning new trips and new adventures. Bring it on!
Related Posts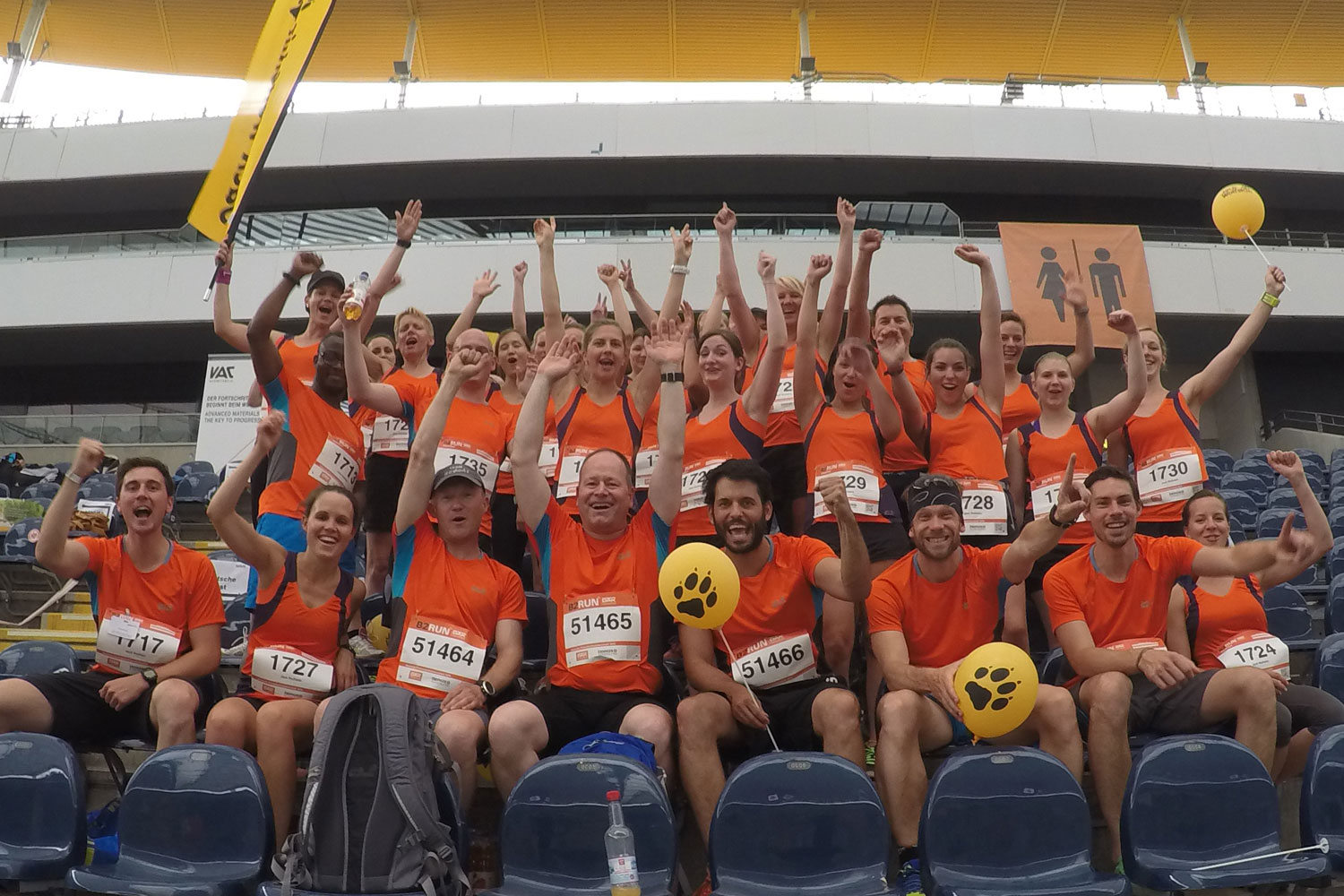 July 14, 2015
31 runners represented Jack Wolfskin at the B2RUN in the Commerzbank Arena in July 2015. The starting pistol for the … continue reading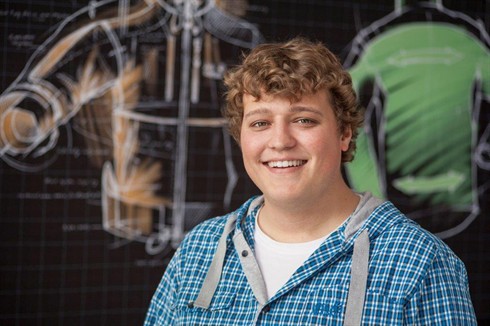 October 1, 2014
In our new series "We at Jack Wolfskin", we introduce employees from various areas of the company. Tobias works in … continue reading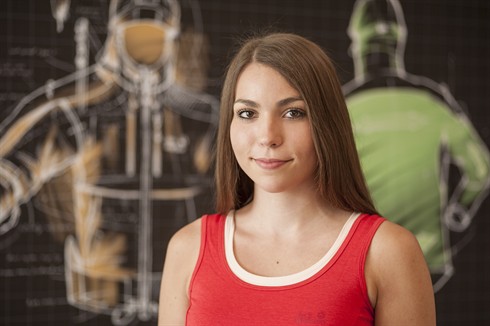 October 27, 2014
What opportunities does Jack Wolfskin offer its trainees? Fabienne is training to be a marketing and communication … continue reading