Dreaming of a blue christmas
Every year, just before Christmas, I head for the Atlantic for a few days surfing over the festive period. Sitting at home in front of the Christmas tree eating biscuits and opening presents is not really my thing. I'd rather be outdoors and free of any constraints. That's where I feel most at home. It doesn't matter if I'm on a surfboard on the Atlantic or on a mountain in the Alps, I just love that feeling of being "At Home Outdoors".
The New Year greets me with frosty temperatures of around -6°C. The gas heater keeps me warm in the campervan but while I am checking out the waves I am mighty glad of my ARGO JACKET. It's really light and the down fill keeps me nice and warm. And when I'm not wearing it, it packs down amazingly small in the stuff sack it comes with. It's not only a super-practical jacket for my adventure trips, it's my trusty companion for day-to-day and travel use, too. The combination of insulation and wear comfort is simply unbeatable. It's my all-time favourite product!
An endless expanse of blue
The endless expanse of the ocean stretches before me like a gigantic, deep blue desert – sublime, and perfectly complete – and the sun shines all its glory. I sit on my stand up paddle board and watch as the sun spreads out its red veil across the sky. Waves roll in towards me, at first small and unremarkable, then building to form gigantic masses of water.
I am going to catch one of those waves and call it my own, and ride with it on the last few metres of its long journey. For a short while we will belong together, before its journey ends and it breaks with a roar.
Related Posts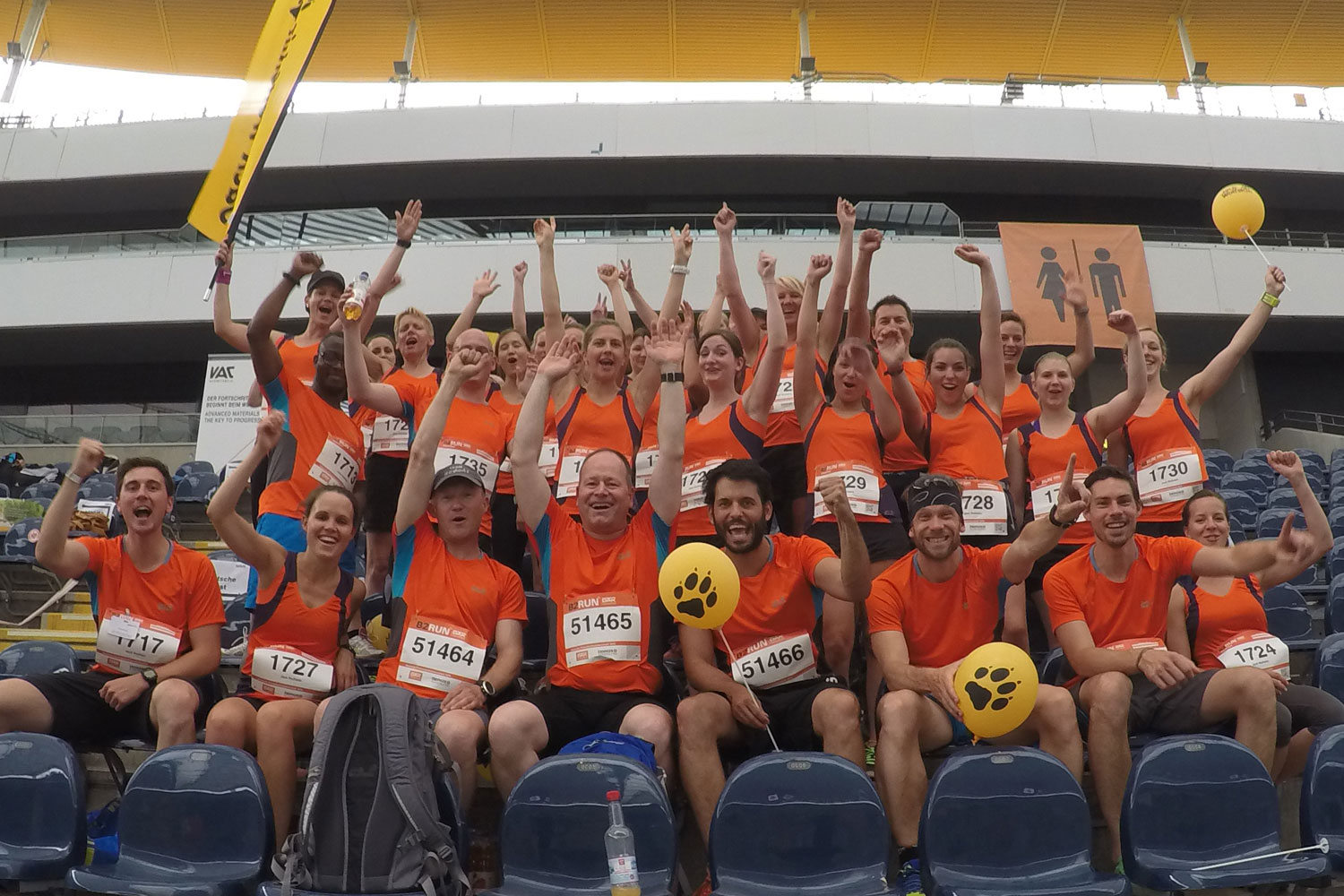 July 14, 2015
31 runners represented Jack Wolfskin at the B2RUN in the Commerzbank Arena in July 2015. The starting pistol for the … continue reading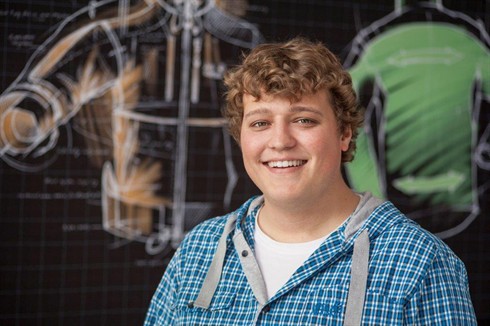 October 1, 2014
In our new series "We at Jack Wolfskin", we introduce employees from various areas of the company. Tobias works in … continue reading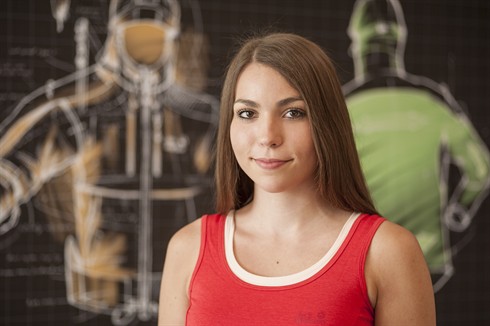 October 27, 2014
What opportunities does Jack Wolfskin offer its trainees? Fabienne is training to be a marketing and communication … continue reading