Climbing Mount Elbrus - Part 2
Friday: After several days of preparation plagued by extremely bad weather conditions, the time had finally come – today was summit day.
The alarm went off at 1:00 AM. Excited and full of optimism, I peered out of the window. It was a sobering sight – good weather isn't supposed to look like that. After a light breakfast we set off, slowly and carefully, on our climb to the summit. The nightmare began around 4:00 AM as piste-bashers came past chauffeuring tourists up the mountain. We had to jump out of their way at times to avoid getting run over. It was only after we passed the 4700 metre mark that peace and quiet were restored. There was still no sign of the good weather though. The wind was very strong and icy cold, the visibility only moderate.
A view of the summit
The higher we climbed the stronger the wind got. I stored a few waypoints in my GPS on the way up to the saddle between Elbrus' twin summits so we wouldn't lose our bearings. After a few metres we put crampons on and climbed slowly up the snow slope to the main summit. As we were traversing the slope we came across a fixed rope. "Don't touch it!" I shouted. The rope looked far too slack to me and there was a danger of falling several metres if we used it, something I was anxious to avoid at all costs. For the safety of all concerned I decided to pick a different route.
Up on the summit plateau, just before the top, I was suddenly and unexpectedly blown over by a gust of wind. Keen to avoid any unnecessary danger to my group, and in view of the bad weather conditions, we decided to forego the last few metres to the summit – the risk was simply too great. However, we still allowed ourselves a short break for smiles, hugs and congratulations. We had achieved our objective after all – more or less.
Big shock on the descent
Soon it was time to set off down. Back at the traverse we caught up with a Russian group, who were on the dangerous section and using the fixed rope. Suddenly we heard shouts and a split second later saw four members of the group fall. Three of them managed to hang onto the rope but the other one slid down the slope and was swallowed up by the thick mist. We looked on in shock and tried to think of something we could do to help. The thought ran through my head, "It might be hours before we find him." The risk of something happening to my group was simply too great. There was a big responsibility resting on my shoulders and I didn't want to do anything risky, under any circumstances. So I made a decision and told the group, "We have to go down!" The mood was pretty gloomy, naturally, and our thoughts were with the Russian team.
Back at the saddle, we dug our skis out of the deep snow and skied down to camp, exhausted.
Happy end at base camp
My friend Viktor there to welcome us at base camp, where we earned great admiration for having done the whole climb on foot. "No one else is likely to do that in a hurry," was our proud boast.
There was huge relief all round when Viktor explained that the slope where the Russian climber had slipped and fallen ran out flat towards the bottom, which meant there was still hope that things had turned out all right for him.
After arriving in Cheget, a little village in the Baksan Valley, we spent a cosy last evening with delicious food and good vodka. We had climbed the highest mountain in Russia and that was worthy of celebration. It had been an exciting trip – a truly great experience.
Related Posts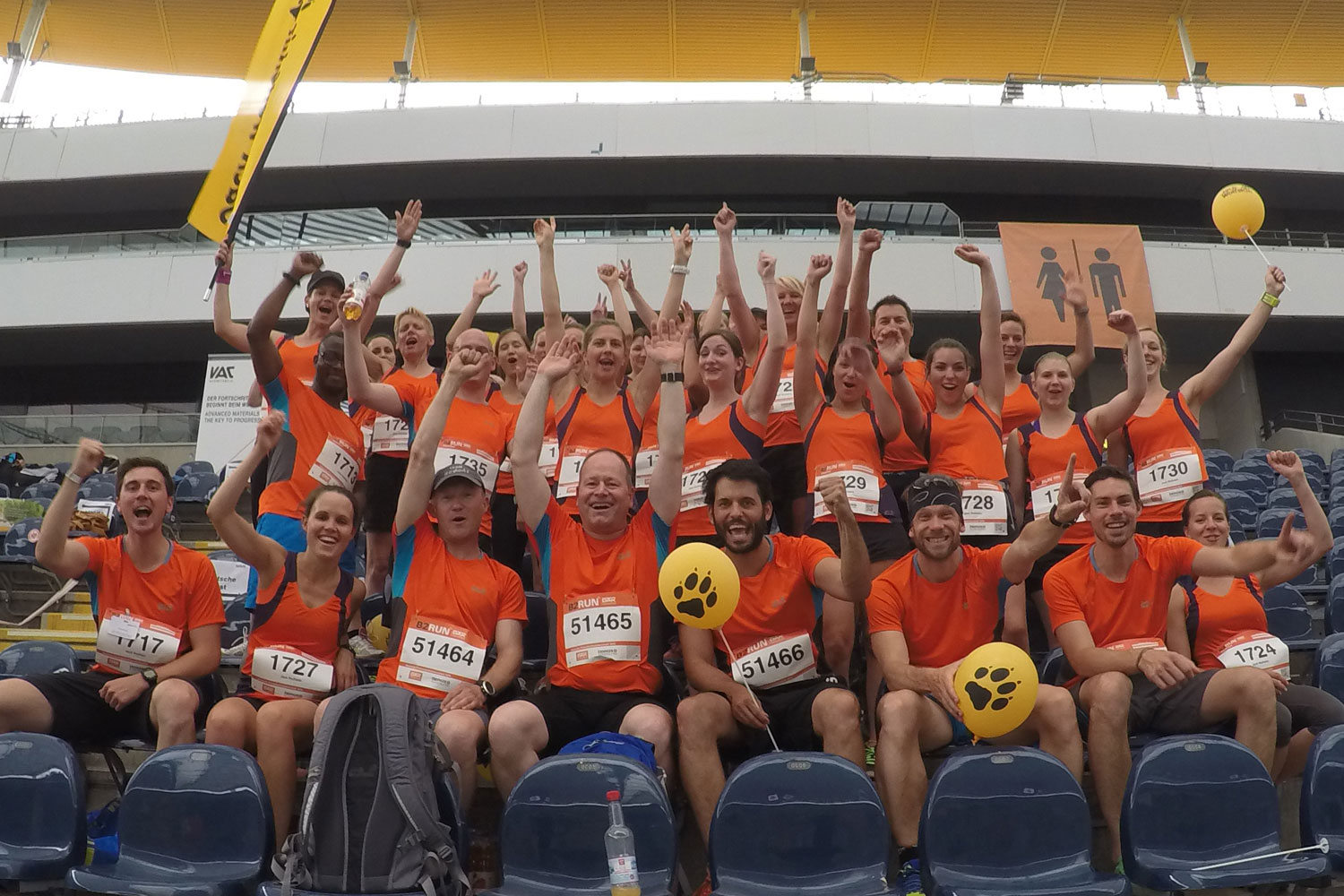 July 14, 2015
31 runners represented Jack Wolfskin at the B2RUN in the Commerzbank Arena in July 2015. The starting pistol for the … continue reading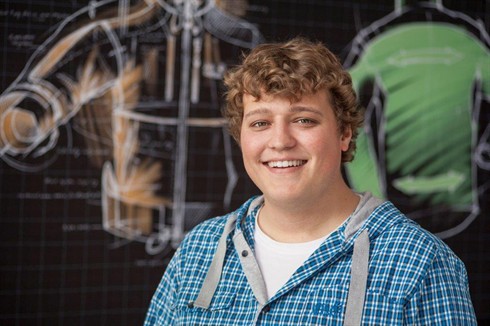 October 1, 2014
In our new series "We at Jack Wolfskin", we introduce employees from various areas of the company. Tobias works in … continue reading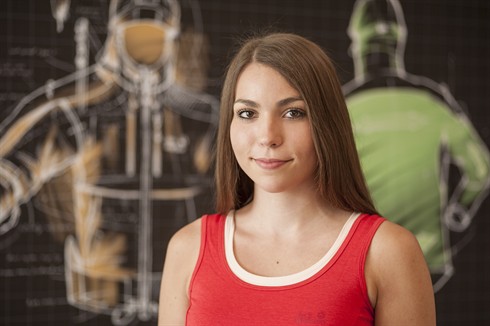 October 27, 2014
What opportunities does Jack Wolfskin offer its trainees? Fabienne is training to be a marketing and communication … continue reading