The spirit of the wilderness
We are lucky, my partner Ryan and I, to have one of the last unspoiled wilderness areas in the United States right outside our own front door – the Indian Peaks. When my 68 year old Uncle Pepe said he wanted to go hiking with us this fall I invited him to come and explore this beautiful area with us. My brother Zach also joined us from Arizona.
On the day of our planned departure the weather could not have been much worse – thick mist and cold drizzle, and that in a state that enjoys more than 300 days of sunshine a year! Unsure of how motivated the team was, I came downstairs that morning to see my uncle sitting there in full hiking kit, boots laced. A part of me wanted to crawl back into bed but Uncle Pepe's enthusiasm was too infectious.
A pleasant surprise
After breakfast, we checked our gear and took a group photograph in the rain to document our determination, before cramming into my car for the short drive to the starting point. Just as we were about to park the weather suddenly changed and there was nothing but blue sky above us. As we shouldered our packs and started up the trail our levels of motivation were pretty high.
Uncle Pepe takes a bath
Everything was going really well until our first big river crossing, where Uncle Pepe overestimated his surefootedness and attempted to leap across to the opposite bank. He landed in the river, of course, and that's where he stayed until we managed to drag him out. Changing out of his wet clothes was a simple matter but his bruised ego took a little while longer to recover.
The altitude, the route we'd planned and the rough trails through the wilderness made for a tough first day. I can't even begin to imagine how hard it must have been for a 68 year old. However, we soon arrived at our first camp where Pepe warmed himself by the fire while Ryan and Zach went off to catch a few trout for our supper.
The biggest smile
During our four day round trip we racked up a total height gain of around 1200 meters and were well rewarded for the tough ascents with breathtaking views. With every pass crossed Uncle Pepe got more confident, and with every meal eaten our packs got lighter.
The last, and highest, pass took us up to 3825 meters. Ryan and Zach walked on ahead while I stayed behind with Uncle Pepe. Step by step, we reached the top of the pass. We were all feeling mighty pleased but Uncle Pepe had the biggest smile.
Back for more
In hindsight, the good memories often outweigh all the pain and hardship. Just two weeks after our trip, Uncle Pepe wrote to us about his plans for another adventure. Until then I will continue to explore my own "back yard". Outdoors is everywhere – especially here in Colorado.
Related Posts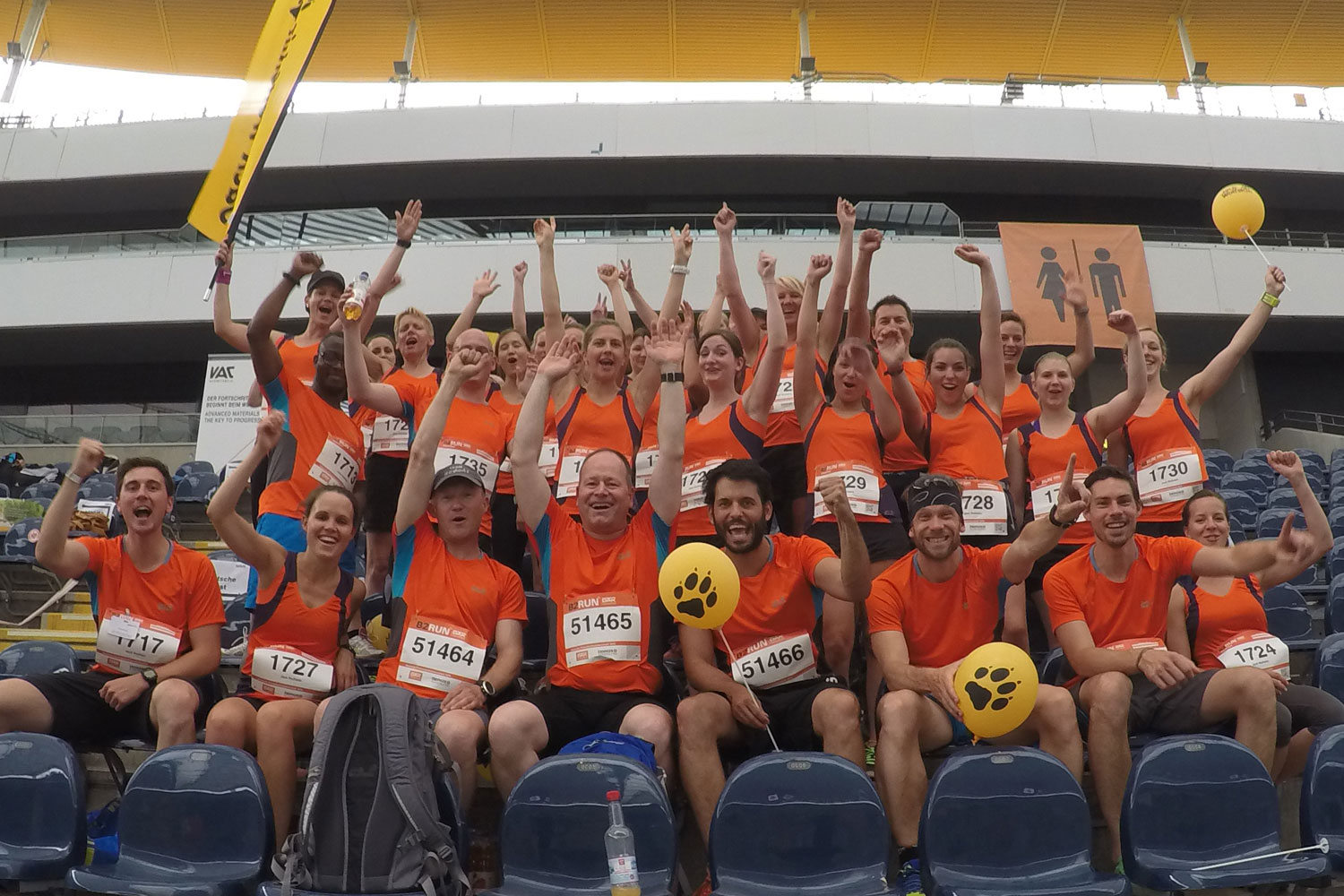 July 14, 2015
31 runners represented Jack Wolfskin at the B2RUN in the Commerzbank Arena in July 2015. The starting pistol for the … continue reading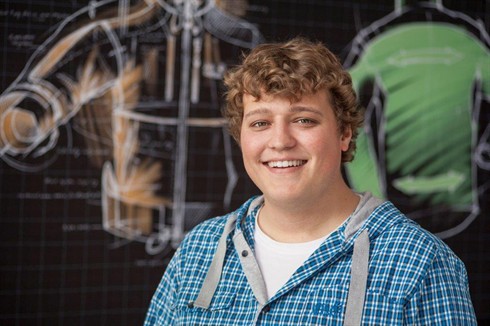 October 1, 2014
In our new series "We at Jack Wolfskin", we introduce employees from various areas of the company. Tobias works in … continue reading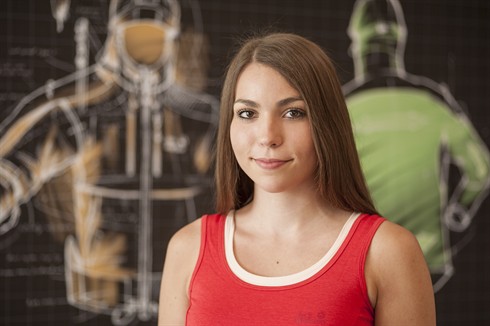 October 27, 2014
What opportunities does Jack Wolfskin offer its trainees? Fabienne is training to be a marketing and communication … continue reading