A weekend at home outdoors
Colorado is my home. Living in a wonderful place like this makes it very easy to have adventures right outside your own back door and to immerse yourself in the wilderness – even if it's only for a quick hit. Like last weekend for example...
For my boyfriend Ryan, our dog Khala and me, Saturday started with a long drive to Aspen, to a friend's wedding. We broke the journey part way and pitched our tent just off the road that winds over the mountain pass.
When we finally arrived in Aspen, we quickly got changed in the parking lot and took the gondola up the mountain. Our friends had chosen a ski resort as the venue for their wedding and the ceremony was conducted in front of a fantastic mountain panorama. In the evening we drove back to our tent and slipped into our warm and cozy sleeping bags. That's how every weekend should begin!
Paradise found
The next morning we set off early to get to the starting point of our hike. We packed our backpacks with all the essentials: sleeping bags, mats, jackets and hats, two cans of beer and a hip flask full of whiskey. Khala got her own dog panniers, and wagged her tail vigorously at the exciting prospect of a long walk. Our objective was Willow Lake, a steep 16 kilometer hike away.
Tall aspens and pines gave us cool shade for the first few kilometers. The reddish-brown Maroon Mountains towered in the distance. Presently, the trees gave way to broad meadows and these, in turn, to glacial moraines. Little streams splashed along next to the trail, while the occasional dirty patch of snow reminded us of last winter. We dragged our tired legs to the top of the pass, where we were rewarded with an impressive view.
At home outdoors (for a while)
Willow Lake sparkled in a meadow of green grass and colorful wild flowers. There wasn't a single tent to be seen – this place was ours and ours alone for a while.
We dropped our packs and suddenly felt a whole lot lighter. In no time at all the tent was pitched, the fire pit dug, wood collected and beers opened. Having set up our home for the night we settled down to enjoy a perfect evening, with good food, stargazing and a crackling fire. It's moments like this – at home outdoors – that make life worth living.
No fish today
After an energizing breakfast of delicious coffee and blueberry pancakes we tried our hand at fly fishing. I'm no great loss to the sport of fly fishing, it must be said, but at least I had a go. As we were packing up our temporary home, the first clouds appeared. Yesterday's long ascent naturally meant we had an equally long descent to do today. Our little weekend trip – in our own back yard so to speak – ended with aching knees and dusty legs but also with broad grins all round.
Related Posts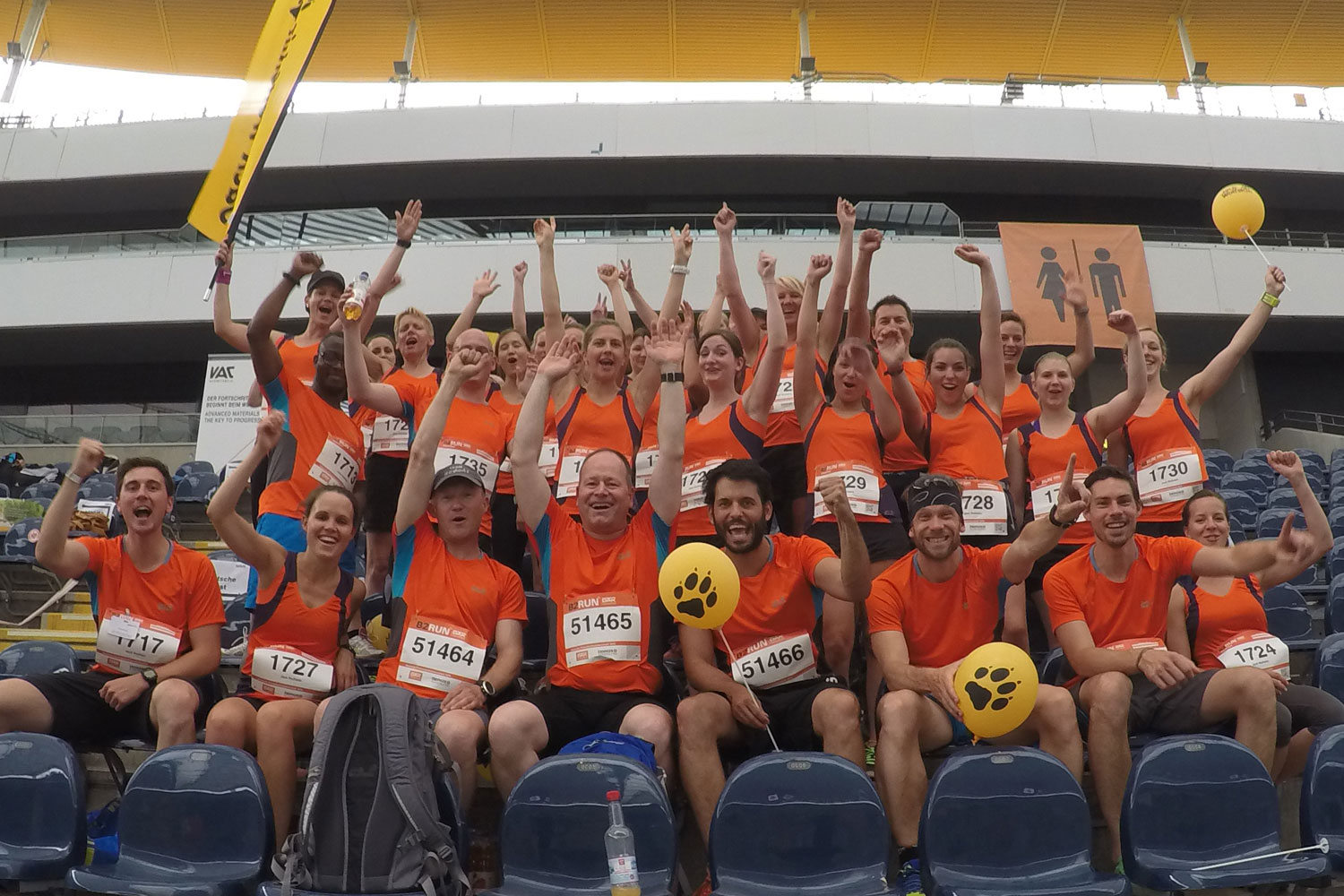 July 14, 2015
31 runners represented Jack Wolfskin at the B2RUN in the Commerzbank Arena in July 2015. The starting pistol for the … continue reading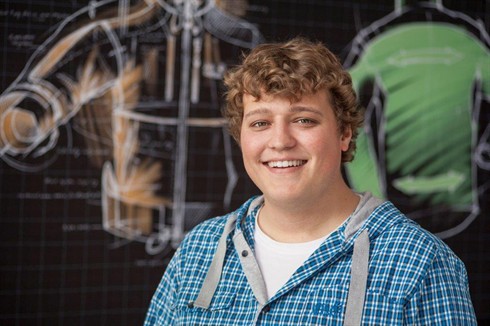 October 1, 2014
In our new series "We at Jack Wolfskin", we introduce employees from various areas of the company. Tobias works in … continue reading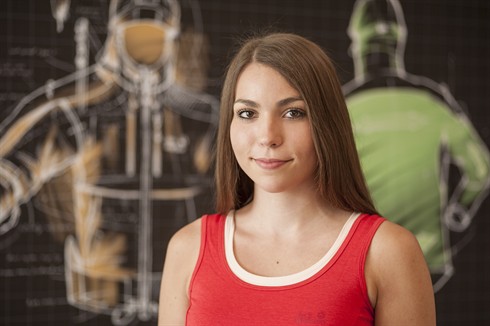 October 27, 2014
What opportunities does Jack Wolfskin offer its trainees? Fabienne is training to be a marketing and communication … continue reading